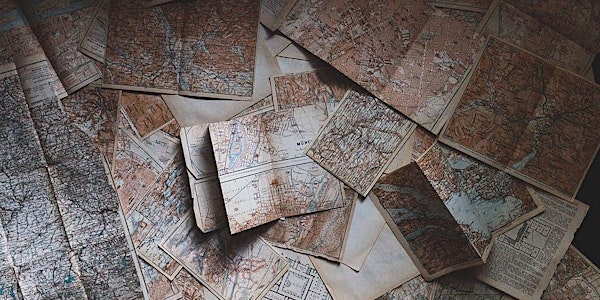 Rethinking (de)coloniality: how useful is the 'global North' vs 'South'?
Sales Have Ended
Registrations are closed
Thank you! A Blackboard Collaborate event link will be shared with you on the day of the event. Please note this is a closed University of Sheffield event restricted only to those who have registered.
Rethinking (de)coloniality: how useful are the terms 'global North' vs 'South'?" 25th June, 4-6pm
About this event
We would like to invite you to an online workshop: Rethinking (de)coloniality: how useful are the terms 'global North vs South' on Thursday 25th June, 4-6pm. This is the first in a series of events organised by the Sheffield Institute of International Development (SIID) broadly on the theme of 'decolonisation and development.'
With: Professor Gargi Bhattacharyya, Dr. Laura Loyola-Hernandez (Leeds), Dr. Kamna Patel (UCL), Dr. Naaz Rashid (Sussex), Dr. Althea Maria Rivas (SOAS).
The panel aims to consider critically this global framework - established in development studies, practice and beyond - and discuss the role of colonial legacies, continuities of Empire at intersections of race, class and gender both here in the UK and other formerly imperialist or settler-colonial states; and in 'post-colonial' states. We ask how useful this binary is in empirical and conceptual terms of understanding global inequalities. In reckoning with these complex geographies and temporalities of inequality, is it worth recognising that these may not necessarily fall neatly between the 'global south' and 'global north' divide? Or does a blurring of boundaries flatten narratives of ongoing expropriation, expulsion and exploitation?
Each panellist will share their individual response to this provocation based on their respective fields, and hold a collective discussion before opening up to questions from the audience.
Please contact nabeela.ahmed@sheffield.ac.uk should have you any queries