Rethinking Education: Is Education Keeping Up With The Future of Learning?
What does the future hold for lifelong learning in the midst of great change and disruption?
About this Event
Join the William J. Clinton Leadership Institute international executive education experts in lively debate, featuring Dr Wilfried Vanhonacker, Andrew Crisp and moderated by Leadership Institute Executive Director Laith Dajani. Discover the key developments and global trends in the world of learning and what the future holds for lifelong learning in the midst of great change and disruption.
Is the world of education keeping pace with all of this change?
Wilfried Vanhonacker
Dr Wilfried Vanhonacker is an accomplished scholar, academic entrepreneur, pedagogical innovator and authority on emerging markets.
Wilfried has hands-on managerial experience in China, Russia, and the MENA region. Wilfried played a key role in the establishment of the leading business schools in Russia (Moscow School of Management SKOLKOVO) and in China (China-Europe International Business School, CEIBS). Before these entrepreneurial endeavours, he was the founding director of INSEAD's highly successful PhD programme, and built the marketing department at UST (Hong Kong) into a top global academic research department. Most recently, he led the Olayan School of Business at the American University of Beirut (AUB), Lebanon. Since mid-2013, Wilfried has been working on pedagogical innovations including a unique business-school concept for the Arab World and a state-of-the art business simulation game.
His ground-breaking work has enabled him to develop an extensive network of contacts, and respect and admiration among political and corporate leaders in China, Russia, and the Arab world. For his contribution to global business and business education, he was elected unanimously as the Distinguished Honorary Fellow of the European International Business Academy for 2011. Recognised as an innovative educator, Wilfried has been a trustee of the Fundacion de la Innovacion BankInter (Madrid, Spain) since 2011.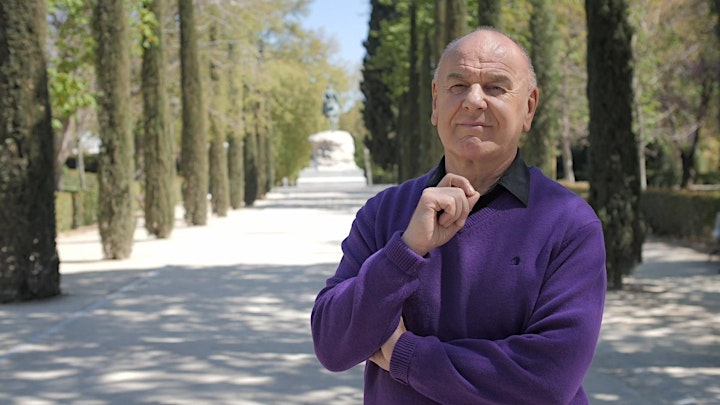 Andrew Crisp
Andrew Crisp is an accomplished professional in education management. Andrew jointly founded the education consultancy CarringtonCrisp in 2003 with business partner Mary Lou Carrington.
Drawing on considerable experience in research, strategy and communication, Andrew has built CarringtonCrisp into a global brand, known for its work across business schools and universities, including INSEAD, IMD, Columbia, Babson, CEIBS, UNSW AGSM, Vlerick, Rotterdam, Miami, Saïd, Judge, Cardiff, King's College London and many more.
Prior to setting up CarringtonCrisp, Andrew led the agency team that carried out the London Business School rebrand. He also worked as the Employment Correspondent for The European newspaper, as Marketing Director for an internet business, writing training books for comedians Mel Smith and Griff Rhys Jones and as a student campaign leader at The Industrial Society.
Andrew is a regular speaker at industry events organised by groups such as the Chartered Association of Business Schools, EFMD and AACSB. Andrew is often quoted in the media drawing on his knowledge of business education for the Financial Times, The Economist, Business Because, the Globe and Mail, the Australian and other international titles.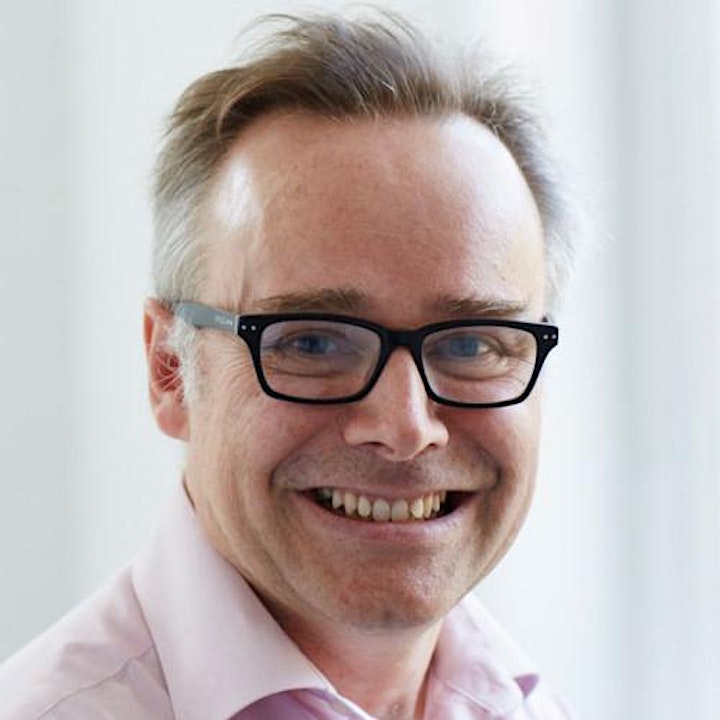 Lath Dajani
Laith is the Director of the William J. Clinton Leadership Institute. He is an accomplished leader with more than 25 years of experience who has travelled the globe extensively, and has worked across multiple disciplines throughout his corporate career. Previously, he held the position of Executive Director of executive education at the American University of Beirut. Prior to joining Queen's Management School, he held several leadership roles in leading global organizations such as INSEAD, BSi, and ARAMEX.