About this Event
As part of the 2019 London Festival of Architecture, Cullinan Studio is hosting a debate to explore the boundaries of ownership. What alternative tenures could exist if secure, stable, adaptable, sociable and economically sustainable housing was the goal? The prize is the restoration of design value and a pathway to better housing outcomes in an age of financialisation.
The housing crisis - we're told a shortage - masks a crisis in housing distribution, where ownership marks the boundary. On one side of this boundary are renting households who enjoy a freedom of mobility denied to owner-occupiers. On the other side, owners can enjoy a leveraged bet on the housing market without the risk of eviction.
But what if the pressure to own is the very thing that rinses design value from our housing? Consumers will compromise on quality and space just to own any home but as their housing needs change in predictable ways, so the user costs of moving can create a welfare trap characterised by small, lonely, inflexible or overheating homes.
We hope you can join us for the debate with:
Stephen Ashworth, Dentons
Yolande Barnes, UCL
Dr Chris Foye, Collaborative Centre for Housing Evidence
CHAIR: Philip Graham, Cullinan Studio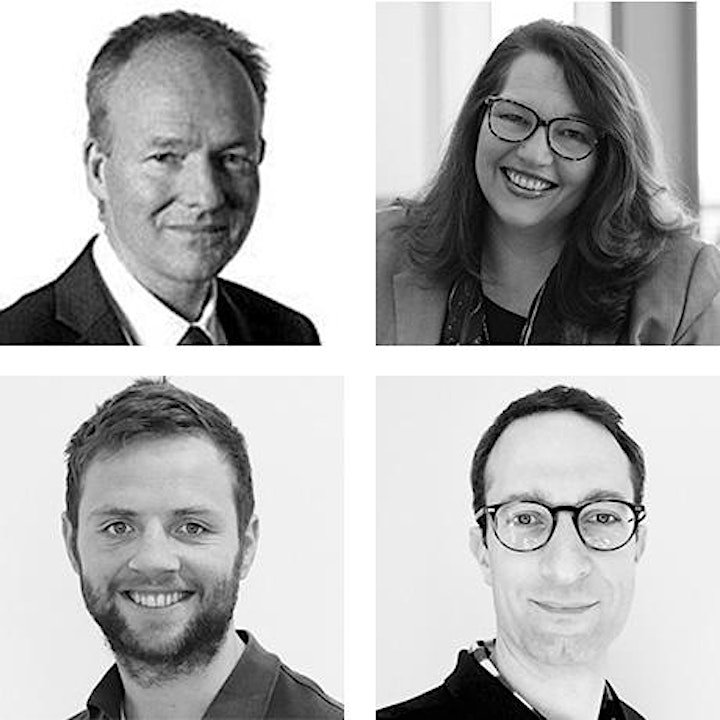 More about the speakers:
Stephen Ashworth, Dentons
Stephen is a partner and legal and planning adviser on major development and regeneration. His specialisms include project viability, compulsory purchase, local government finance, local economic development, state aid and property taxes. Stephen is also a trustee to the Centre for Cities, a Member of Sounding Board Killian Pretty Review, Chair of the British Property Federation Group on Community Infrastructure Levy and Chair of Circle Initiative, funding Business Improvement Districts.
Yolande Barnes, UCL
Yolande is Chair of the Bartlett Real Estate Institute after 30 years at Savills where, as Director of World Research, her job was to think of things about real estate that most people in the industry weren't thinking about yet. She has pioneered techniques for measuring place potential, land values and sustainable urbanism and writes regularly for research publications, international newspapers and appears on TV and radio.
Dr Chris Foye, Collaborative Centre for Housing Evidence
Chris is a Knowledge Exchange Associate at CaCHE, following his PhD examining the relationship between house size, housing tenure and subjective well-being and the mediating effect of social status. He is also interested in the ethics and politics involved in defining what counts as 'progress' or 'success' in housing.
CHAIR: Philip Graham, Cullinan Studio / Appropriate Housing
Philip is convinced that good housing is vital for social equality, national productivity, political and climate stability. So he has paused a decade spent designing housing in the UK and North Africa to work out why our UK institutions trap families and new homeowners in sub-optimal homes. To understand this problem, he is undertaking a PhD at the University of Reading whilst giving regular talks and leading our Research Team. He is a past recipient of the RIBAJ 'Rising Star' award.