Join Dr. Jessica Riddell for an exhilarating Garden Talk on how Shakespeare can be a guide for today's wicked problems
About this event
If you think Shakespeare is just a 'dead white guy' with no relevance to today's world, think again. In this Garden Talk, Dr. Jessica Riddell will show how adaptable and relatable Shakespeare can be and how his work can act as a guide for today's most pressing problems, from climate crisis to gender violence, income inequality to decolonisation.
You don't need to have read a Shakespeare play, or seen one performed, to engage with the ideas that Jessica will present. This Talk will leave you buzzing with ideas and insights on how Shakespeare's plays can be used as case studies for tackling real-life, contemporary problems.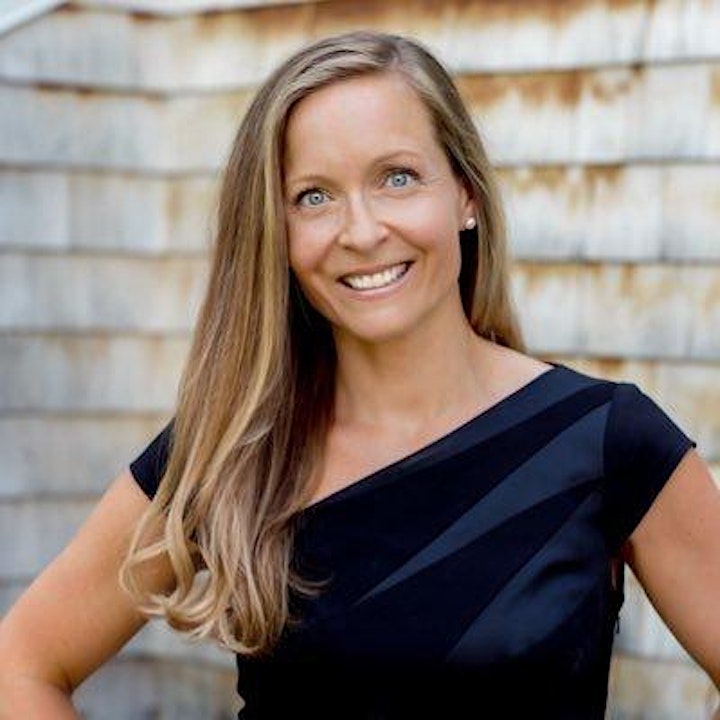 Organiser of Rethinking Shakespeare: Is Shakespeare a guide for today's wicked problems?