Description
For the third sector, taking risks with your content can help you stand out and connect with audiences on a whole new level.
But does it always pay off?
At this event, speakers from UK charities will share a time they've taken a fresh approach to their video. From case studies to campaign films, they'll share what sparked the change, how they got stakeholders on board and what they learned from the results.
This is a great opportunity to get inspired by your peers, and especially valuable for senior content, marketing and social media managers working in the third sector. You'll walk away with practical advice for your next campaign and bags of inspiration for approaching your content differently in 2019.
A big thank you to all of our speakers. We're pleased to confirm the following agenda:
Raw London Ryan Wilkins, Founder & CEO Welcome and Introduction
Stand Up to Cancer Laura Morgan, Content Strategy Manager Our bold new approach to human storytelling
Amnesty International Amira Aleem, Social Media Coordinator Letting people tell their own stories
Macmillan Bob Cope, Senior Content Manager The risk of not taking risks
Breast Cancer Care Claudia Knowles, Digital Content Strategist How content can empower your users
Wonderland Creative Graeme Lipschitz, Co-Founder Communicating with Impact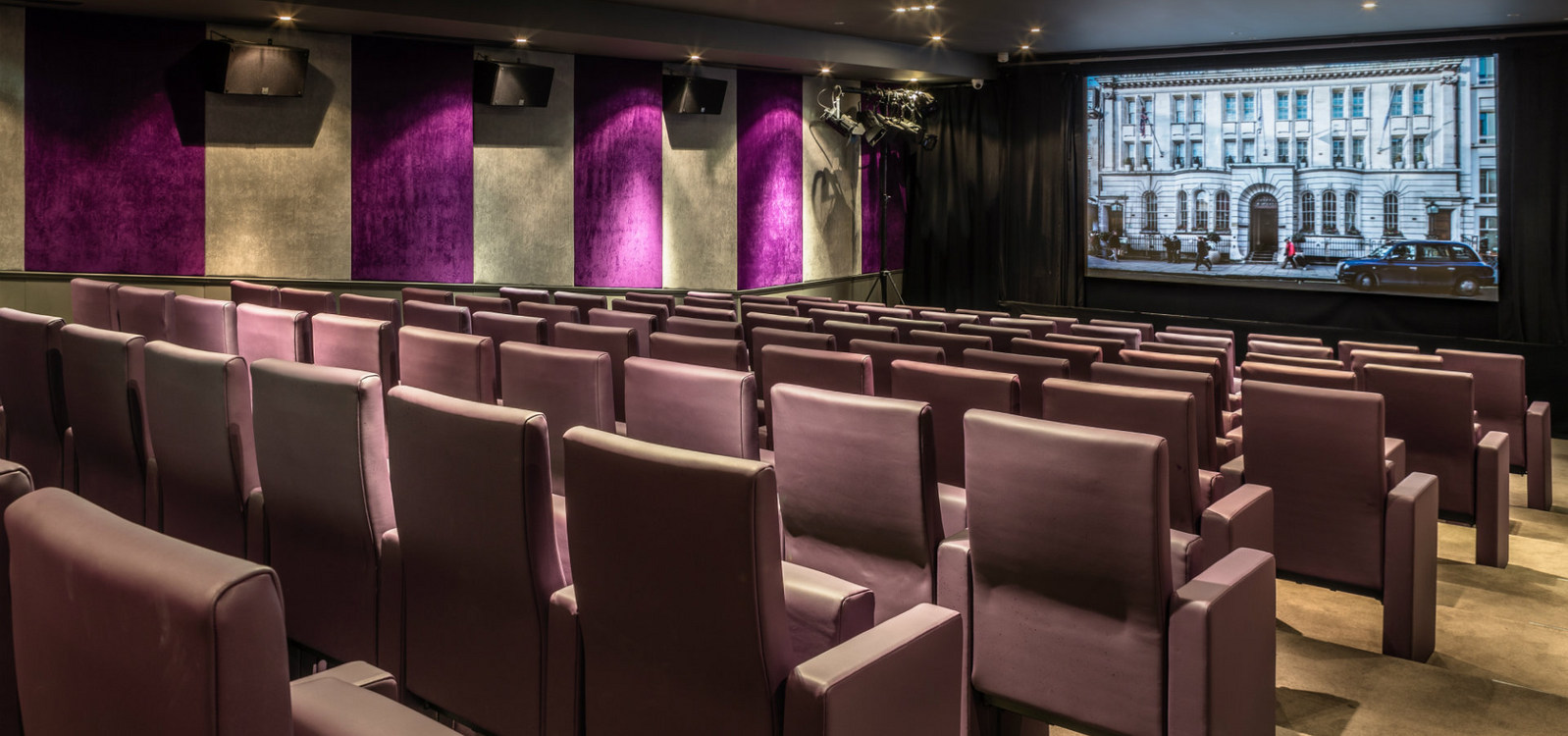 Please note that, due to capacity, this event is exclusive to charities only and we offer up to 3 spaces per organisation. However, please get in touch with yasmina@raw.london if you'd like more and we'll try our best to accommodate.
***
Speakers welcome!
If you're interested in speaking at this or future events, please contact yasmina@raw.london.