The IWA's #RethinkingWales series explores the challenges we face because of Covid-19, and works out the opportunities for change.
About this event
Rethinking Wales: Community Sport and Inequality
An open, politically independent and inclusive space for discussion and debate is the best way to identify the challenges we face in Wales because of Covid-19, and work out where the opportunities for real change are.
We are well placed to bring those voices together, and the IWA's #RethinkingWales series (supported by the Carnegie UK Trust) will explore how various sectors need to respond to this crisis and how we need to start thinking differently.
"If you can't afford a bike, having the freedom to go cycling doesn't mean anything."
This event will discuss access to sport for Welsh communities and how the pandemic has exacerbated inequalities.
Whilst elite sport has been able to continue fairly uninterrupted since the first wave, this event will examine the public's access to sport and exercise, and explore how inequalities have manifested themselves.
We will explore inequalities of access to sports equipment and facilities, what effect this has had on regular and irregular participants in sport and what needs to change as we emerge from the pandemic.
Panellists:
Victoria Ward, CEO, Welsh Sports Association
Sarah Powell, CEO, Sport Wales
Mark Lawrie, CEO, StreetGames
Dean Pymble, Campaign Manager, Show Racism the Red Card
This is an hour long panel discussion on Zoom chaired by the IWA Director, Auriol Miller.

The Rethinking Wales series has been kindly supported by the National Lottery Community Fund.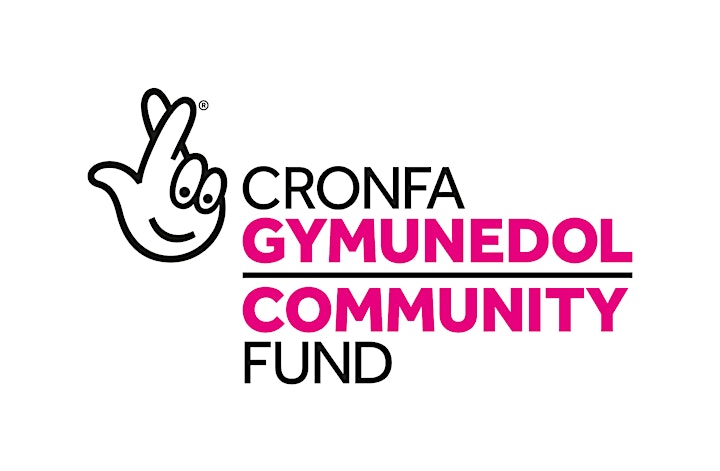 Organiser of Rethinking Wales: Community Sport and Inequality
The Institute of Welsh Affairs is a think tank and charity, independent of government and political parties.
By bringing together experts from all backgrounds, we conceive ambitious and informed ideas which secure political commitments to improve our democracy, public services and economy.
We provide platforms for debate, opportunities for people to make their voices heard and agenda-setting research. We are funded by our members, income from our events and training sessions, and supported by trusts, foundations and other funding bodies.
Our aim is to make Wales better.
We are a company limited by guarantee (Company No: 02151006) and a registered charity (Charity No: 1078435).