Description
Rethinking Your Assessment Process for Recruitment Success

The Goldsmiths' Centre, 42 Britton St, London, EC1M 5AD
31st October 2019, 8.30am – 12.00pm
Host: In-house Recruitment
Event partner: Sova Assessment


About
All too often organisations make compromises when designing an assessment process - using blunt assessment measures to reduce the volume of applications at the expense of fairness; or introducing multiple assessments to make the best hiring decision, only to alienate applicants with a long drawn out process.
In this intimate speaker and networking breakfast event for 30 management-level in-house recruitment professionals, we will explore how to design an assessment process for the digital world. Our speakers will draw on their experience working in volume assessment, with particular focus on building a diverse and inclusive workforce. We will also take part in intimate roundtable discussions with like-minded peers.
You will learn:
How to create a fast, seamless, end-to-end assessment process from screening through to digital assessment centre

How to ask less, but learn more using whole-person assessment

How to measure the true predictors of success in a rapidly transforming world of work, fairly and objectively

How this approach is delivering measurable outcomes for organisations such as John Lewis Partnership, Santander, Zurich and RSA Group.
Speakers: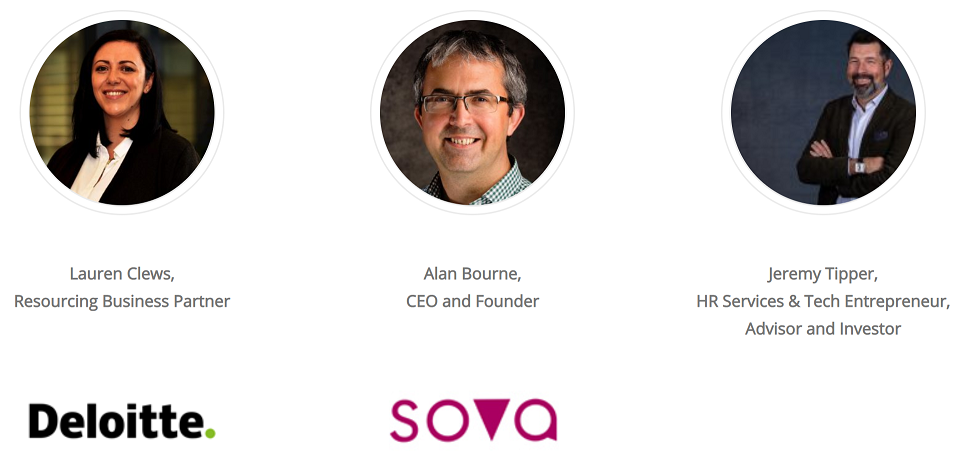 Who will be attending?
This speaker & networking breakfast event is exclusively for 30 In-house recruitment/HR professionals from a variety of companies including, AEG, Asahi, Barclays, BP, Day Lewis, Exxon, NHS and freelance, Freya Comprehensive Fire Solutions, Game Academy, GREENE KING, Handelsbanken, Hyde, IHG, iTech Media, Itim, LCMG, Metro Pub Co, Mime Consulting/Highfield Partnership, Mitie Care + Custody, Ms, Nexus Fostering, Royal Automobile Club, SanFrix, Sky Betting and Gaming, Spotify, Sthree, The Health Foundation, The Institution of Structural Engineers, VHR, WebBeds….to name but a few!
The structure:
08:30 – Registration with complimentary hot breakfast rolls, pastries, tea, coffee & juice
09:00 – Opening announcements
09:10 – 1st and 2nd guest speaker presentation
09:50 – 1st interactive roundtable discussion session
10:30 – Coffee break
10:50 – 3rd guest speaker presentation
11:10 – 2nd interactive roundtable discussion session
11:45 – Closing comments & peer-to-peer networking
12:00 – Event close
Your host: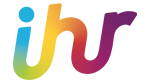 The In-house Recruitment Breakfast Series is brought to you by In-house Recruitment, an exclusive community for In-house Recruiters & HR professionals from every industry sector. As an in-house recruiter or HR professional, you are welcome to join the community for free. For more information please call 0203 968 8858 or email hello@inhouserecruitment.co.uk
Event partner: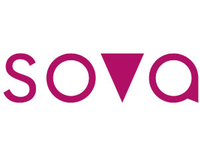 We believe that an organisation's ability to thrive depends on its people. That if you have the right talent strategy and make the right people decisions, your business will achieve its ambitions.
Our talent assessments provide a future-focused view of people and potential, for recruitment and development, at every career stage, at every level. We've drawn on the best of science and the best of technology to offer a seamless assessment solution that is personalised, fair, and affordable.
Restrictions:
*Please note, this event is strictly for In-house Recruiters and HR Professionals only
*We are sorry but recruitment agencies or job boards (other than partners) are not able to attend this event.
#Assessment #In-house #SovaAssessment #London