Description
It's #RETROFRIDAY time again - Friday 6th March 2015!



Social Progress Ltd & Creative Analysis Ltd would like to invite you to the next #RETROFRIDAY
on Friday 6th March 2015 which will take part in Fairtrade Fortnight.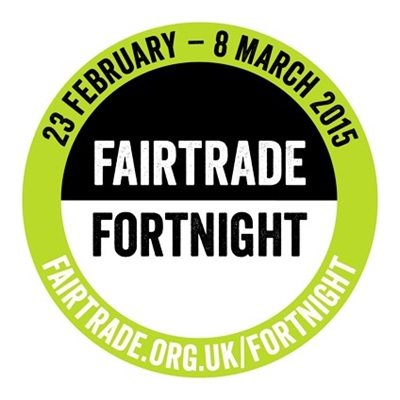 Why not come along and have a chat with other like minded business people, choose your fav classic vinyl track, have a dabble on the yellow typewriter over a fresh Fairtrade coffee or tea (with the odd earl grey tea thrown in too)!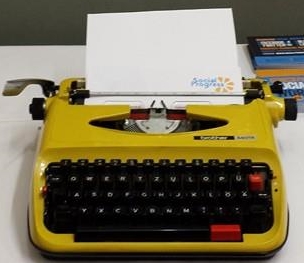 Who are your hosts?
Paula Atherill from Creative Analysis Ltd & Janet Bebb of Social Progress Ltd
When:
Friday 6th March 2015
10 am to 12 noon
Where:
Bridge House, 2 Woodhead Road, Honley, Holmfirth, HD9 6PX
(We're right on the corner by the traffic lights)
Who's invited?
If you're a business located in and around Huddersfield, Holmfirth, Honley, Barnsley, Wakefield or Halifax and want to connect with other like-minded businesses this event is for you!
Cost:
FREE, Zinch, Nada, Nothing, Nowt
So whether you've been to visit us before or not we'd love to see you here at #RETROFRIDAY to chat and have a brew! Be there or be.....well....square!