Come and gather with us to welcome the return of the light for a soulful evening celebrating the beautiful cross-quarter festival of Imbolc.
About this Event
The Wheel of the Year slowly begins to turn once again and with it the sacred flames begin to flicker.
A thrumming echoes through the wind as the heartbeat of Gaia pulses beneath our feet. There is a stirring, a slow awakening as the return of the light beckons.
We pause and find ourselves perfectly placed at the midpoint between the Winter Solstice and the Spring Equinox.
The night of Imbolc is upon us.
Still cocooned though in the long winter nights we begin to feel the light drawing in.
Spring is on its way.
Join with us beloved for an evening of celebration and let's gather together in circle.
Together we will welcome the return of the light.
Come and sit in ritual, sit in honour and sit in soulful connection.
Once the circle is open journey to meet beautiful Goddess Brighid and allow her to guide you through this beautiful night, ignite the flames within your soul with fire divination and look forward with strength and hope to Spring as the long, dark days of Winter are slowly ending.
This is a great time of awakening.
It is time to welcome the return of the light.
What you will need:
Candle (white if possible)
Journal and pen
Blanket (optional)
Glass of water and a mug of your favourite brew
We hope you will join us for this sacred event and await your divine presence.
Deepest blessings,
Helen & Rachael x
Please Note: If you cannot attend live you will receive a link to the recording, so that you can still receive the transmission and watch in your own time.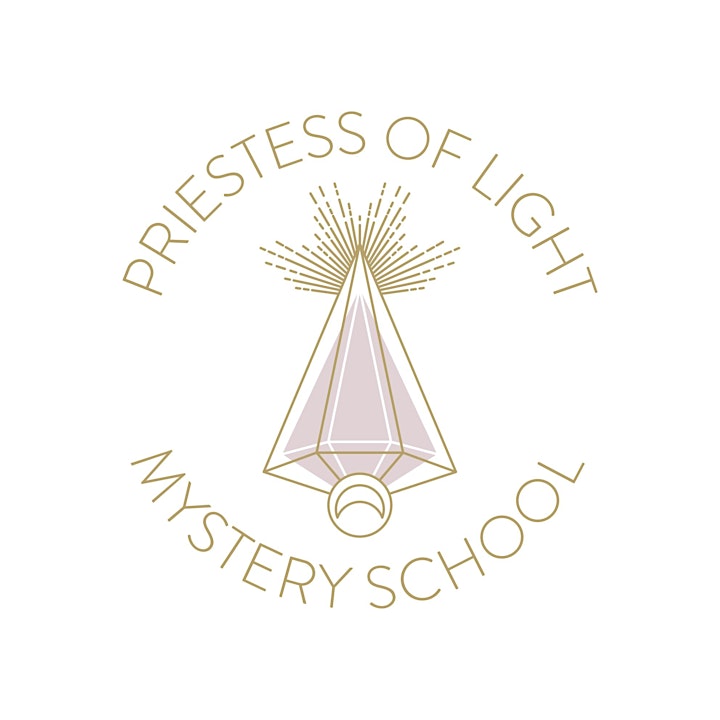 Date and Time
Location
Refund Policy