Description
Return to Assyria: A Photographic Journey by Richard Wilding
#AsiaHouseArts
This event is part of the 2018 Arts and Learning Autumn Programme

FREE FOR STUDENTS!
Asia House is thrilled to present this talk to coincide with the opening of the British Museum exhibition I am Ashurbanipal: king of the world, king of Assyria (8 November 2018 – 24 February 2019).
During his presentation, Richard Wilding will display images of his contemporary photographs of Iraqi Kurdistan and Northern Iraq, alongside historical photographs taken by Gertrude Bell in 1909-11, and Anthony Kersting in 1944-46. Drawings and written accounts of 19th-century archaeologists, such as Austen Henry Layard and Jacobsen & Lloyd from the 1930s, will also be featured during the talk. Wilding's subjects include the Erbil Citadel (ancient Arbela), which claims to be the world's oldest continuously inhabited city, the Assyrian rock reliefs at Khinnis and Maltai, and the canals built in 690 BC by King Sennacherib to take water to his gardens in Nineveh—possibly the real location of the fabled 'Hanging Gardens of Babylon.'
In this fascinating photographic journey, Wilding will explore the various ethnic and religious groups that have inhabited the region, including Kurds, Arabs, Yezidis, Assyrian Christians and Jews. Wilding's images and commentary explore traces of the region's ancient Assyrian civilisation, its religious and ethnic diversity, history of persecution and renewal, and the crisis caused by the emergence of ISIS in 2014.
The event is held in partnership with Gulan, and is a satellite event of Asian Art in London.


About Richard Wilding
Richard Wilding is a London based photographer, filmmaker and writer. He specializes in the documentation of costume, archaeology and cultural identity in the Middle East, with a particular focus on Saudi Arabia and Iraqi Kurdistan.
Wilding has given public talks at Leighton House Museum and the Ismaili Centre, London. He has given lectures for the Reconciliation and Peacebuilding programme at the University of Winchester, for the Department of Archaeology at the University of Reading, for the Sackler Research Forum at the Courtauld Institute of Art, London and at the University of Exeter's Institute of Arab and Islamic Studies.
Since 2012, Richard Wilding has been Creative Director of Gulan, a UK registered charity which promotes the culture of Kurdistan. He has exhibited his photography with Gulan in Erbil and Sulaymaniyah in the Kurdistan region of Iraq, and in 2017 at the Courtauld Institute of Art, London and University of Exeter. In October 2017, his photographic work was exhibited in the Houses of Parliament, London by Gulan and the All-Party Parliamentary Group on the Kurdistan Region in Iraq.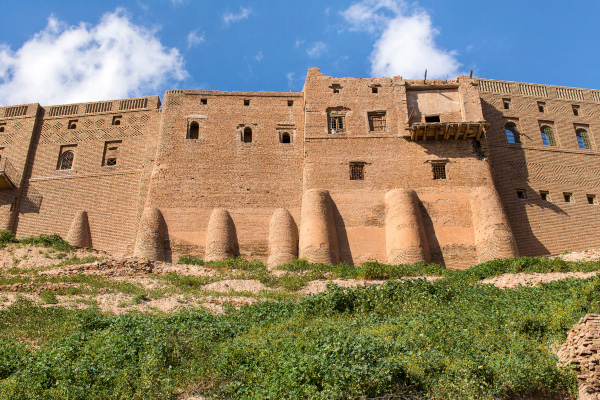 Erbil citadel, Richard Wilding, 2013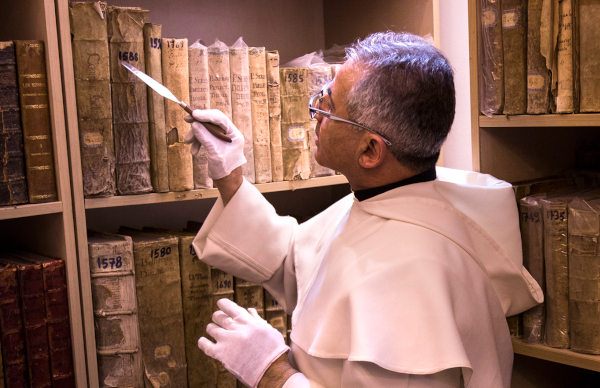 Father Najeeb and the Dominican Library, Richard Wilding, 2017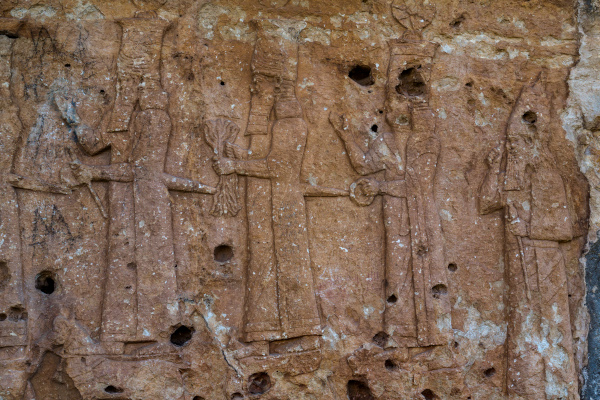 Maltai reliefs, Richard Wilding, 2017
Main Image Credit: Erbil Citadel, Richard Wilding, 2013

This event is part of the Asia House 2018 Autumn Arts and Learning Programme, a completely unique initiative in the UK in presenting a pan-Asian artistic and cultural programme with a scope of more than 40 countries in the region. Through our programme of events on arts, culture and education we act as a catalyst for the discovery of the diverse arts and cultures of Asia and the Asian diaspora, and serve as a bridge of understanding between the UK and Asia.
Sign up to our mailing list for all the latest on this year's Festival events, and visit our Eventbrite profile to book more tickets!
Organiser of Return to Assyria: A Photographic Journey by Richard Wilding
Asia House is a centre of expertise on trade, investment and public policy. We drive political, economic and commercial engagement between Asia and Europe.
Asia House supports a vibrant Arts and Learning programme – a creative hub for Asian arts and culture. It is completely unique in the UK in presenting a thought-provoking, pan-Asian artistic and cultural programme.
Our mission is to inspire and engage diverse audiences by encouraging dialogue aimed at finding common ground amongst different schools of thought on how to look at Asia's historical and cultural development. This is done through a dynamic series of live events; from panel discussions to music, dance, performance, visual art, film, food, fashion and literature.
Working closely with arts practitioners, educational specialists and cultural partners we aim to encourage a platform for meaningful cultural engagement with our audiences.
Asia House is a UK registered charity. Charity number: 1072696