Reveal Your Magnificence!

Wednesday, March 11, 2015 from 6:45 PM to 8:30 PM (GMT)
Event Details

 Reveal Your Magnificence
-- Sarah Alexander --
Date: Wednesday, 11th March 2015
Revealing your Magnificence is a consistent practice whereby you tune into, and act from - your innate ability, power and grace.
The word 'Magnificence' derives from the Latin words 'magnus', meaning 'great', and 'facere', meaning 'to make'.
As you align your thinking and your energy with your actions, you enhance your capability to go make the very best of your life experience and work.
Spiritual Freedom
Our Magnificence reflects the truth of who we are when free of all our past conditioning. It is our spiritual essence, who we are at the very core of our being and in the peaceful centre that lies deep within our mind. It neither places us above others, nor affirms values that are only partially true: we were all created Magnificent by the Source of creation. We have chosen to think lesser thoughts about ourselves and others. This has produced a mistaken, fear-based mindset that we now need to correct.  As we let go of this limited conditioning, so our Magnificence, splendour, grandeur and greatness shine forth. This means that we are able to perform at our best whilst experiencing low stress, an important factor in our fast paced business world.
An extensive BUPA study showed that approximately 44% of us are suffering from long term stress that leads both to anxiety and depression as well as prolonged health issues. Learning how to work effectively and consistently in your greatness therefore becomes imperative for your future wellbeing.
***
The Experience
In this talk we will look at:
• What is your true Magnificence and how to align with it
• How to break through the triggers that restrict your Magnificence
• Three initial steps to develop a Magnificent Mind
• How to move beyond your past conditioning and stand in your Magnificence
• How to use your Magnificence to reduce stress and anxiety
• Receiving guidance and clear direction from your Magnificent Self
• The link between Magnificence, spaciousness and luck
The evening will include a guided meditation to still your mind and connect with your Magnificent Self.
Watch Sarah's video about her upcoming talk: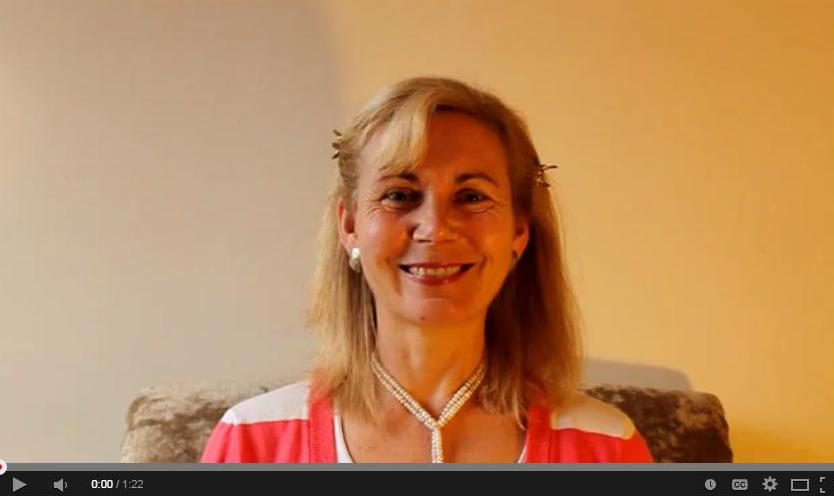 Join us on our conscious path!
Date:                  Wednesday, 11th March 2015
Time:                 Registration & networking: 6.45pm
                          Talk: 7pm until approx. 8.30pm
Venue:               The HUB Westminster, New Zealand House, 80 Haymarket   
                           London SW1Y
                           (http://westminster.the-hub.net/)
Nearest tube:    Piccadilly Circus or Charing Cross 
Contribution:    £15
Please note that we are unable to offer refunds or transfers less than 7 days before the event.
About Sarah Alexander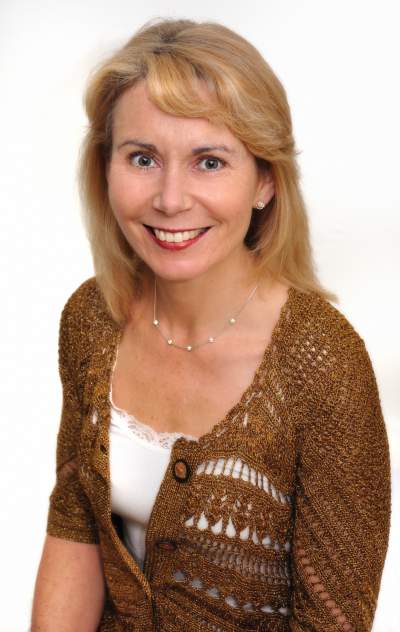 Sarah Alexander is a coach, mentor, author and speaker with 14 years' coaching experience. Sarah has worked with international sports competitors, executives from multinationals and successful entrepreneurs.
She runs a coaching and training system called MAGNIFICENCE: Twelve Steps to High
Performance and Low Stress for Business Professionals.
To download Sarah's 'Eight Top Tips on How To Be Magnificent' go to:
Sarah Alexander has had a daily meditation practice for over 18 years and brings that quietness of mind and spiritual connection to her work. She is the author of 'Spiritual Intelligence in Business: The Eight Pillars of 21st Century Business Success' and 'Spiritual intelligence in Leadership: From Manager to Leader in Your Own Life'
Reveal Your Magnificence! https://www.youtube.com/watch?v=oKQjvI4qeyo
*** 
The team at ConsciousLab looks forward to meeting like-minded, forward thinking business leaders for an interactive evening!
If you wish to be kept informed of future events, please sign up to our e-newsletter on www.consciouslab.org or send email to info@consciouslab.org.

To unsubscribe, please send an email to info@consciouslab.org with 'unsubscribe' as the subject.
When & Where

The HUB Westminster, 1st floor New Zealand House
80 Haymarket
SW1Y 4TE London
United Kingdom


Wednesday, March 11, 2015 from 6:45 PM to 8:30 PM (GMT)
Add to my calendar
Organizer
ConsciousLab - Raising Consciousness in Business
Copyright © ConsciousLab was created to facilitate a shift in consciousness in the business world. Its purpose is to challenge the transactional nature of the workplace, setting a new paradigm for business practice, which is more about collaboration, awareness and humanity. ConsciousLab does not prescribe or subscribe to any one school of management thought or belief. It is a platform that is open to all. In fact, we believe that the diversity of thinking will help us to evolve and grow together. ConsciousLab is a social enterprise and a not-for-profit organisation (UK charity no 279403). For more information: http://www.consciouslab.org
Reveal Your Magnificence!