Description
A ghost hunt at Revesby Abbey is not to be missed, with so much ancient history connected to the buildings and surrounding land, what spirit will you encounter as you ghost hunt around the vast maze of servants areas at the abandoned and impressive Revesby Abbey. Creepy and eery corridors, rooms, tunnels and passageways give a glimpse into what life would have been like for a working persons life in this grand house. It has a "downstairs Downton Abbey" feel to it for sure.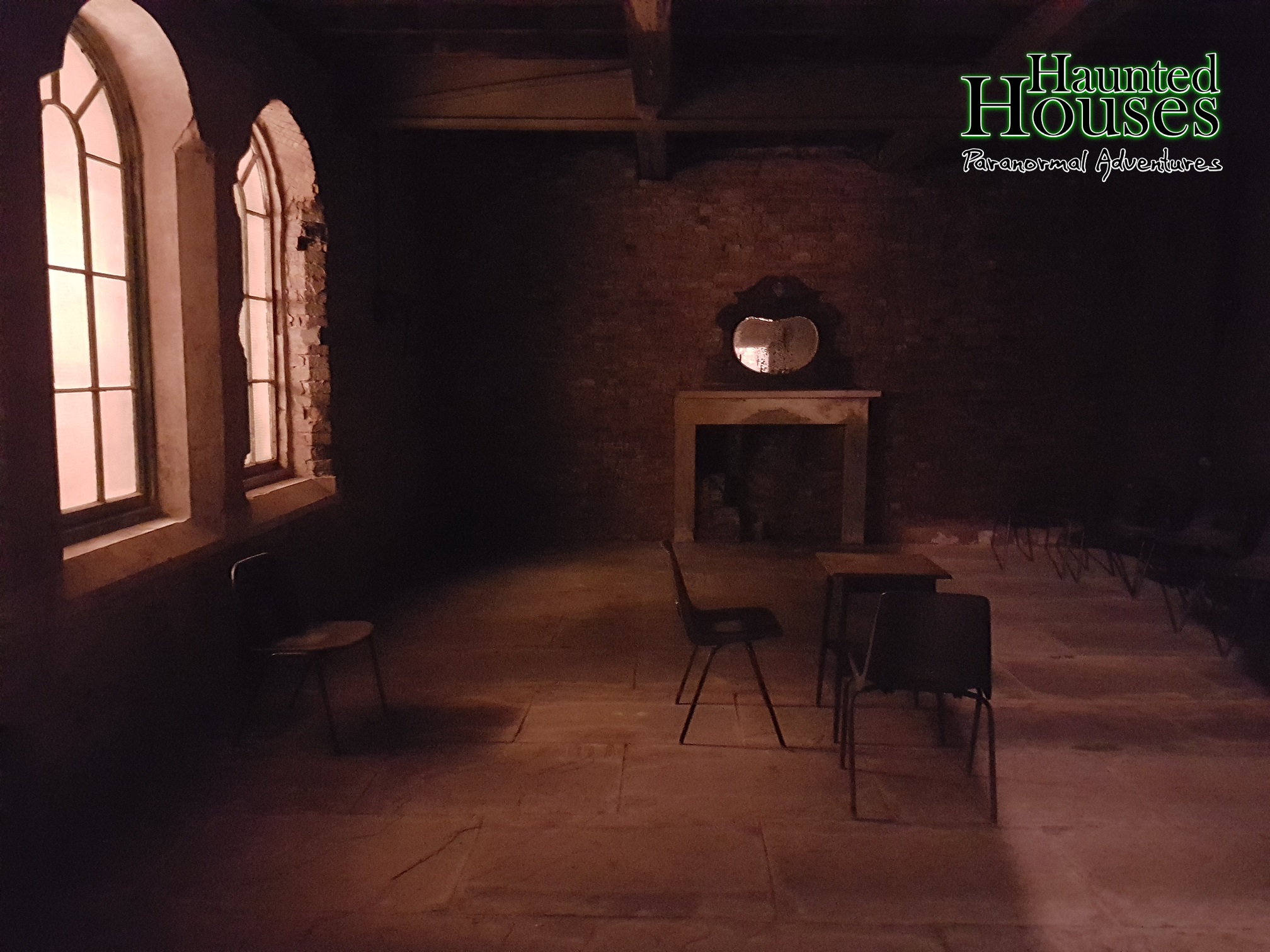 On arrival, as you walk the lonely grounds to the magnificent yet abandoned Revesby Abbey it is not difficult to imagine how it would have looked in its glory days. It saddens you to see this glorious and once loved building decomposing in front of your very eyes.
Revesby Abbey was originally a Cistercian monastery. The abbey was founded in 1143 and stood until the dissolution of the monasteries in the 16th century. It was then occupied by various Earl's of Suffolk and Exeter. The abbey was then demolished and a country house was built by Craven Howard upon the abbey grounds. However the current house that stands there was built in Jacobean style in the mid 19th century by renowned Scottish architect William Burn but has been unoccupied since the 1960's.
Nothing of the original abbey is visible today, however, during excavations several skeletons of the monks who resided there were unearthed.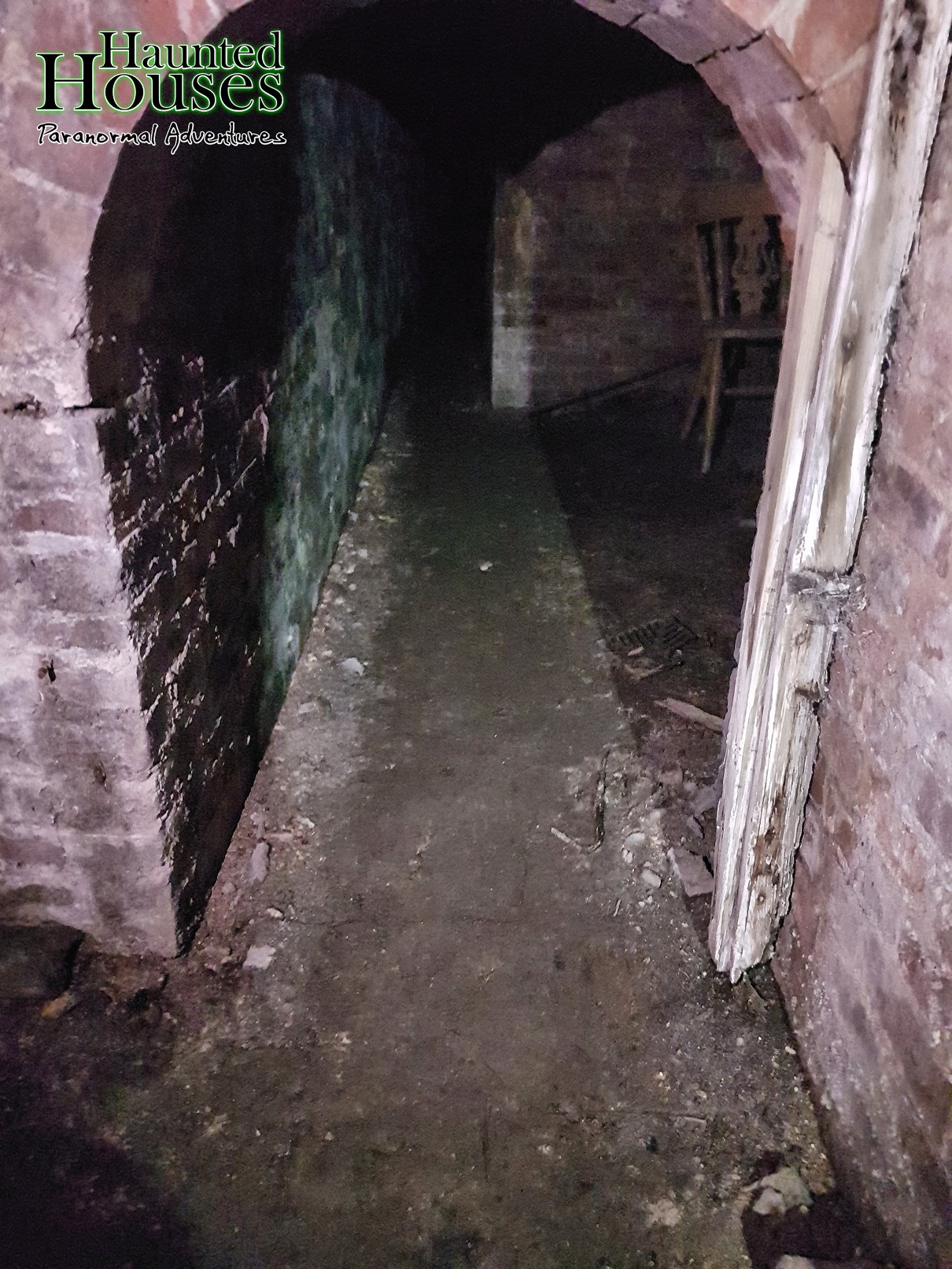 Ghosts
Thought to be the most active part of Revesby Abbey is the chilling basement area, this dark imposing space fills people with dread. Could this be the most active area because it is closest to the remains of the original abbey! Will you encounter some of the monks who resided here from 1143AD!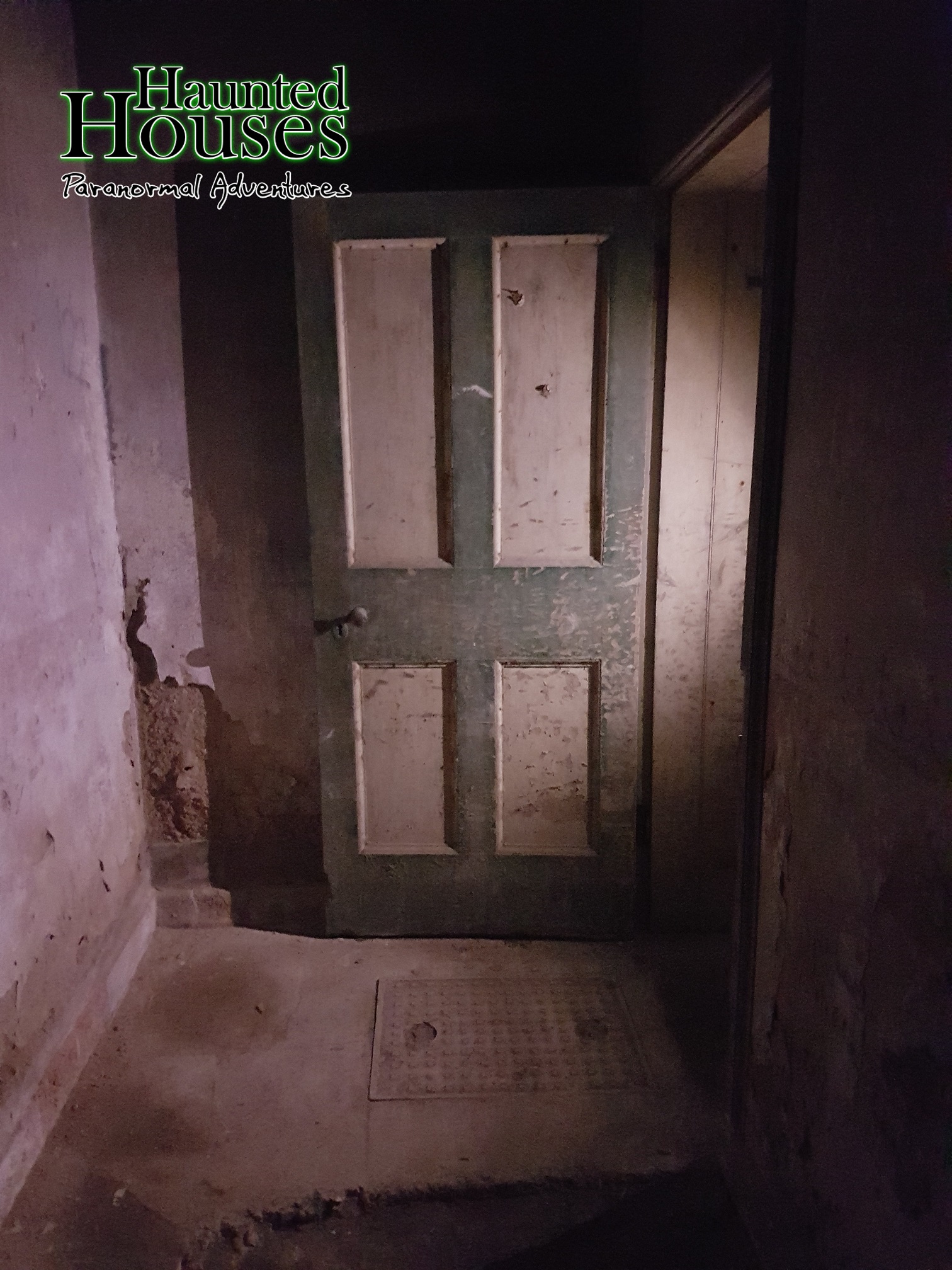 There is also a male figure that is dressed as though he was a butler, imagine what tales he could tell from when he worked inside the home. Shadow figures are often seen around the building too as well as a young boy running around.
The sound of running footsteps and shuffling can be heard in the servant's quarters as well as the slamming of doors. People have reported being pushed by unseen hands also.
Not only does this building have the appearance of the typical "haunted house" it also has the reputation that appears to confirm the haunting.
The Haunted Houses team look forward to providing a true ghost hunt experience event for you at Revesby Abbey. Book today and reserve your place for £20pp.
©www.haunted-houses.co.uk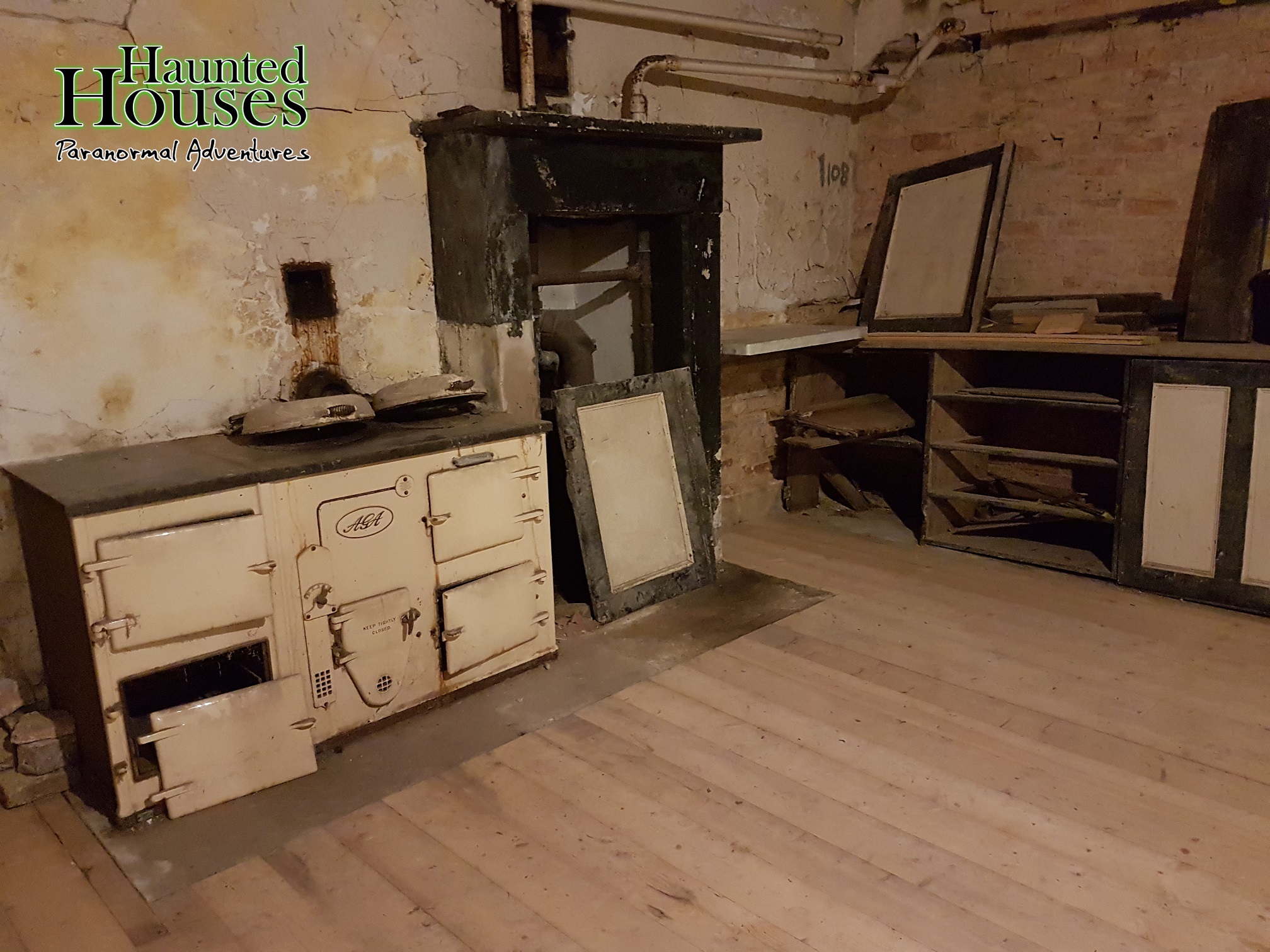 What's Included?

- Work in small and personal groups
- Take part in activities such as glass divination, ouija boards and table tipping
- Full use of our ghost hunting equipment such as EMF devices, EVP recorders and Spirit Boxes
- The chance to conduct a lone vigil for the very brave
- Hot and cold drinks and light snacks available throughout the night included in the cost
- A friendly and experienced team giving help and guidance
- Qualified first aider present on a fully insured event
- Access to all areas of the building made available to us