Reviewing the "big three" financial reports effectively: UNISON (Scotland)
2nd online training session designed to provide you with the ability to scrutinise your Council's 3-key financial reports.
About this event
This second session online training session is designed to provide stewards with an undestanding to question the 3 key financial reports produced each year when setting their annual budget.
Ideally, you should attend the LGiU's introduction to local government session prior to attending the second session that examines the key financial reports.
Register here for an Introduction to Local Govt. Finance
The LGiU has been commissioned by UNISON to provide training on local government finance. Aimed at UNISON Stewards who work in local government this session will provide a good grounding and an opportunity to learn more about your local Council's finances.
Session 2: Reviewing the "big three" financial reports effectively
Every council prepares an annual budget report, regular monitoring reports and a set of financial statements for elected members and officers. These "big three" reports contain a wealth of information on the council's finance. However, their length and complexity can make them daunting for elected members, particularly those without a financial background.
This workshop is designed to enable you to better engage with, and effectively question, these "big three" documents. The overall objective of the session is to demystify the way the council plans, manages and reports its spending and income and to enable councillors to more effectively engage with council finances.
Delegates are encouraged to bring along copies of their council's "big three" documents and they will have an opportunity to work through these during the workshop. Plenty of time will be provided for participants to ask questions.
By the end of the session participants will be able to:
understand the role of the elected member in the council's financial planning and management processes
understand how to read and review their Council's "big three" financial documents
confront and overcome the barriers of jargon and technicality that make getting to grips with these documents so difficult.
The online training will be hosted on Zoom.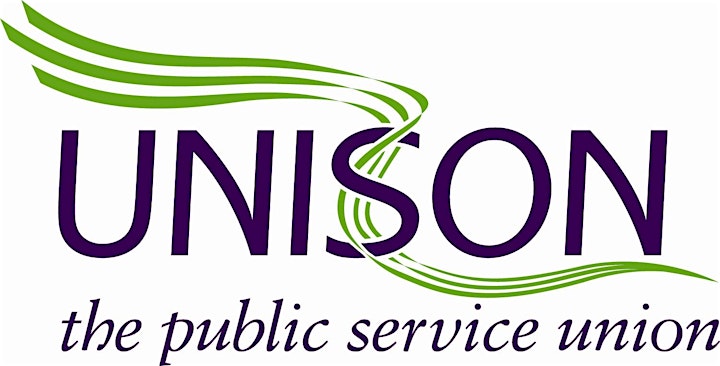 Organiser of Reviewing the "big three" financial reports effectively: UNISON (Scotland)
LGiU is a think tank and local authority membership organisation as well as a registered charity; and what we are about is pretty simple. We are all about people and the places where we live: we are about the everyday essentials that make life work – health, schools, homes, jobs, support, open spaces and the rest. And the thread that weaves through all our work is our core belief that all these essentials are best when they are designed and delivered locally.
https://lgiu.org