About this Event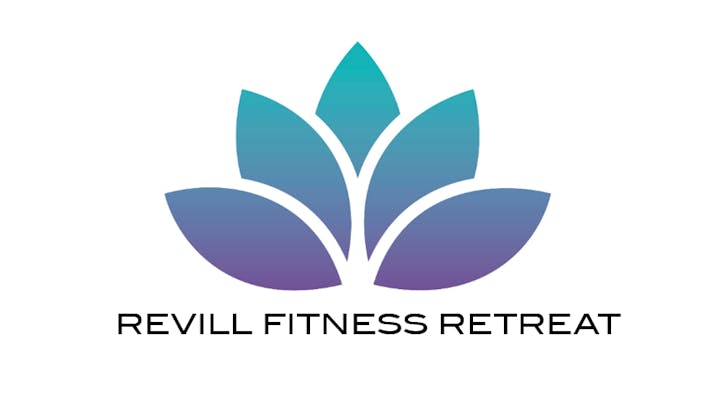 REVILL FITNESS PRESENTS... REVILL FITNESS RETREAT
Time is precious, yet with our busy lifestyles we often forget to leave a little time for ourselves.
So why not treat yourself and spend the day with us.
Our one day REVILL FITNESS RETREAT with 4 mat based fitness classes, focusing on your mind and body, will make you feel both invigorated and relaxed by the time you leave.
4 mat based classes including LBW, Pilates, Holistic Fusion and Yoga.
Healthy Lunch
Bonkers Bingo (prizes to be won)
THE PROGRAMME
Saturday 28 September 2019
09:30 am Arrival and registration with refreshments
10:00 am Lower Body Workout
10:45 am Comfort break
11:00 am Pilates
12:00 pm Comfort break
12:15 pm Light Lunch
1:15 pm Comfort break
1:30 pm Quizercise
2:15 pm Comfort break
2:30 pm Holistic Fusion
3:15 pm Comfort break
3:30 pm Yoga
4:30 pm Depart refreshed and invigorated
LOCATION
Pennine Manor Hotel - Huddersfield
WHAT TO BRING
Own fitness mat
Active wear
Small towel
Water bottle (refills provided)
ABOUT STEF...
As a fully-qualified Personal Trainer, Pilates Instructor, Nutrition Advisor and Group exercise Instructor, Stef has worked in the fitness industry since 1999 and has a lifelong passion for promoting the benefits of healthy living.
Keen to share the secrets of her success with others, Stef will give you all the encouragement you need to take that first step in achieving your goals.
A graduate of numerous courses run by Lifetime Training, which is regarded as the leading health and fitness provider within the UK sports fitness industry, Stef knows what it takes to succeed.
From simple, but effective exercises and masterclasses to getting the most out of what you eat, Stef will show the techniques to boost confidence and self-esteem with straightforward advice.
HEALTH & SAFETY
Over 18s please
Any fitness level welcome, however please ensure you are able to take part
All sessions are mat based, no weights used, body weight only
Any injuries please ensure you consult your GP and inform our instructors
REGISTRATION AND PRICING
25 PLACES
£65
CLICK TICKETS TO REGISTER