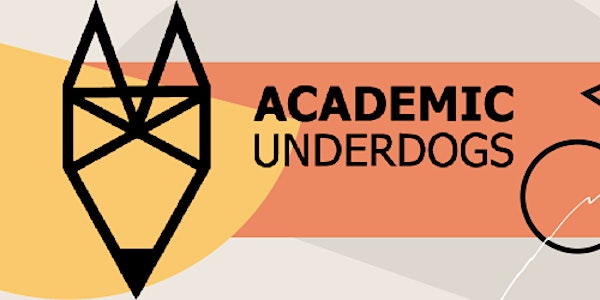 Revise With Us - How to Achieve TOP Grades
Only 7% of students achieve straight As or 8s-9s each year. How can you be one of them? Join this workshop to find out more!
About this event
Hosted by the author of #1 best-selling books, How to ACE Your GCSEs & How to ACE Your A-levels, this weekly workshop shows you how to dominate your exams.
Each session is split into two parts:
Part 1 (18:30-19:00) - For first timers
Are you coming to the workshop for the first time? Join at 18:30 to find the answers to...
1. What do top students do each day? A glimpse into the daily habits of high performers
2. What study techniques work? We outline in plain English the methods that are backed by strong scientific evidence
3. How much revision should I do a day? Use our free custom calculator, Yojana, to calculate how many hours you should revise per day to achieve top grades
4. How do I motivate myself to revise? Case studies and examples of students who successfully boosted their motivation and permanently changed their study habits
Part 2 (19:00-19:30) - For regulars
Have you attended part 1 before? Join at 19:00 to get all your burning questions answered and hear from our guest speakers.