Description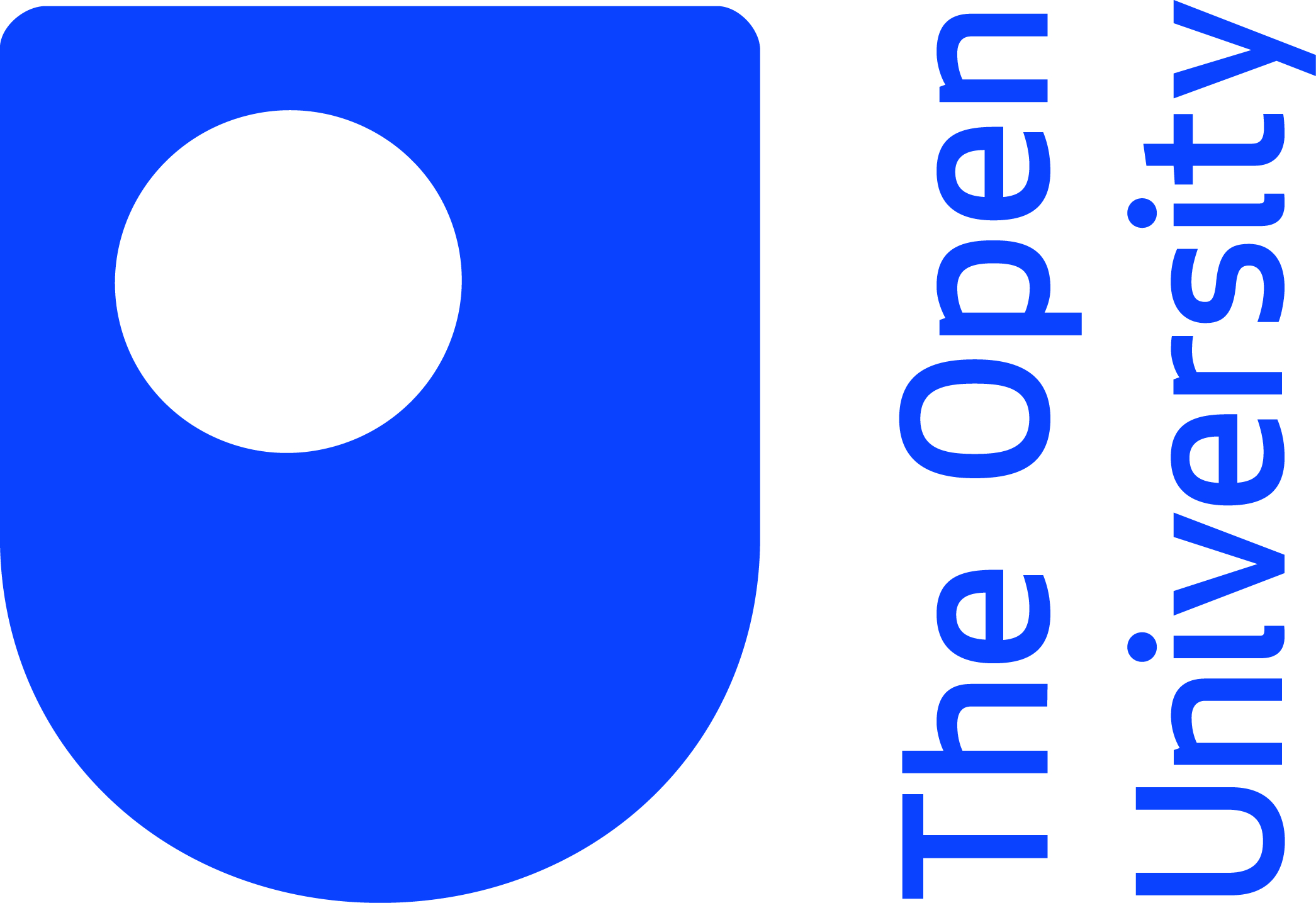 0900 Registration and coffee
0930 Welcome
0940 Opening remarks
1000 Opening keynote
1045 Session 1 A radical textbook for art history?
1130 Coffee
1145 Session 2 Identity: Gender & queering the discipline
1245 Lunch
1345 Session 3 Art history on the 'University of the Air'
1445 Session 4 A global art history?
1545 Tea
1600 Closing keynote
1645 Closing remarks
Keynote speakers will be Professor T J Clark and Professor Briony Fer
Other confirmed participants include Gill Perry, Fionna Barber, Gavin Butt, Gail Day, Joanne Crawford, Barry Venning, Steve Edwards, Nick Levinson, Paul Wood, Emma Barker, Warren Carter.