Description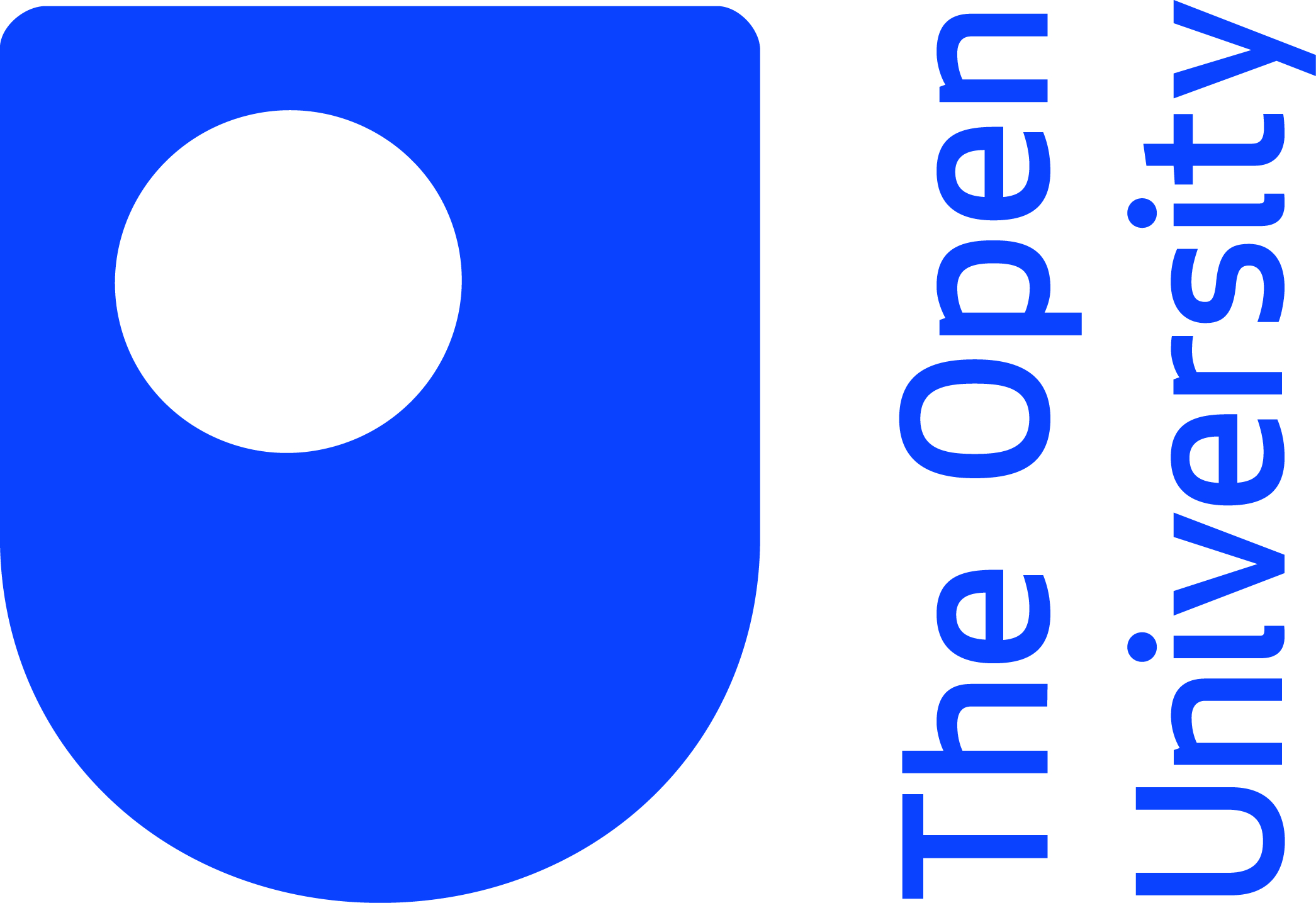 0900 Registration and coffee
0930 Welcome
0940 Opening remarks
1000 Opening keynote
1045 Session 1 A radical textbook for art history?
1130 Coffee
1145 Session 2 Identity: Gender & queering the discipline
1245 Lunch
1345 Session 3 Art history on the 'University of the Air'
1445 Session 4 A global art history?
1545 Tea
1600 Closing keynote
1645 Closing remarks
Keynote speakers will be Professor T J Clark and Professor Briony Fer
Other confirmed participants include Gill Perry, Fionna Barber, Gavin Butt, Gail Day, Joanne Crawford, Barry Venning, Steve Edwards, Nick Levinson, Paul Wood, Emma Barker, Warren Carter.
Organiser of Revisiting Modern Art and Modernism
The Faculty of Arts and Social Sciences embodies the core values of The Open University, enabling, empowering and transforming individuals, societies, cultures and ourselves through our teaching, research and engagement in dialogues across the world.
The Faculty is the largest and most diverse at The Open University, with some 50,000 students studying our courses with excellent completion rates and consistently outstanding student satisfaction ratings. Noted for the strength of our interdisciplinary approaches, our scholars of international standing teach and research a very wide range of topics and themes in specific subject areas, recognized as world class or internationally excellent in the latest Research Excellence Framework (REF) in 2014, and having a direct and profound influence on our undergraduate and postgraduate teaching.
Privacy Notice - Open University Events booked through Eventbrite (pdf)