About this Event
We work with local suppliers and professional chefs to create restaurant-quality meals using, as much as possible, food that would otherwise have gone to waste.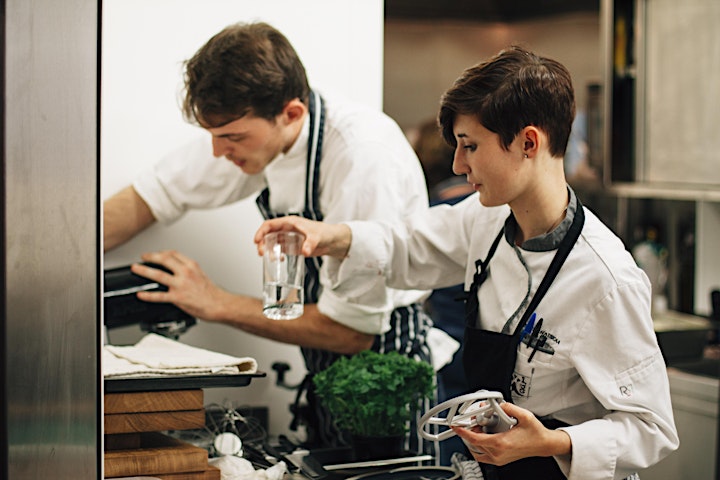 Several courses of food are served throughout the evening, and tea, coffee and still water are provided. We invite you to bring with you any other drinks you may wish to consume.
There is no fixed fee for your meal. There is a suggested donation of £15. If you can't pay, you don't pay. If you can pay more, thank you!