Serenity Flow - Crystal Bowl Sound Healing Bath by rural nature Highgate Woods
About this event
Join me for 90 minutes of deep healing, surrounded by rural nature in Highgate Woods Cabin.
A day for a deeply rejuvenating, restorative and soulful reconnecting experience.
We will begin with Intention setting, focusing on that which we wish to clear and that which we wish to invite into our lives. Following this we shall sit for ten minute guided meditation.
Crystal Singing Bowl Sound Healing is a deeply profound healing modality. Not only on a physical level, but emotionally, spiritually and energetically.
Sound Healing is a form of Vibrational Medicine. Vibrational sound healing can be traced back from present-day trends to many ancient civilisations. The human body and the entire earth are made up of energy, vibrating at different frequencies. When out of rhythm, dis-ease and disharmony result. Vibrational sound healing can work with these imbalances or blockages of the energy channels to help restore balance and ease within the body again.
It activates our parasympathetic nervous system to a rest and digest state, bringing immediate relief from the fight or flight response.
Benefits of a Sound Bath Healing
✧ Resets the central nervous system
✧ Balances the bodies energetic system
✧ Slows down the production of stress hormones
✧ Relieves sleep disorders, improves quality of sleep and reduces insomnia
✧ Invites a calm and clear mind, thus improving concentration & decision making
✧ Lowers blood pressure
✧ Promotes healing to specific physical, emotional and spiritual imbalances
✧ Connect with your own body and emotions on a deeper level
✧ Alleviates emotional blockages such as anxiety, grief, depression
🧘‍♀️
✧ Dress in comfortable, layered clothing. 
✧ Bring a bottle of water or flask of tea.
✧ Sound bath may not be suitable for people with severe or clinical mental health problems, epilepsy or less than 12 weeks pregnant. If you are unsure, please seek professional medical advice.
✧ Crystal bowl sound baths are for adults only.
We will end the afternoon with tree hugging grounding and gratitude prayer.
Refreshments and Reflection.
Please provide your own yoga mat and blanket. If you don't have mat let me know and I will bring spare along.
www.christinagracehealing.com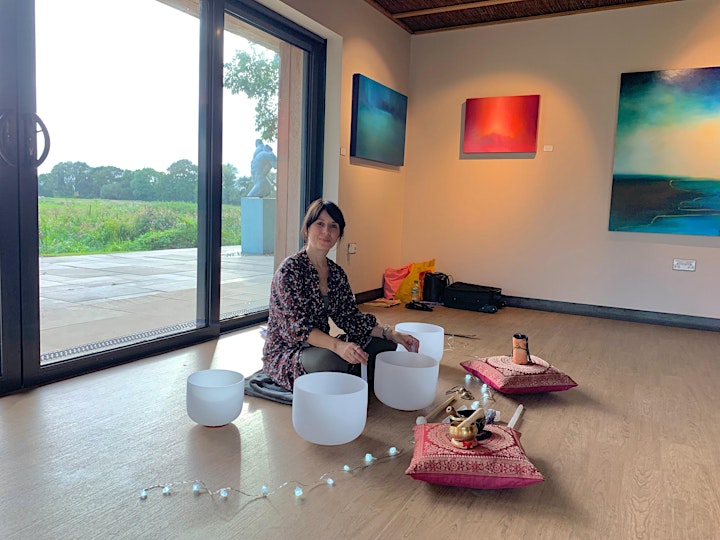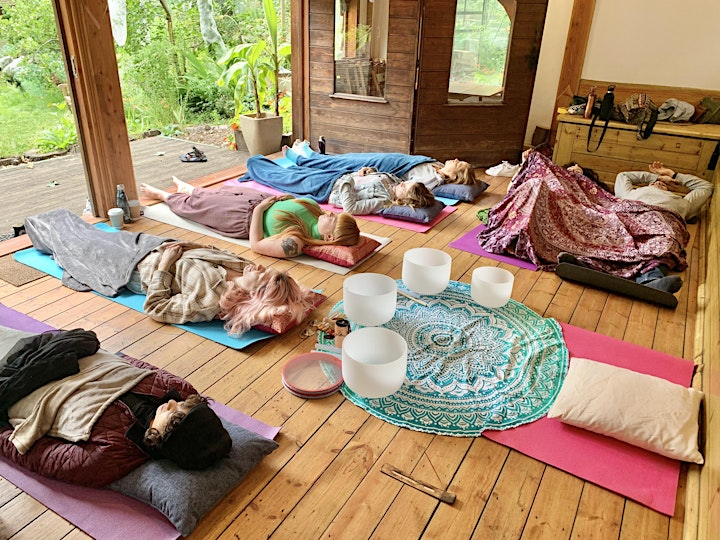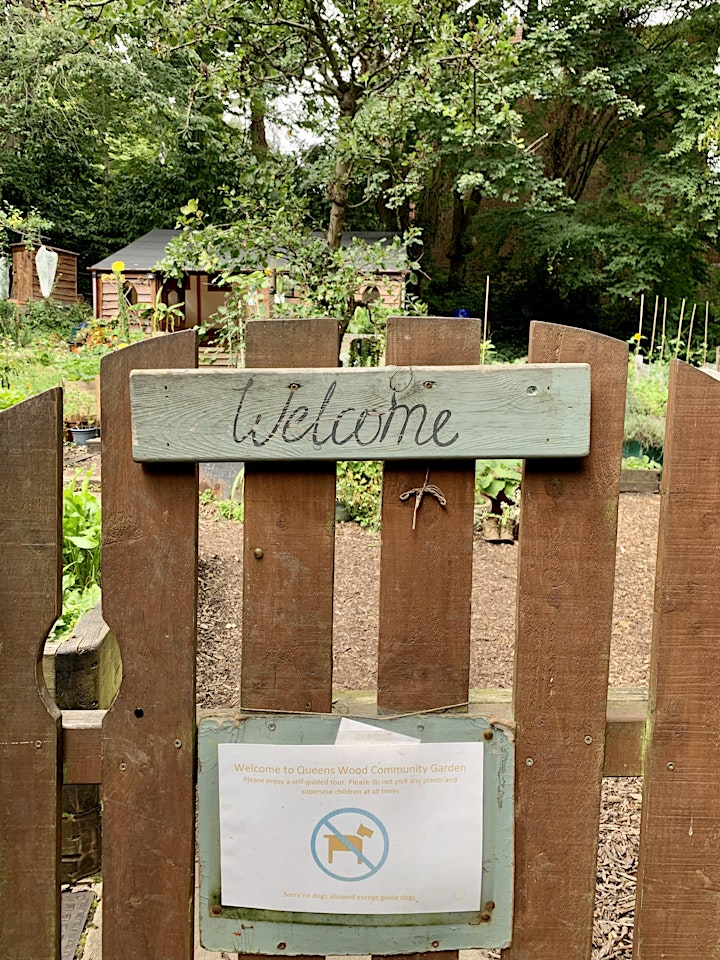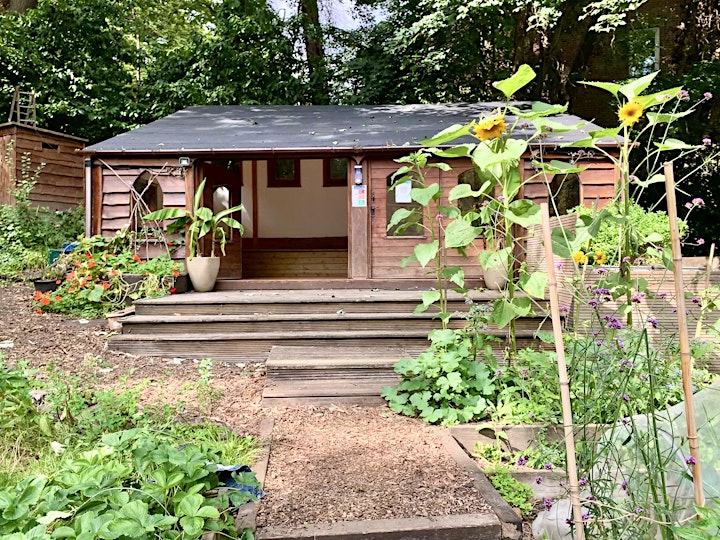 Organizer of Revive & Rejuvenate - 90 minute Crystal Bowl Sound Healing Meditation
Welcome to Christina Grace Healing.
Certified Meditation Teacher, Sound Healing Therapy & Reiki Energy Healer.
I offer a combination of several healing modalities through my events. Ranging from group classes, 1:1, outdoor events, indoor events, day retreats & weekend retreats.
Info@christinagracehealing.com
London based.