End The Year on a high of Trekking in Wicklow, with great views of Powerscourt waterfall.
About this event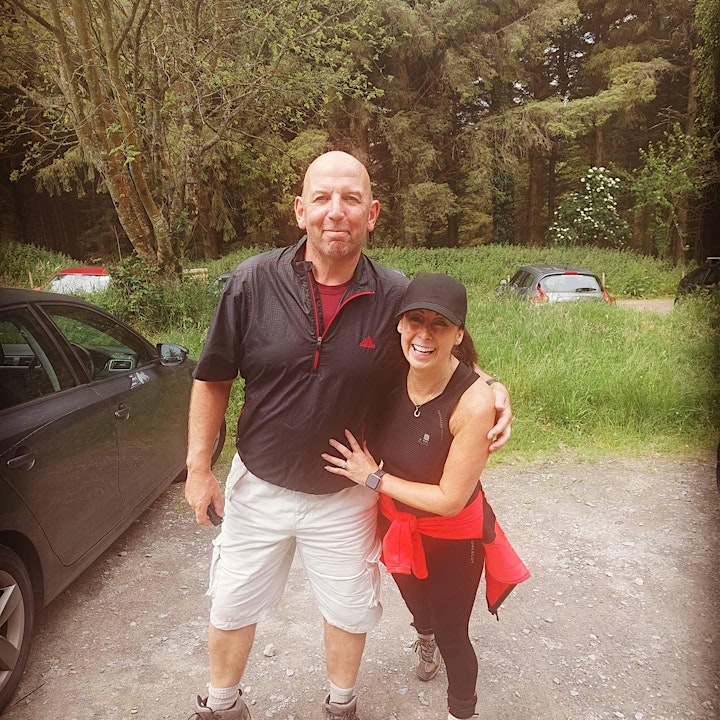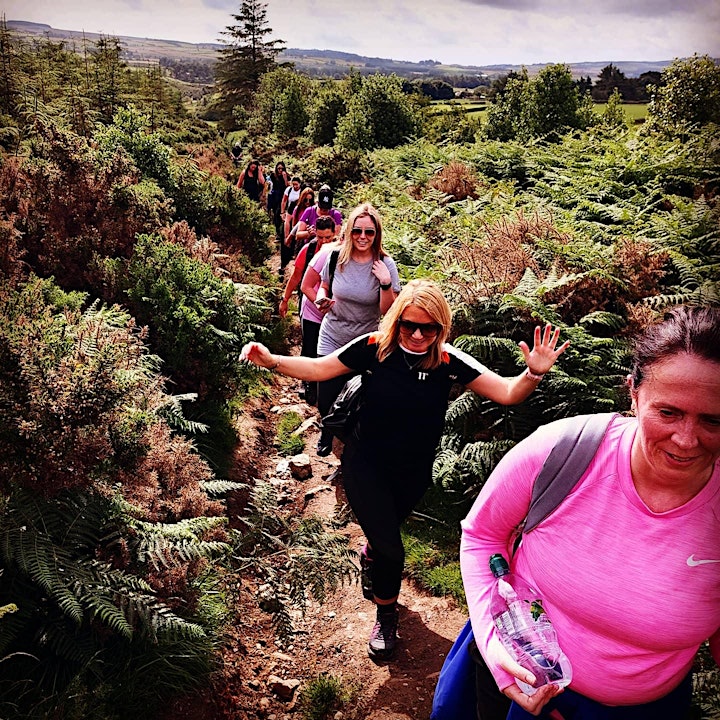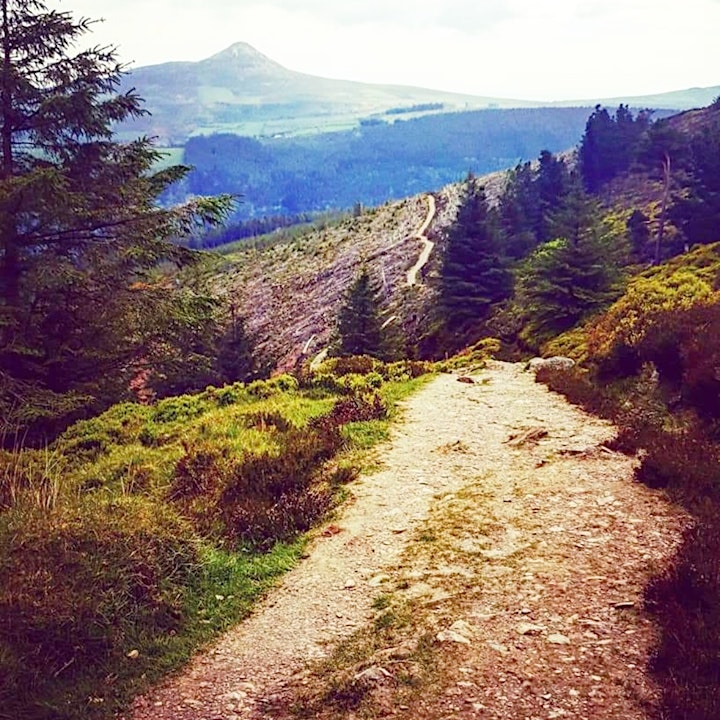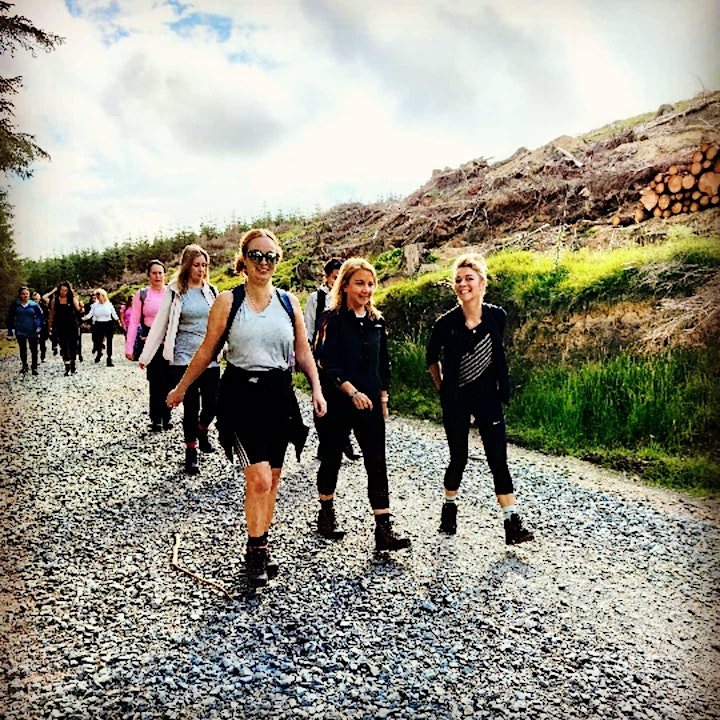 See out 2021 in the open air of Wicklow Mts,
What a amazing way to close out the year 2021, and set your intentions for 2022, while trekking with like minded, social people.
Revive Renew hikes have been such a huge success from 2019.
Amazing fellow hikers (mostly beginners) who join myself and Bob on the inclines have been incredible and with the same like minds, it's a recipe for a magic morning. 
.WHAT DO YOU GET ON THESE HIKES?
⭐WELLBEING, MOTIVATIONAL HIKE
⭐BREAKFAST & LUNCH
⭐BONDING WITH NEW PEOPLE
⭐RE-CONNECTING WITH OTHERS
⭐TIME OUT FOR YOU
⭐HOURS OF FEELING YOUR BEST SELF
⭐BUILDING STRENGTH MIND, BODY, SOUL
⭐FRESH MOUNTAIN AIR
Date:Friday 31st December
Location: CRONE FOREST
Time: 9.15am Duration: approx 1.5hr - 2hr hike
 Investmest: €17.50
Would you love to join a group off like minded people, to help you grow stronger in mind and body? 
Click the button and get your ticket. 
Organizer of Revive Renew End Of Year Hike