Location
Glenmacnass Waterfall Car Park
Old Military Road
Wicklow
Ireland
Revive Renew - next Hike Lough Ouler Wicklow (the heart lough) takeaway breakfast and lunch included.
About this event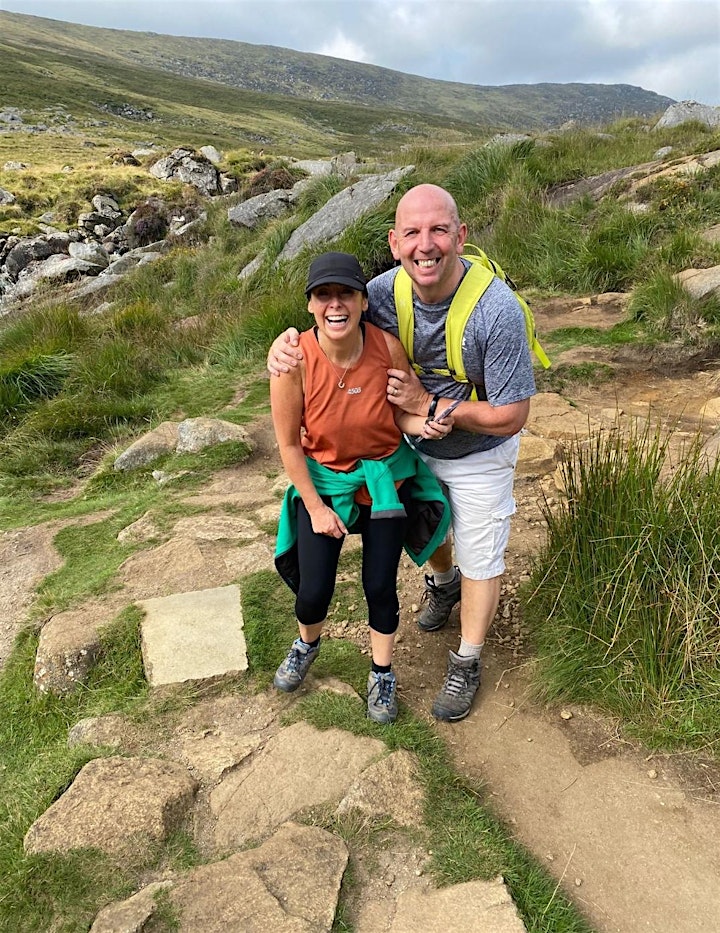 Revive Renew Summer Hikes 2022
So lets try this again, with the views this time, and some decent weather! We are so excited to bring you on an adventure of the great outdoors as a group and how gorgeous our mornings can be in these summer months.
Revive Renew hikes have been going strong and a huge success since 2019 and we are growing our tribe of trekkers and hikers which is incredible. It is so great to see our regular guests, to our solo guests, and we welcome any new guests who jump on board with open arms , what a gift you are giving yourself.
With your guides - Jocelyn health, fitness, life coach & Bob health and safety DFB paramedic / firefighter , you know you are in safe hands and will always be motivated along the way.
One of the best parts as part of your package, post hike takeaway Breakfast compote & wrap lunch included for you to refuel after our mindful, energized Hike.
IMPORTANT - this hike is extremely boggy on the incline PROPER HIKING FOOTWEAR IS A MUST
Date: 24th July 2022 Lough Ouler (the heart shape lough)
Time: 9.15am meetup - Duration: approx. 2.5hr - 3hrs
THIS IS AN ADULT ONLY EVENT (it is your time to enjoy a few hours in the great outdoors and feel Revived)
 Investment: €24.50
Would you love to join a group off like minded people, to help you feel your best self in mental health
Click the button and get your ticket. 
** By purchasing a ticket, your consent is taken, that you will take all care in safety of yourself and others, and that the hike is at your own risk, the ticket price is for motivational guide of the route**