Experience the new Revo Performance Centre at our HQ with good company, food and cars.
About this event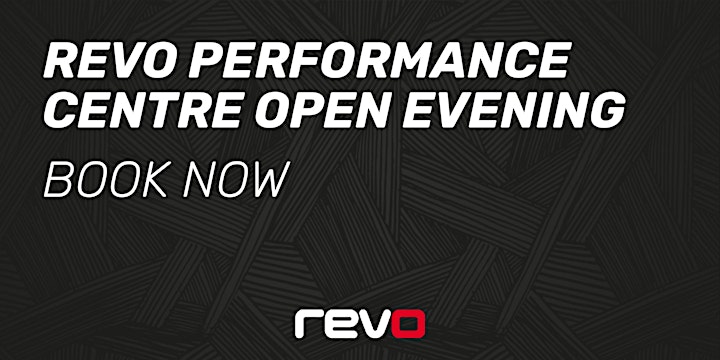 Since the opening of our new Performance Centre during Covid-19 we haven't had the opportunity to show it off, until now...
We're excited to keep our doors open late on the 24 August 2021 and host an opening event at our performance centre. You'll have free access to tour our new facility which includes our freshly refurbished workshop, show room and shop (including merch).
There will be hot food on, coffee and plenty of car chat amongst the Revo team and our customers.
We have ticketed the event (50 cars) to keep an eye on the numbers and stay inline with Covid-19 guidance.