A panel event examining the link between feminism and the fashion industry.
About this event
Am I a 'bad feminist' if I shop at Asos? How does the garment industry uphold the patriarchy? What does a feminist fashion industry even look like? Is the sexual abuse of garment workers connected to the choices I make when looking for a cute dress online?
We'll be examining all these questions and many, many more, as we bring together a panel of feminists who work in, and scrutinise, the fashion world, in commemoration of this year's fashion revolution week.
PANELLISTS:
Paige Street:
Paige is a research master's student and a sessional academic at the Queensland University of Technology in the School of Design. Her research investigates how consumers understand global responsibility for injustices in the fashion supply chain, and how this responsibility is performed online through digital fashion activism.
Kathleen Horton:
Kath Horton is a design educator and researcher at QUT University of Technology, Australia. Through her teaching and research she explores the politics and the poetics of getting dressed. In 2010, Kath co-founded the stitchery collective – a fashion collective that brings communities together to make things and enjoy fashioning the body.
Anvita Srivastava:
Anvita is a Singapore based sustainability professional, passionate about creating awareness and developing solutions for the societal and environmental challenges we face today
Faith Robinson:
Faith Robinson is a Copenhagen-based consultant for working across fashion and sustainability engagement. She runs the instagram page @entrylevelactivist, where she debunks jargon around activism. She energises the tension involved in shopping within her work and she loves rock climbing on the weekends.
Nivedita Jayaram:
Nivedita is the Asia Coordinator for Labour Rights at the Asia Floor Wage Alliance. Her core areas of work include research on labour laws and policies, developing legal strategies and campaigns that can be used by garment workers and their organizations to challenge work place abuses in unequal global supply chains, and demanding brand accountability.. Nivedita also has extensive experience in research and organizing of migrant and women workers across India who work in informal worksites.
ACCESSIBILITY AND PRICING:
This event is free to all however we strongly encourage that you donate what you might have paid for a ticket to Fashion Revolution or some of the grassroots organisations working to create a fairer fashion industry (links below.) Any 'donations' collected via eventbrite will be split and go directly to these organisations:
(Fashion Revolution) https://www.fashionrevolution.org/donate/
(LA Garment Worker's Centre) https://garmentworkercenter.ourpowerbase.net/civicrm/contribute/transact?reset=1&id=1
(Asia Floor Wage Alliance)https://asia.floorwage.org/
Can't donate? Maybe follow some of the free action points here: (Federation of Garment Workers Myanmar) https://mgarmentworkers.carrd.co/#two
This event will be held on Zoom. The event will be recorded, and will be available at a later date on our website, with closed captioning. (www.grabbingback.com). If you have any questions about this, or have any further accessibility needs then please don't hesitate to contact us by emailing hello@grabbingback.com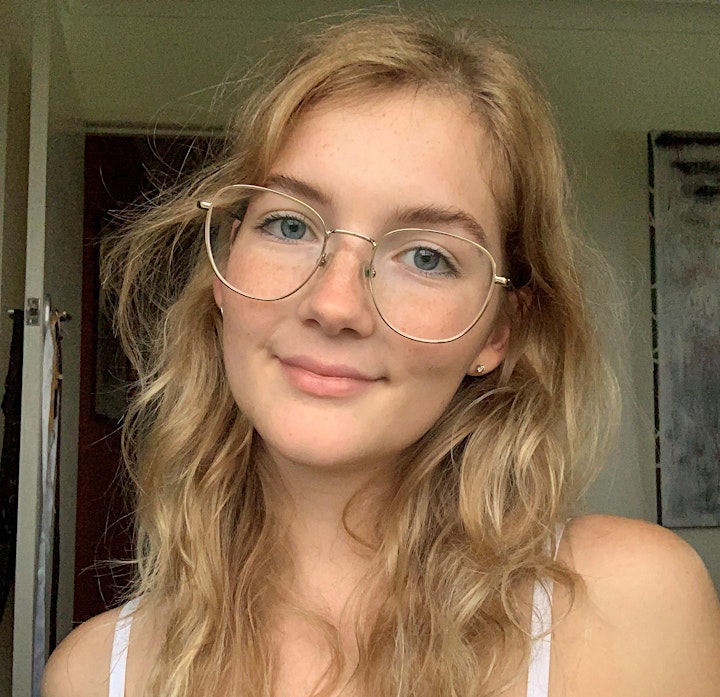 (Image of Paige Street above; a smiling blond-haired woman wearing large-rimmed glasses faces the camera)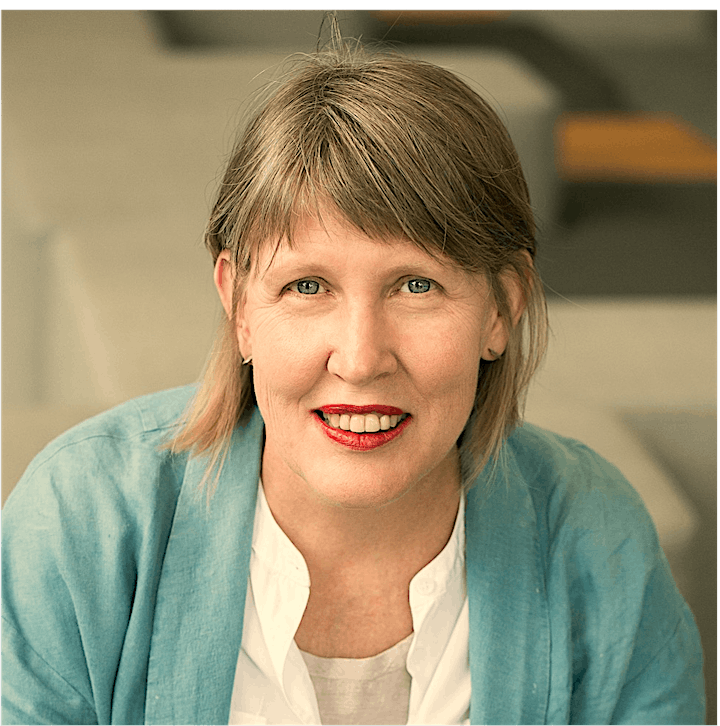 (Image of Kathleen Horton above; a smiling blond-haired woman in a light blue jacket is facing the camera)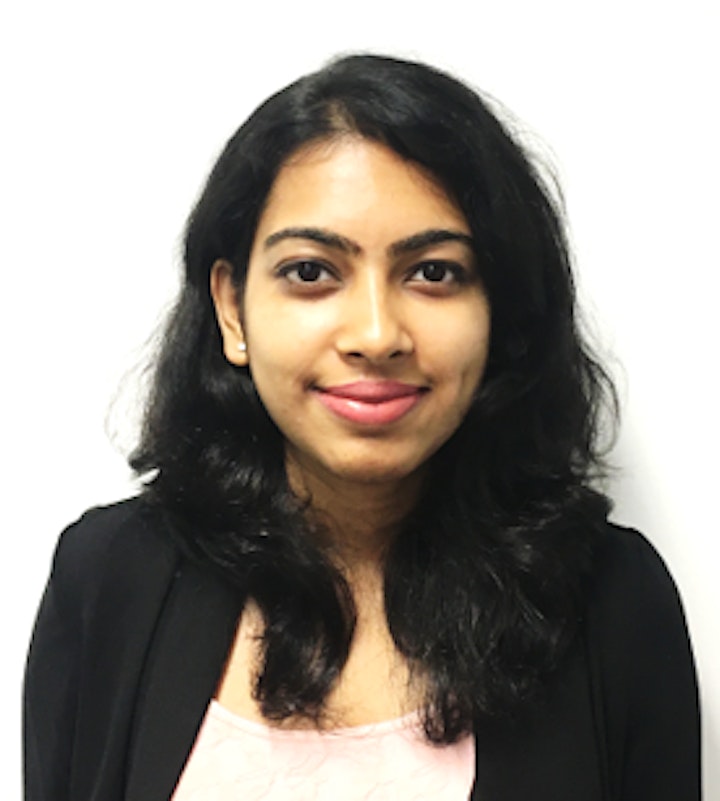 (Image of Anvita Srivastava; a smiling brown-haired woman is facing the camera and wearing a black blazer)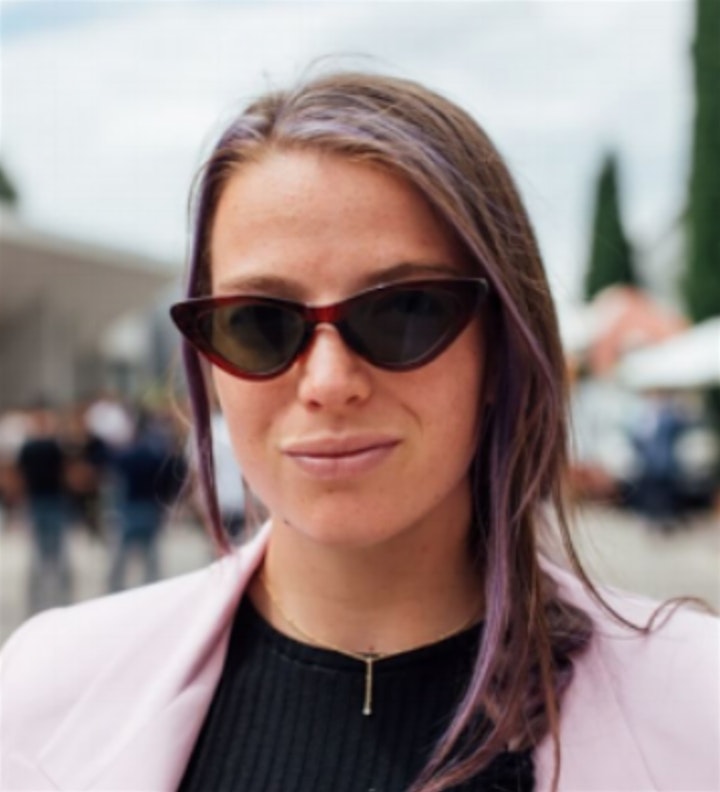 (Image of Faith: a brunette woman wearing pointy sunglassess and a pink jacket faces the camera)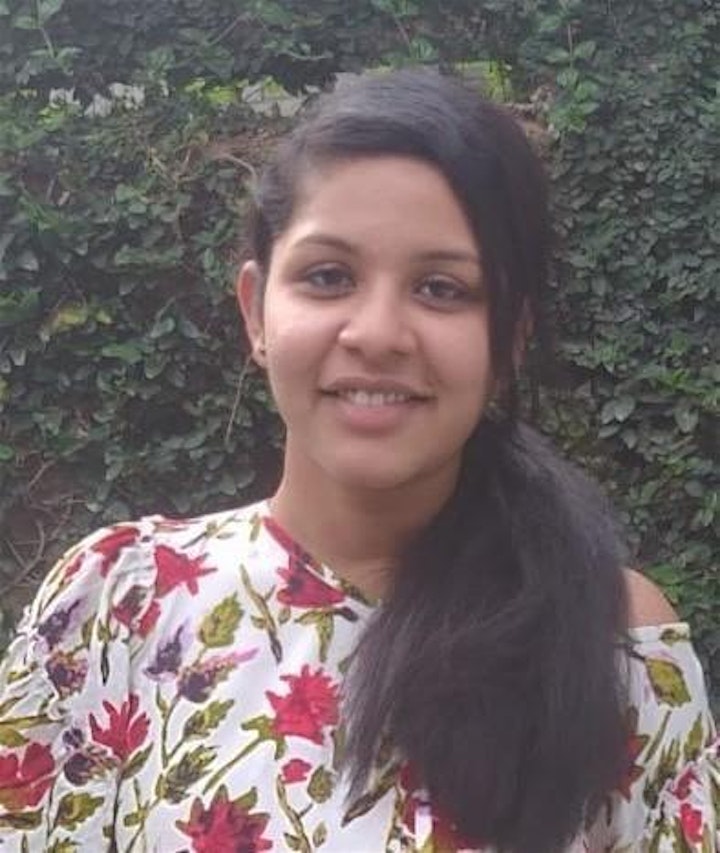 (image of Nivedita: a brunette woman wearing a floral top standing against a natural background is smiling at the camera)