Bury Park exclusive: Live online spoken word & monologue performances with nationally renowned artists Usaama Minhas & Sudha Bhuchar.
About this event
Are you looking for a creative fix during quarantine?
Then look no further!
Join the Revoluton Lockdown online event with nationally renowned artists, Usaama Minhas and Sudha Bhuchar, alongside local artists, for an evening of spoken word and monologue performances.
It's free and exclusively for Lutonians in Bury Park.
All ages welcome.
Where?
Zoom and Facebook Live
Register
Register to get your Zoom link and password for the ultimate 'social' experience.
You'll have the feeling of gathering together with others without leaving your home!
Meet the performers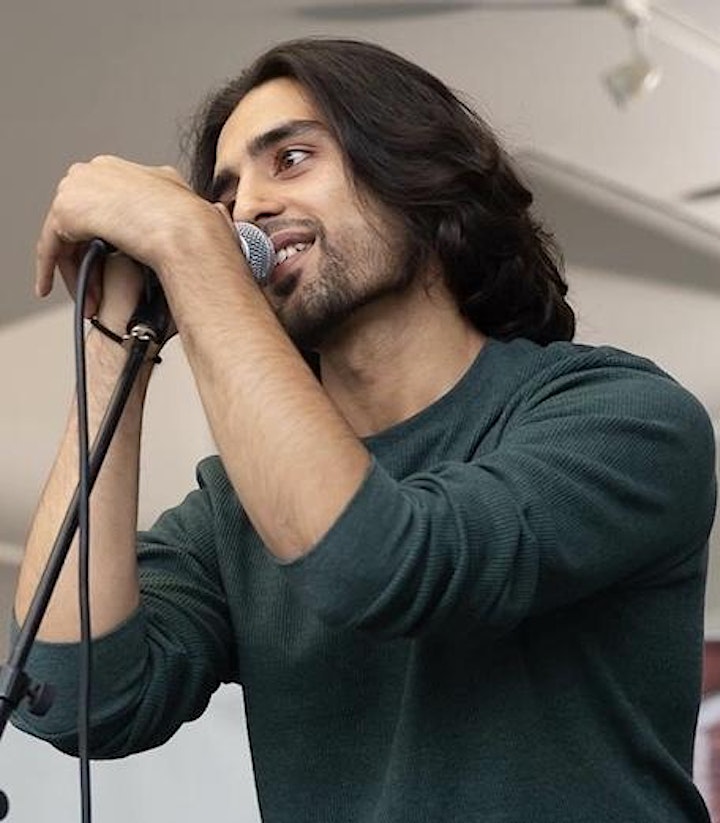 Usaama is a poet, rapper and actor.
In 2013, Usaama won the 'Britain's Got Bars' Rap Battle Tournament at French Montana's show at the indigo at The O2, where he shared the stage with Lady Leshurr and Ghetts.
He was long-listed for the Outspoken Prize For Poetry in 2017 and 2018.
Usaama is the 2017 Hammer and Tongue Hackney Slam Champion, and the 2018 Hammer and Tongue National Poetry Slam Champion.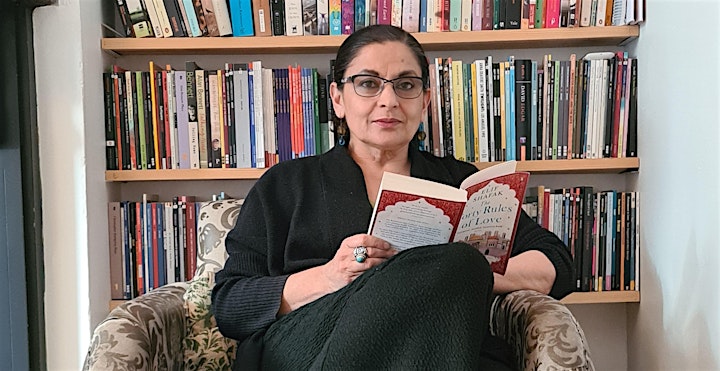 Sudha Bhuchar is an award-winning actor/playwright and artistic director of Bhuchar Boulevard. She is co-founder of Tamasha Theatre Company, where she served as co-artistic director for 26 years. Sudha also works as a dramaturg and educator.
Our Young Person
Ummar is a Luton-based emerging poet who has recently performed at open mic nights with Revoluton Arts.'
Organiser of Revoluton Lockdown Live Performance