Description
Lipton Plant Architects will open our studio to the public on Thursday 4th June to share the inner workings of a creative office and invite the public to challenge the existing design atmosphere.
The practice holds a regular 'Revuesday' session where a selected project is presented and the current design thinking is critiqued. The project is dissected and new ideas are thrown into play, some realistic and some highly inventive which sparks new creative thinking and results in a more-considered exploration of the design solution. Fresh perspectives are highly welcome and encouraged in the Open Studio session, where Lipton Plant Architects and guests hope to challenge and be challenged by the public and evolve the process with fresh thinking.
Morning tea will be provided and people who are interested in unfiltered access to architectural practice will be invited to participate in the team discussion and hopefully take away some ideas and inspiration from the session.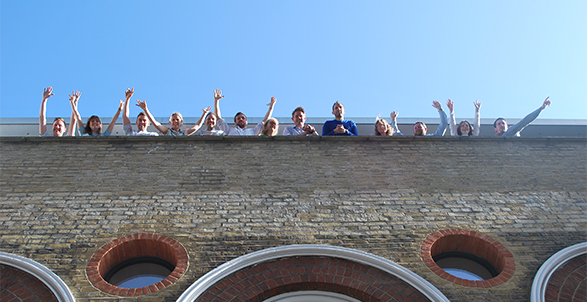 Organiser of 'Revuesday' with Lipton Plant Architects
Lipton Plant Architects provides a full architecture and design consultancy, offering concept design, planning advice and submission of planning applications, detailed and interior design, sourcing of contractors, site works and project handover.
As a practice we excel in teamwork, producing high quality design and ensuring the smooth running of the building process.
Our experience is extensive, from high quality residential and commercial schemes in both the private and public sector.
Lipton Plant Architects are currently working with a number of developers to procure mixed use urban schemes in central London and the surrounding areas.