Location
Innovation Warehouse
1 East Poultry Avenue
London
EC1A 9PT
United Kingdom
Description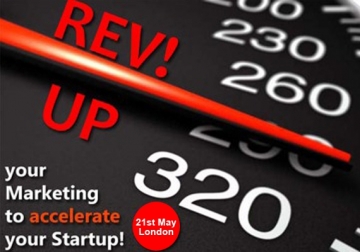 Startups more than anyone else need to Rev Up ! their Marketing to bring attention to their products & service and grow their business.
In today's online environment this Marketing could be in various forms. We cover 3 of the main forms of Online Marketing via Email Marketing, Social Media Marketing & Search Engine Optimisation.
If you would like to present your expertise in these fields, please contact present@techmeetups.com
PRESENTERS:
Tamsin Fox-Davies
Development Director at Constant Contact UK
Tamsin is Constant Contact's educational marketing expert in the UK. Tamsin has more than 10 years experience supporting small business, with a background in small business marketing and development. She is a published author, and also writes for the Constant Contact blog, Women Unlimited, and other national and regional outlets. She sits on the board of the Association of UK Business Mentors, and founded the Entrepreneurs' Finishing School.
Tamsin draws from this experience to be a valuable resource to UK small businesses, not-for-profits, and associations. She has educated more than 1,000 small businesses on behalf of Constant Contact since joining the team in March 2012.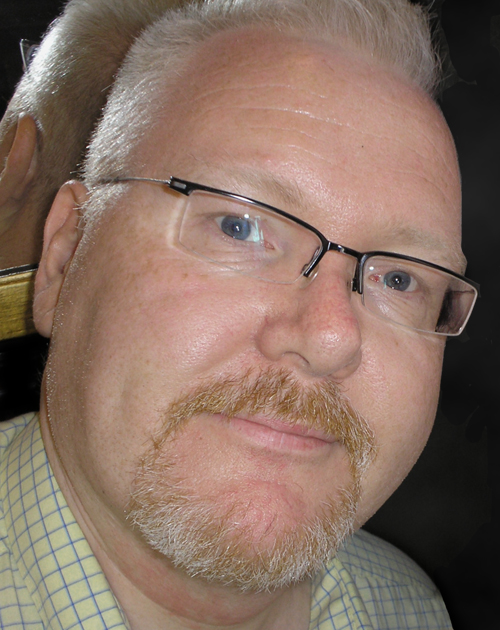 Max Brockbank
Head of SEO at Verve Search
Verve search is a SEO & Social Media Agency who believes getting you to the top of the search engines is only the beginning. They are proud of their ability to integrate theirselves into their client's marketing and technical teams, building an honest and transparent relationship with people they are working with.