Event Information
Location
Hen & Chicken
210 North Street
Southville
BS3 1JF
United Kingdom
Refund policy
Contact the organizer to request a refund.
Eventbrite's fee is nonrefundable.
Please join us in Bristol for the inaugural collaboration event between Heal Rewilding, Project Seagrass and Consano Earth.
About this event
Our planet has two lungs, one green and one blue, and both are damaged
During an evening of film screenings and inspirational speakers we will hear about how rewilding the land and sea can help to heal both.
This event is brought to you by Consano Earth, a UK based Donor Advised Fund set up in 2021 by Nick and Elena Martin to support charities developing large rewilding demonstration sites on land and ocean rewilding initiatives with a focus on seagrass projects.
Consano Earth will donate all proceeds from ticket sales to the two charities co-hosting this event: Heal Rewilding and Project Seagrass.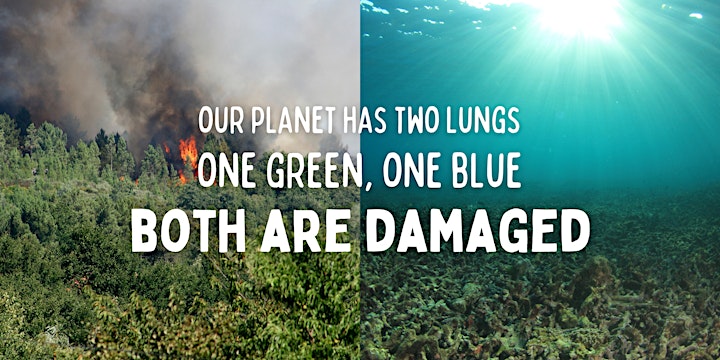 Earth's green lung: rewilding the land
The first half of the evening will focus on the green lung and rewilding the land. To achieve Rewilding Britain's goal of 30% of Britain's land to be restored for nature will need more than rewilding areas. Current land uses need to be reimagined so we can form critical climate corridors, expand habitat quality and increase biodiversity. We will hear from core rewilding projects in England (Heal Rewilding) and the Carpathian Mountains in Romania (FCC).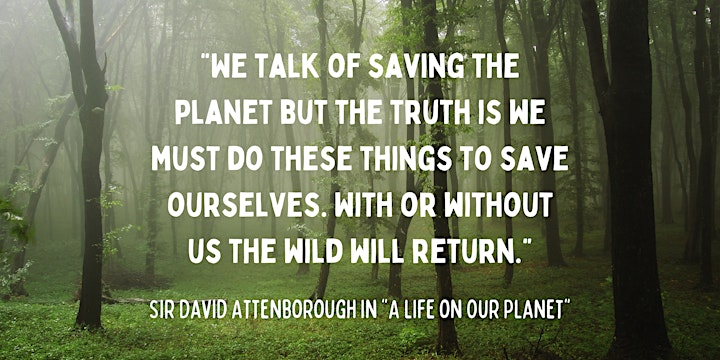 Earth's blue lung: rewilding the sea
After a short drinks break, our attention will turn to the blue lung and the more overlooked importance of rewilding the sea.
Project Seagrass will explain how seagrass meadows promote biodiversity holding 40 times more marine life than seabeds without grass and how they store carbon dioxide at a rate 35 times faster than tropical rainforests.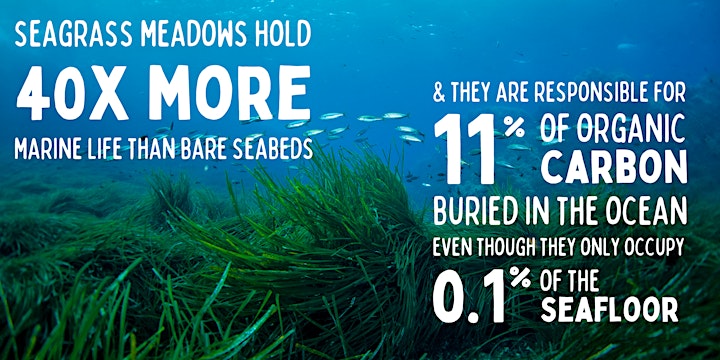 Showcasing Falmouth University graduate projects
We will then hear how a shout out from Falmouth University students on the "So Hot Right Now" podcast led to Consano Earth funding the making of two inspiring ocean rewilding films that will be shown during the evening. We will first screen the new film "KELP!" which follows the journey of a crew of young filmmakers as they sail a rescued wooden boat from Cornwall to Northern Ireland, Scotland and Wales, meeting the pioneers on the forefront of regenerative ocean farming, diving wild kelp forests and ocean farms along the way.
Using kelp to help and heal nature
We will be exploring the diverse powers of kelp to heal and help nature: through 3D ocean farming and ocean rewilding to biodegradable plastic alternatives and the circular economy that is being built in this budding community. This will be followed by the screening of "When People Protect the Ocean" a film about the COAST project in Arran. The film celebrates stories of rapid ocean regeneration and the power of the underwater world to recover and provide when protected by the people who depend on it.
Closing Q&A and time for conversation
The formal event will end with a Q&A with the filmmakers with the bar remaining open for those wanting to continue the conversation.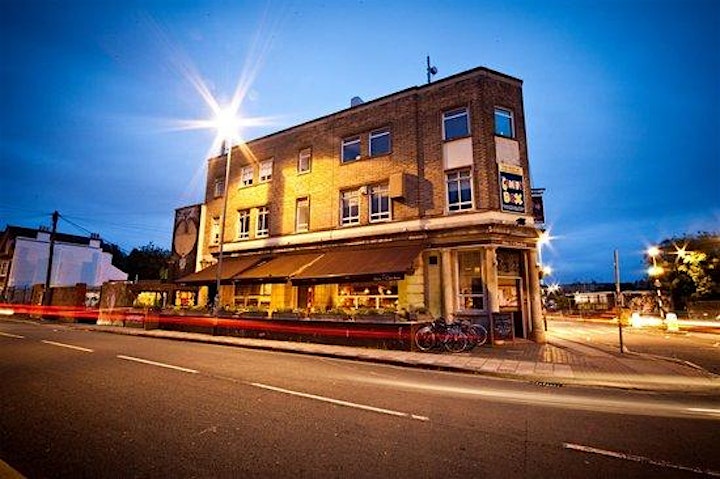 The venue
Hen & Chicken, 210 North St, Southville, Bristol BS3 1JF
Timings
6:30pm: doors open
7:00pm: event starts
Accessibility, support and children
We regret that the venue and room are not wheelchair-accessible.
We don't think the event would be enjoyable for young children (we suggest 12+)
Assistance dogs are permitted, pet dogs are not
At the venue, please ask one of our organising team if you need assistance in any way
Please note
This event will not be livestreamed
We have discounted tickets available for students (£2 + £0.74 Eventbrite fee) and those that are unwaged or living on a very low income (£1 + £0.67 Eventbrite fee). If this price is not feasible but you'd like to attend, please contact us to request a free ticket. We don't want anyone to miss out on the opportunity to learn about rewilding!
COVID-19
The venue is following COVID-secure protocols. Please do not to travel to, or attend, this event if you have COVID-19 symptoms. We will monitor any changes in advice or restrictions regarding COVID-19 and in-person events. Please be aware that attending an in-person event carries a risk of catching COVID-19 and you come at your own risk. We recommend for your safety that you only attend if you are double vaccinated and boosted.
Date and time
Location
Hen & Chicken
210 North Street
Southville
BS3 1JF
United Kingdom
Refund policy
Contact the organizer to request a refund.
Eventbrite's fee is nonrefundable.