Reyka Remix

Multiple Dates
Event Details
Popular Icelandic Vodka brand Reyka hosts it's first UK event. Don't miss your chance to be a part of it!
Reyka Remix will celebrate all things Icelandic including Reyka Vodka, the arrival of winter and the Aurora Borealis and more in an experience indulging all the senses and inspired by its capital city Reykjavik.
Think Northern Lights, misty air, colourful roofs, Icelandic music, and the tantalizing taste of Reyka Cocktails. Reyka Remix's ethereal experience and recreation of everything great in Iceland, so be sure to save the save the date!
Reyka Vodka's individuality does not stop there; it is the only vodka to come from a Carter Head still and uses in its production geo-thermal energy and the cleanest spring water known to man. There will be many opportunities to taste it straight up, but if that's not enough - with London's top bartenders at your disposal and three Reyka cocktails waiting and ready to be enjoyed, there really are no excuses!
Tickets are £5 and include 3 cocktails on the night. Yes. 3 cocktails.
Ticket holders must be over 18yrs old.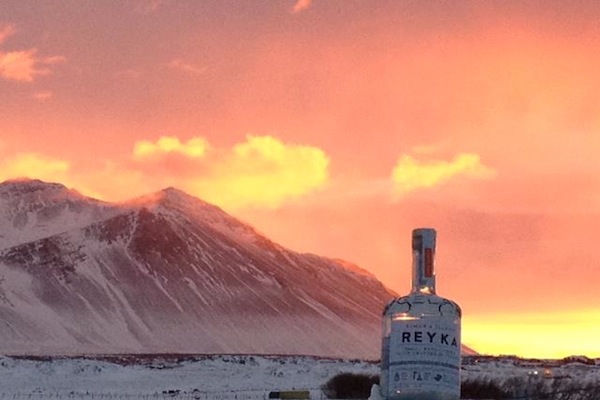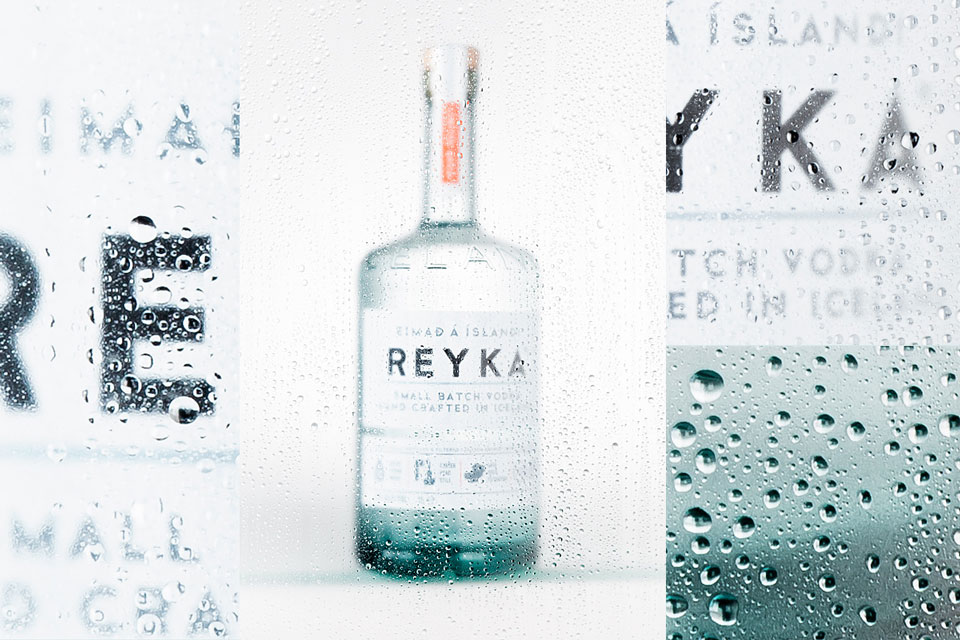 Organiser
Iceland's only distillery- and where we hand craft Reyka- can be found in Borgarnes, a small village steeped in Viking history and lore.

Iceland sits on the edge of the Arctic Circle, unpolluted, scarcely populated, and unlike anywhere else on Earth.  In the winter, our days are filled with darkness and in the summer, our nights stay light.  What else can we tell you?
A few facts...
The name reyka is taken from the Icelandic word for 'Steam'
Our language is very similar to that of the Vikings, and we can read ancient texts over 1,000 years old.
Approximately 300,000 people live in Iceland, nearly 60% of them in our capital Reykjavik.
Icelandic people read more books per capita than in any other country, and nearly 1 in 10 of us will publish a book in our lifetime.
There are virtually no trees in Iceland but plenty of lava rocks!  We use lava rocks to filter Reyka Vodka because they are an abundant natural resource, have a large surface area, and are porous, making them an ideal natural filtration system.