RFW17 - Short Film Programme and Young Filmmaker's Forum

Tuesday, 21 November 2017 from 15:00 to 17:00 (GMT)
Event Details
RUSSIAN FILM WEEK Shorts (сompetition programme):
Russian Film Week presents a programme of shorts.
MERRY-GO-ROUND / ЛАЛАЙ-БАЛАЛАЙ (running time 13 min)
Director and scriptwriter Ruslan Bratov
Producer Grigory Dobrygin
Cast: Evgeny Sytiy, Alexey Vertkov, Pavel Vorozhtsov, Sergey Abroskin
Comedy
Russia, 2017
The restaurant is closing, and Oleg Maratovich wants to go on celebrating. Taking along three of his employees, who are no longer able to resist, he sets off in search of an adventure. The story then has a completely unexpected twist.
MILK / МОЛОКО (running time 15 min)
Director and scriptwriter Daria Vlasova
Producer Yanna Buryak
Cast: Vitaly Khodin, Yaroslava Bazaeva, Maria Bolonkina, Gleb Orlov, Moorka
Russia, Lithuania,  2017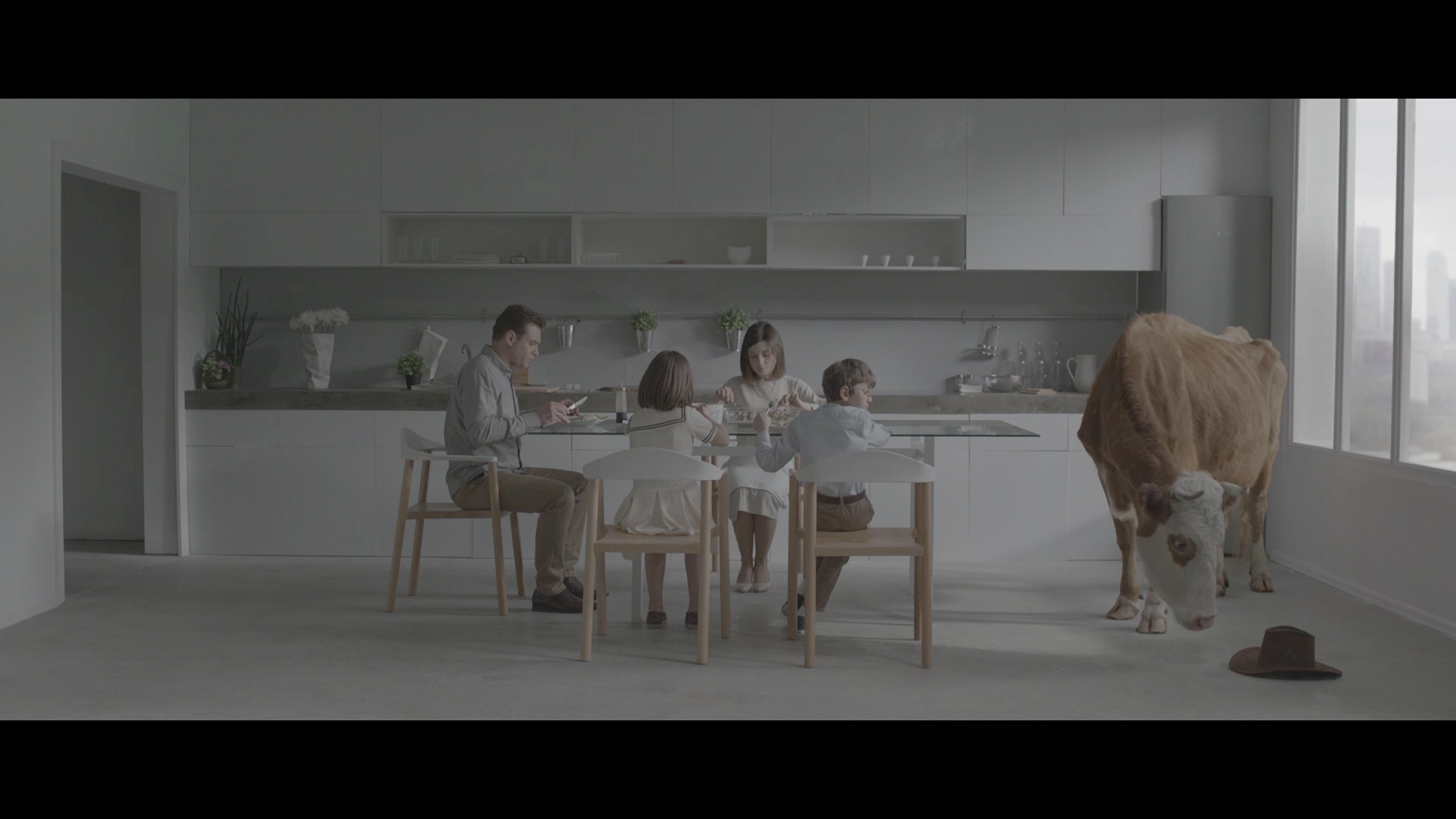 High up on the 14th floor of a tower block, a seemingly perfect family live in their spotless, shiny apartment. One fine morning, they find themselves faced with a bizarre dilemma: what should one do with a cow in the kitchen? It doesn't take long for the house-trained colossus to win the hearts of everyone in the family. Only Grandpa still has some serious doubts.
THE FIRST / ПЕРВЫЙ (running time 23 min 30 sec)
Director Lado Kvatania
Scriptwriter Andrey Koroteev
Producer Ekaterina Kononenko
Cast: Maria Krylova, Vladimir Verevochkin
Russia, 2017
Drama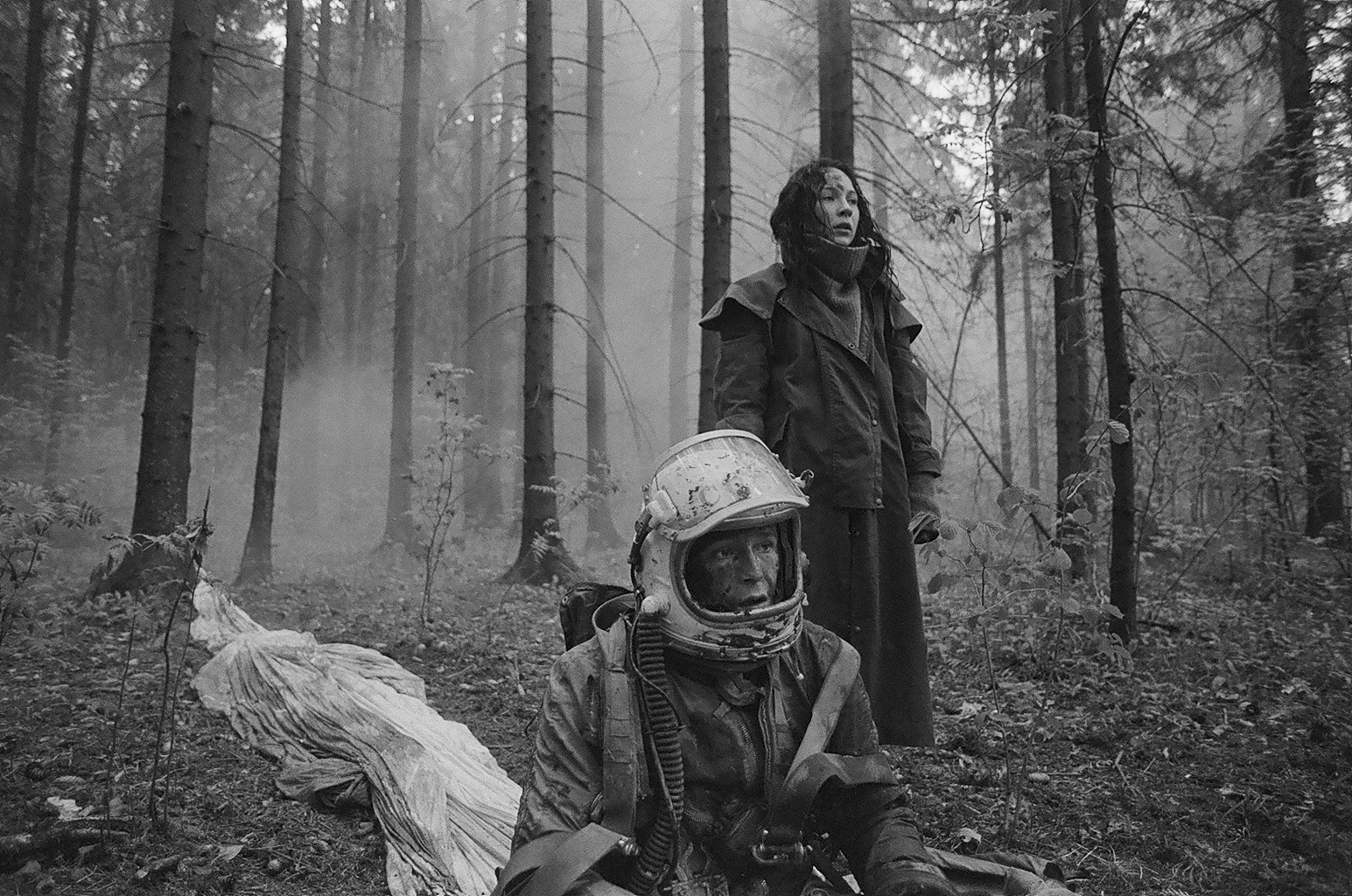 The USSR in the 1960s. A young woman, Marina, lives in a solitary farmhouse in the middle of nowhere. One morning, while out in the field, she discovers a mysterious metal sphere, and inside it, an unconscious man wearing an orange flight suit and a white helmet...
THE PASSENGER / ПАССАЖИР (running time 11 min 16 sec)
Director and producer Egor Abramenko
Cast: Artur Smolyaninov
Russia, 2017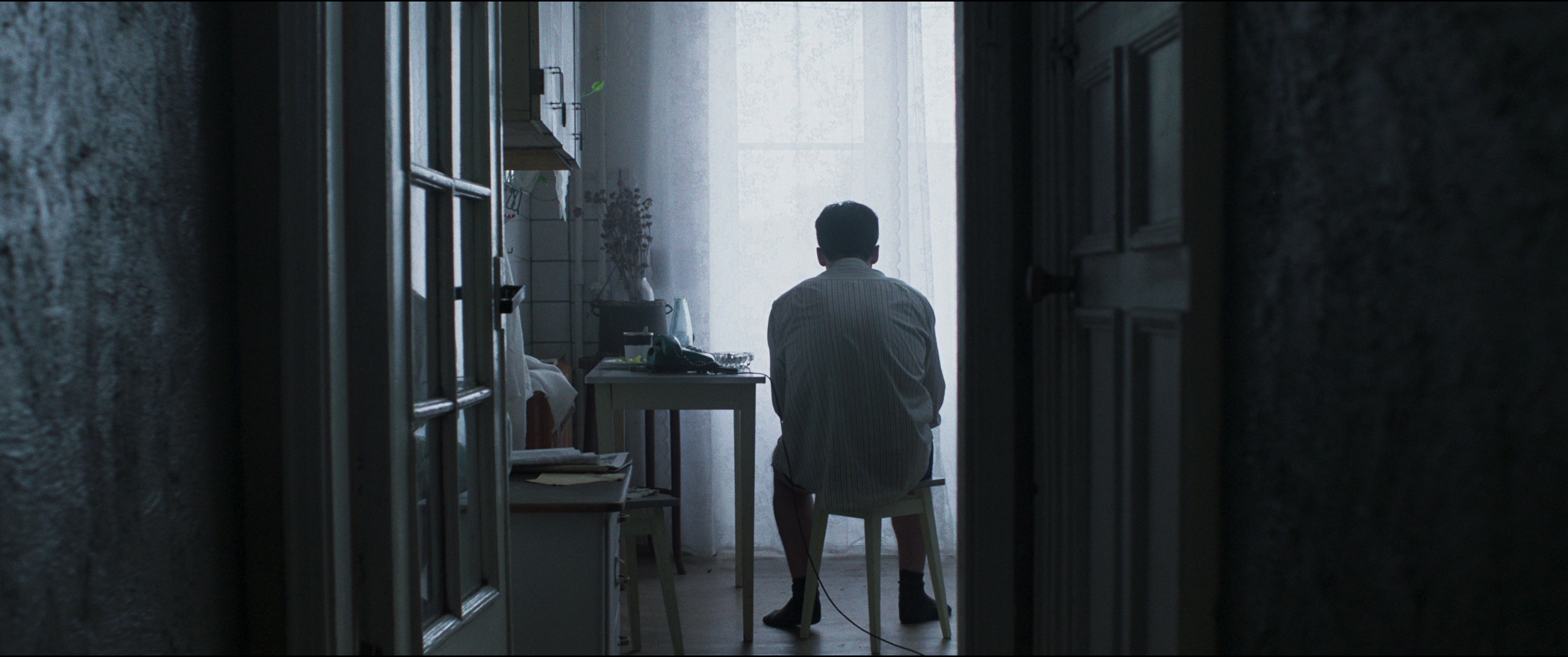 A Russian cosmonaut grapples with post-traumatic stress following his return from orbit. But that's not all he's brought back.
HUH / ЧЁ (running time 15 min)
Director and scriptwriter Irina Vilkova
Producer Vsevolod Lisovsky
Cast: Danyil Vorobyov, Alexey Ilyin, Irina Vilkova
Russia, 2016
Comedy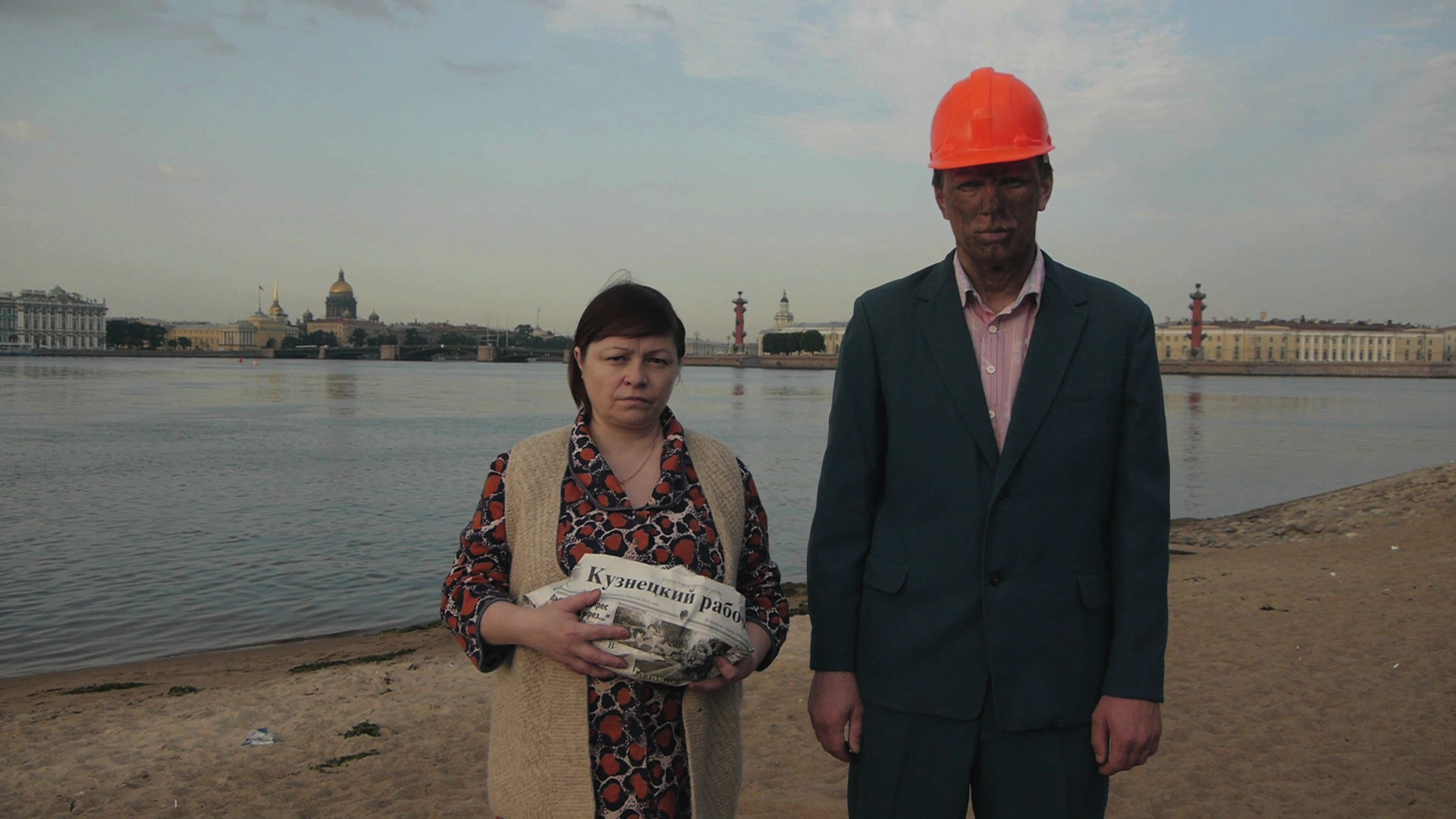 It is a story about the fickleness of relationships between adult children, about the eternal search for love and the inability to see it when it comes.
PERCENT / ПРОЦЕНТЫ (running time 18 min 11 sec)
Director Vladimir Kudryashov
Scriptwriter Ernesto Suarez
Producers Maxim Dobromyslov, Vladimir Kudryashov, Kirill Cheremhin
Cast: Roman Madyanov, Boris Tokarev, Maria Fortunatova
Drama, thriller
Russia, 2017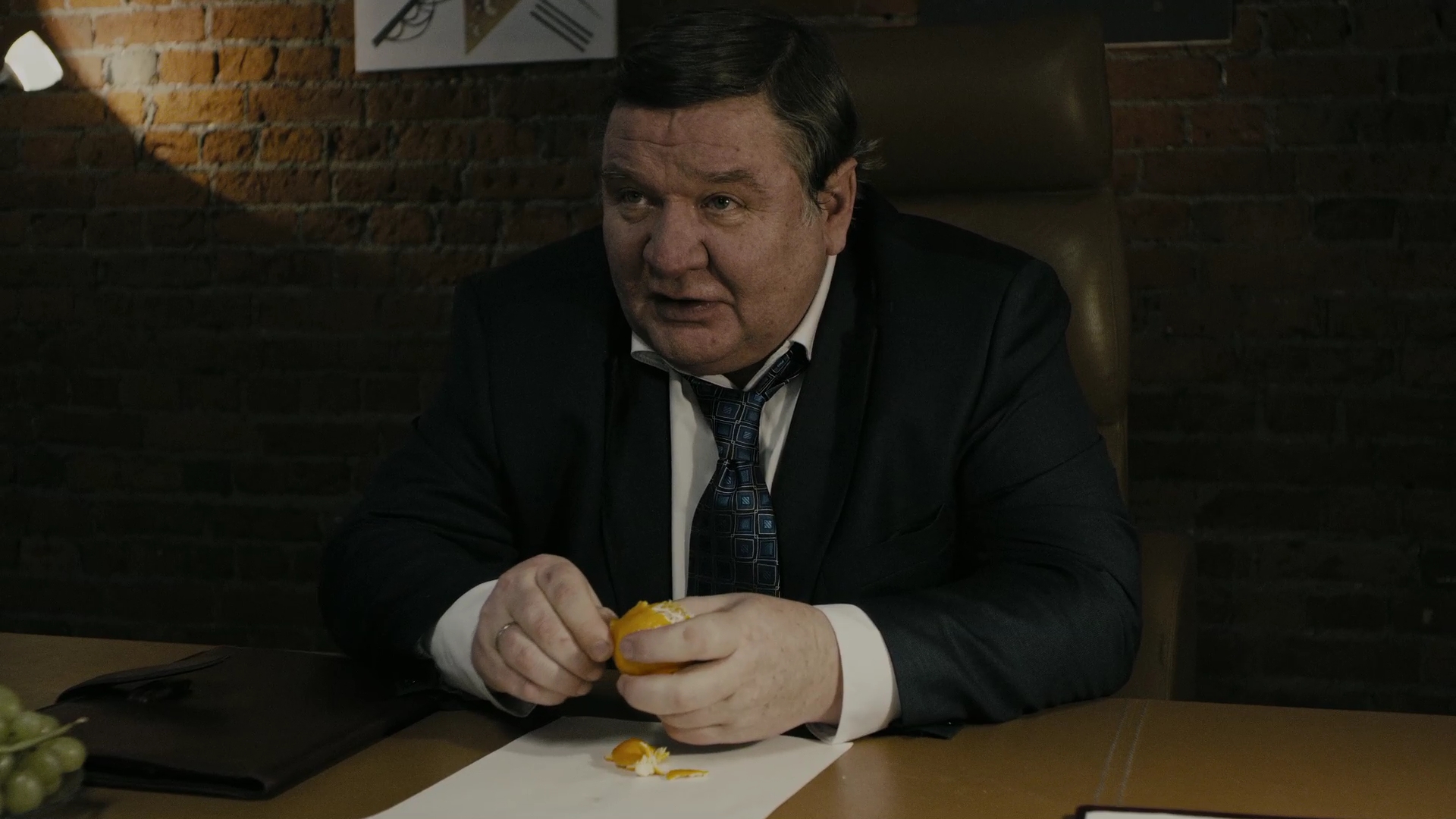 Vladimir offers money to Nicholas, as Nicholas' firm is on the verge of bankruptcy. Nicholas at first doesn't recognize the man, but Vladimir tells Nicholas that he had arranged the bankruptcy of the Nicolas' company and messed up his life some 30 years ago...
THE LAW OF THE EXCLUDED THIRD OR NO THIRD IS GIVEN / ЗАКОН ИСКЛЮЧЕННОГО ТРЕТЬЕГО (running time 24min 20 sec)
Director, screenwriter and producer Alexandra Sokolovskaya
Cast: Yulia Aug, Nikolay Kovbas, Maria Ivashchenko
Russia, 2016
Comedy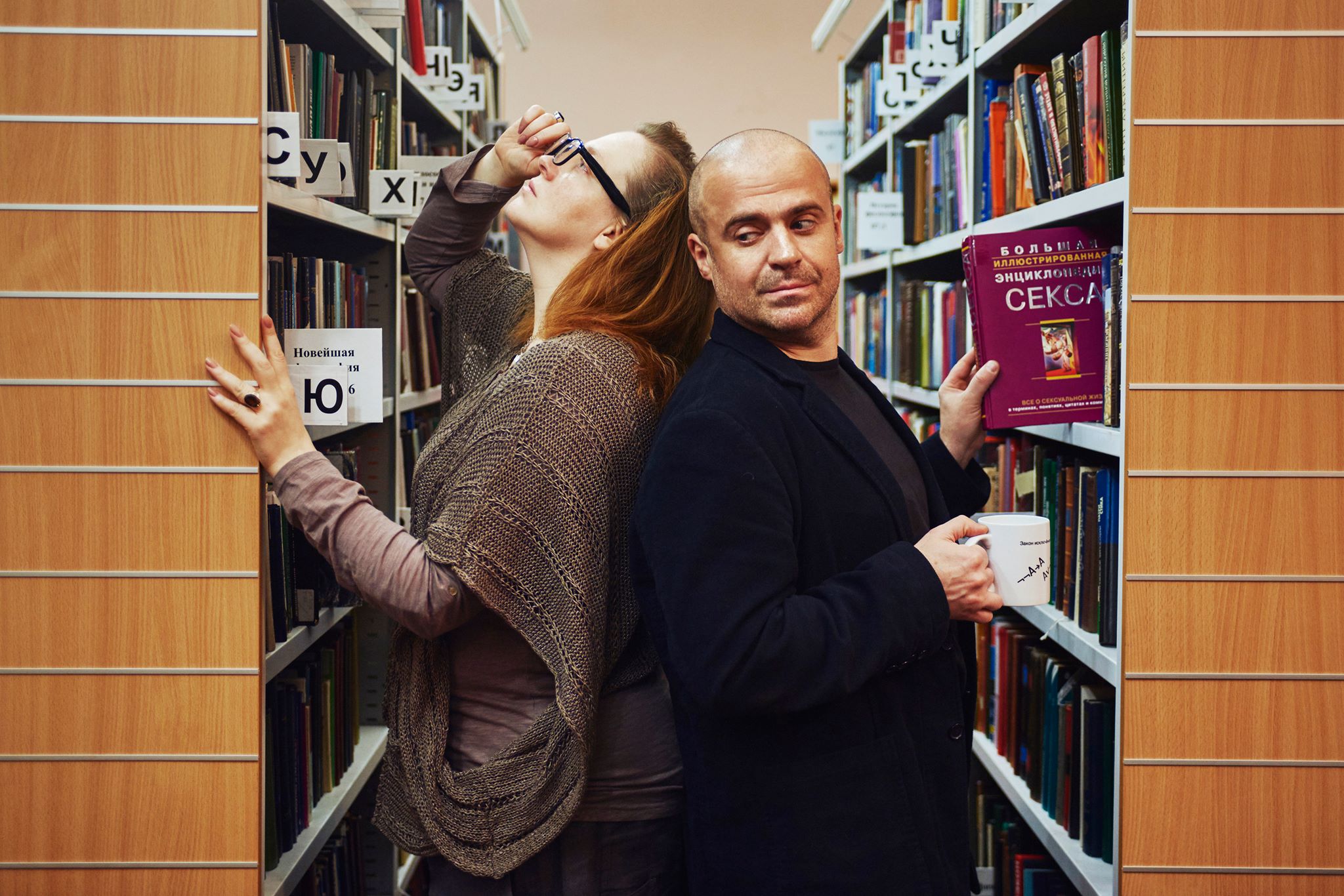 A literary magazine editor cheats on his young lover with his own wife, a university maths professor. He still feels the need in their intellectually rich and open discussions. But the real challenge is deeper, than the usual crisis of the middle age and sexual dissatisfaction. The small family is broken apart along the same lines as the society in general: politics.
AKADO / АКАДО (running time 7 min)
Director and scriptwriter Kim Belov
Producer Max Volovik
Cast: Evgeny Tsyganov, Pavel Tabakov, Elena Nikolaeva
Russia 2017
Comedy/Horror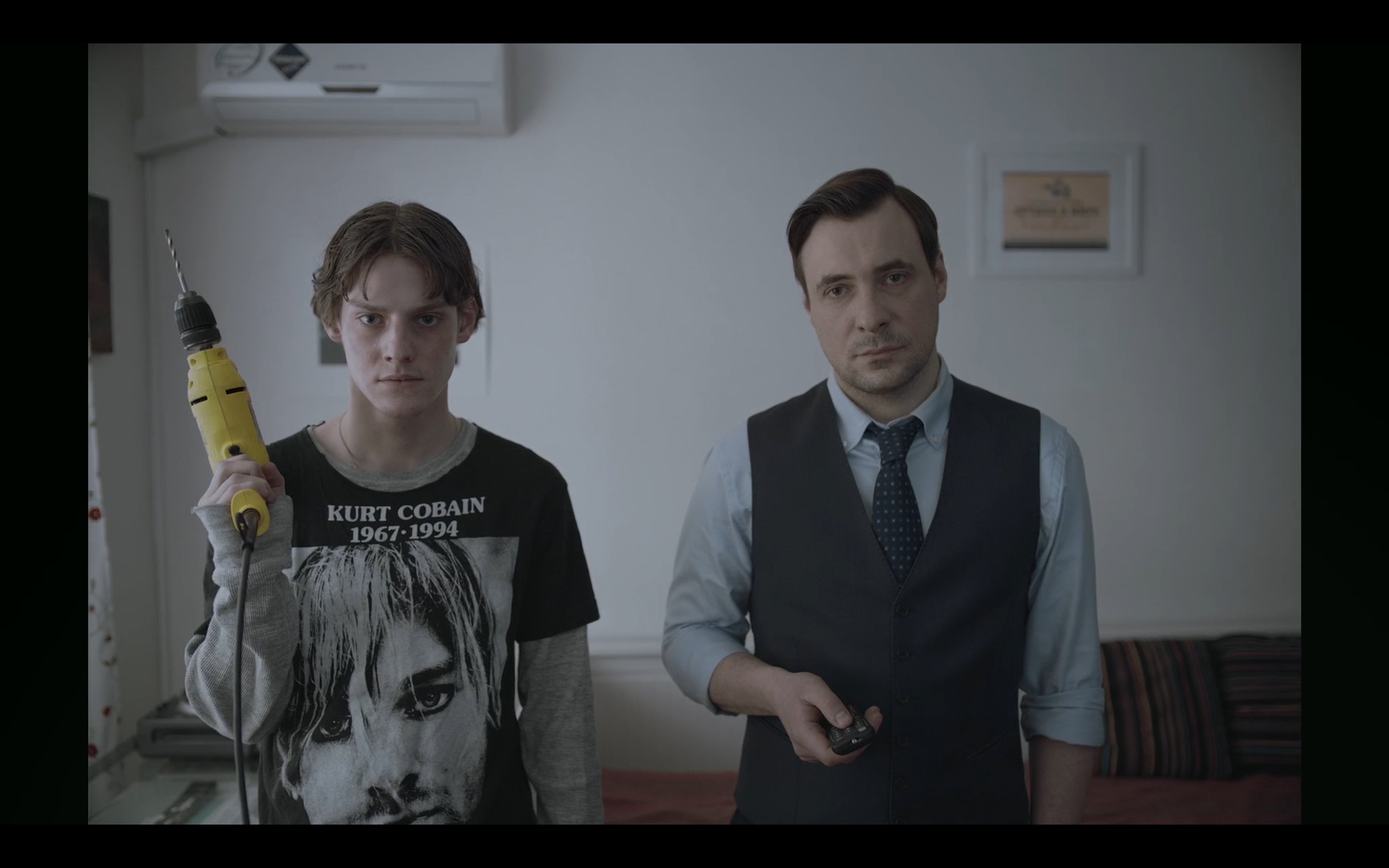 A cable guy comes to a customer's apartment and meets his fate.
Disclaimer:
Please note the event may be filmed or photographed, as an attendee you consent to footage and/or images of you being used for promotional purposes. Event coverage will be posted on RFW social media pages.
When & Where

Waterstones London - Piccadilly
203-206 Piccadilly
W1V 9LE London
United Kingdom


Tuesday, 21 November 2017 from 15:00 to 17:00 (GMT)
Add to my calendar
Organiser
Perkon Prodcutions is the company behind the Russian Film Week, the Biggest Russian Film Culture event outside of Russia. The RFW 2016 Opening Party is organized in partnership with Synergy University.