RFW17 - Short Film Programme (non competition), RFW-Synergy Ecofilm entries
Description
RFW Short Film Programme
Non-competition Programme
+
RFW-Synergy Ecofilm competition winning entries
NON COMPETITION SHORTS
KARAVAI, KARAVAI / (running time 18 min)
Director Alisa Tritenko
Producer Anastasiya Raykova
Cast: Dmitriy Kubasov, Anna Kotova Deryabina, Maria Rasskazova
Russia, UK 2017
Drama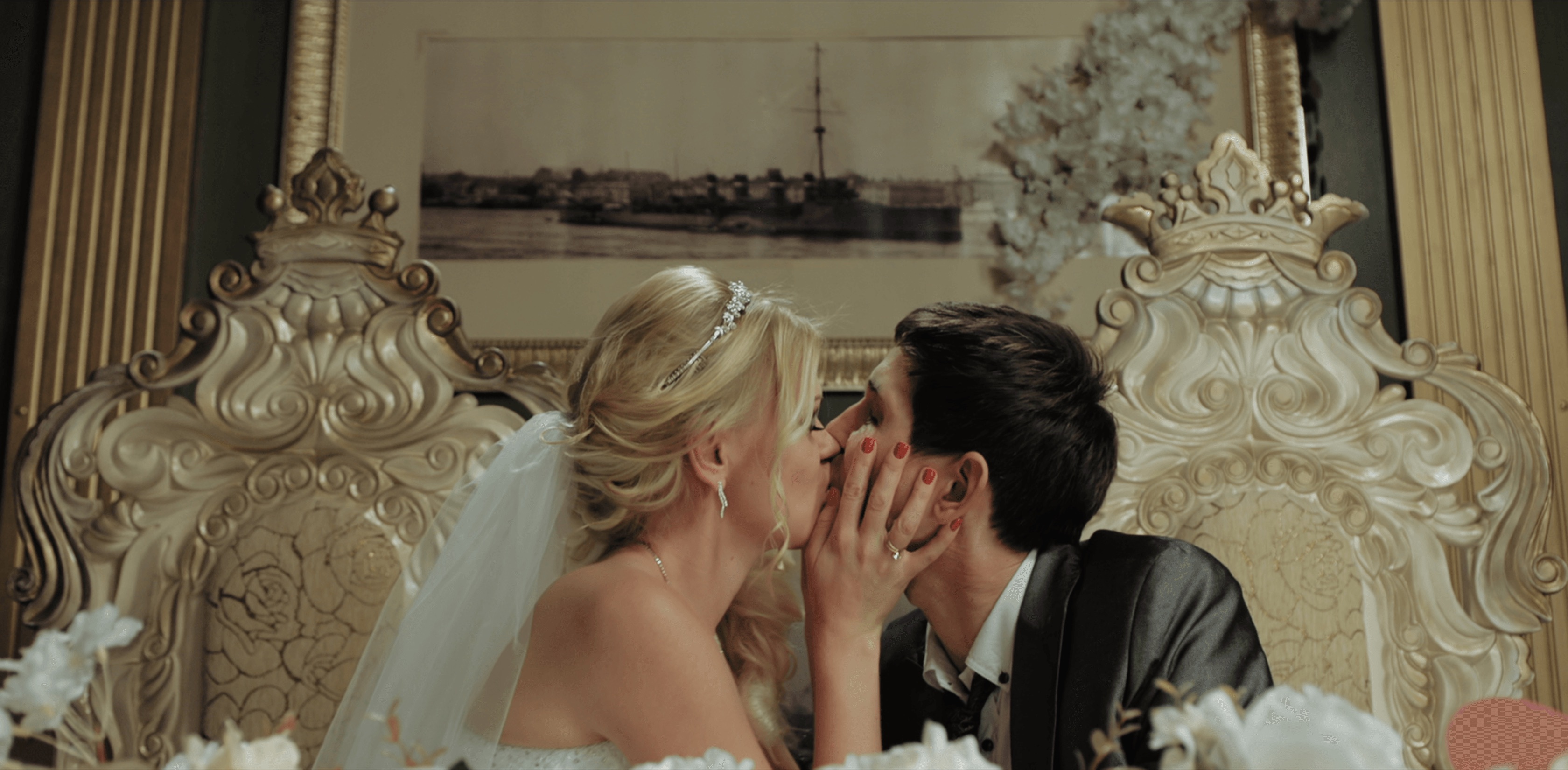 Igor's big Russian wedding with Alla is supposed to be the best day of his life, but actually it is the opposite. He cannot understand: is he feeling so sick because he realises that he is making a mistake or because Alla, in fact, has cast a spell on him to lure into marriage?
DASHA, THE FOOL (running time 15 min)
Director: Anna Shepeleva
Scriptwriter Andrey Migachev
Cast: Anna Shepeleva, Aleksandr Stefantsov, Olga Tumaikina,
Russia, UK 2017
Melodrama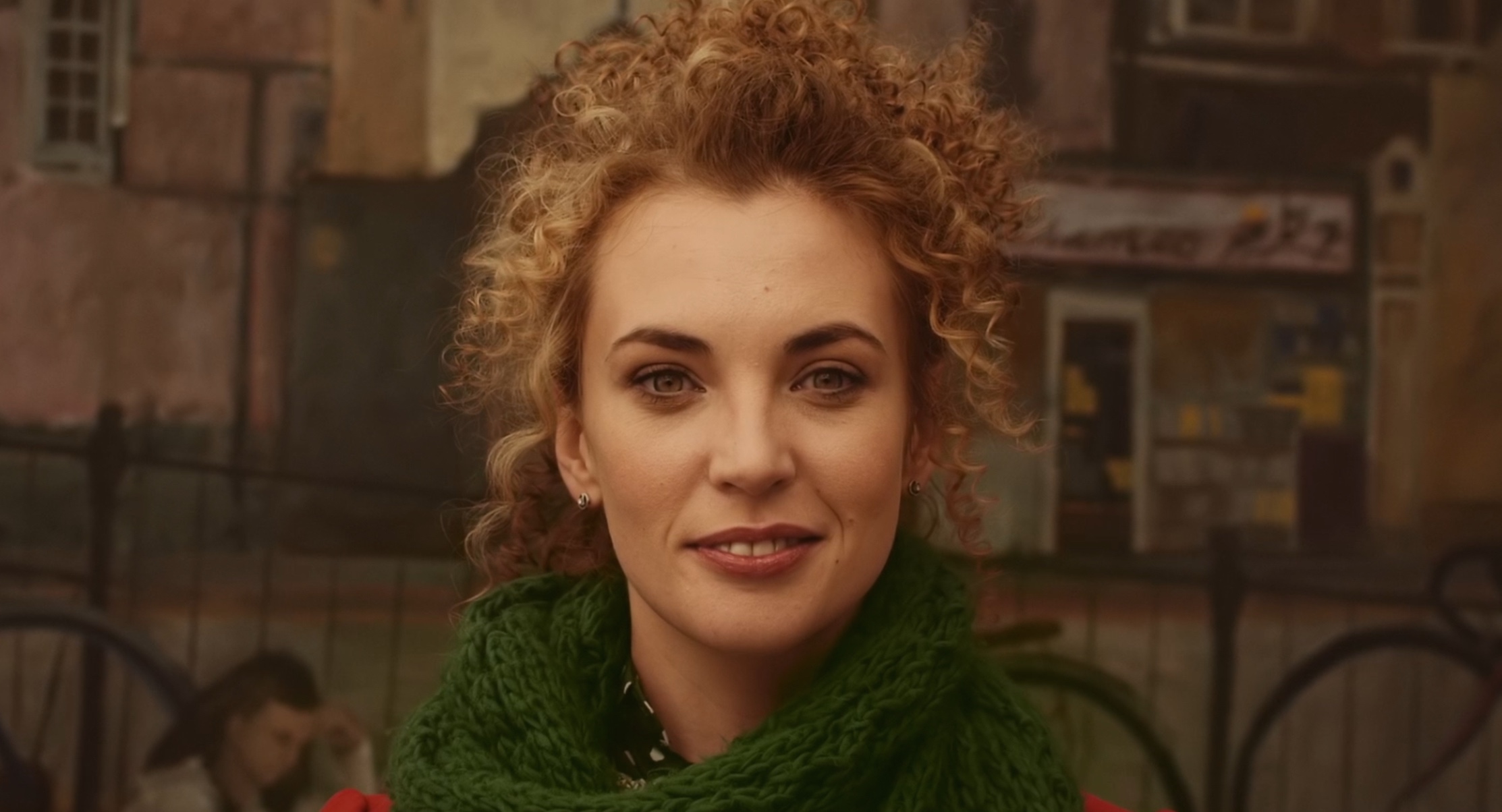 Dasha is happily married and fool enough not to see the ugly truth around her.
STEPS (running time 15 min)
Director: Ilya Sherstobitov
Cast: Natalia Tetenova, Yulia Khamitova, Alexei Meshchansky
Russia, 2017
Drama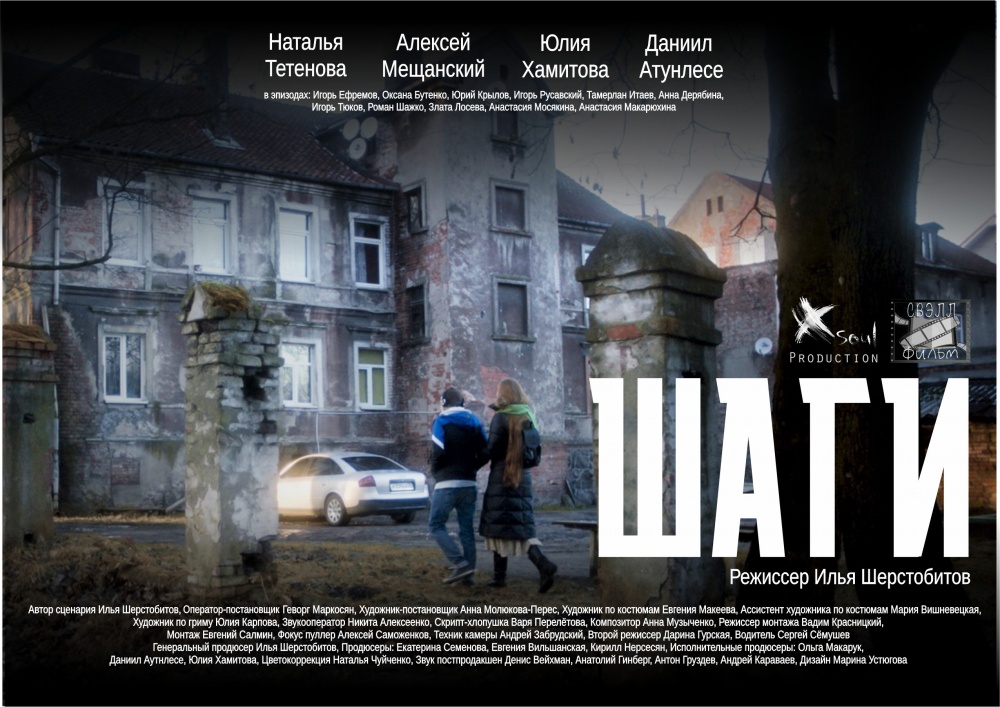 The three main characters have dreams: the elder sister Rita dreams of seeing the sea, her brother Max dreams of a girl named Natasha. And Natalia dreams of leaving the city they live in. This is a film about love and life's priorities.
Q&As with short film directors and producers
Blind Vision / Слепое зрение (12 min)
Year: 2017
Country: Russia
Director: Anastasia Zhura
Cast: Maxim Volzhin, Sergey Khrustalyov, Elena Odintsova, Kseniya Entelis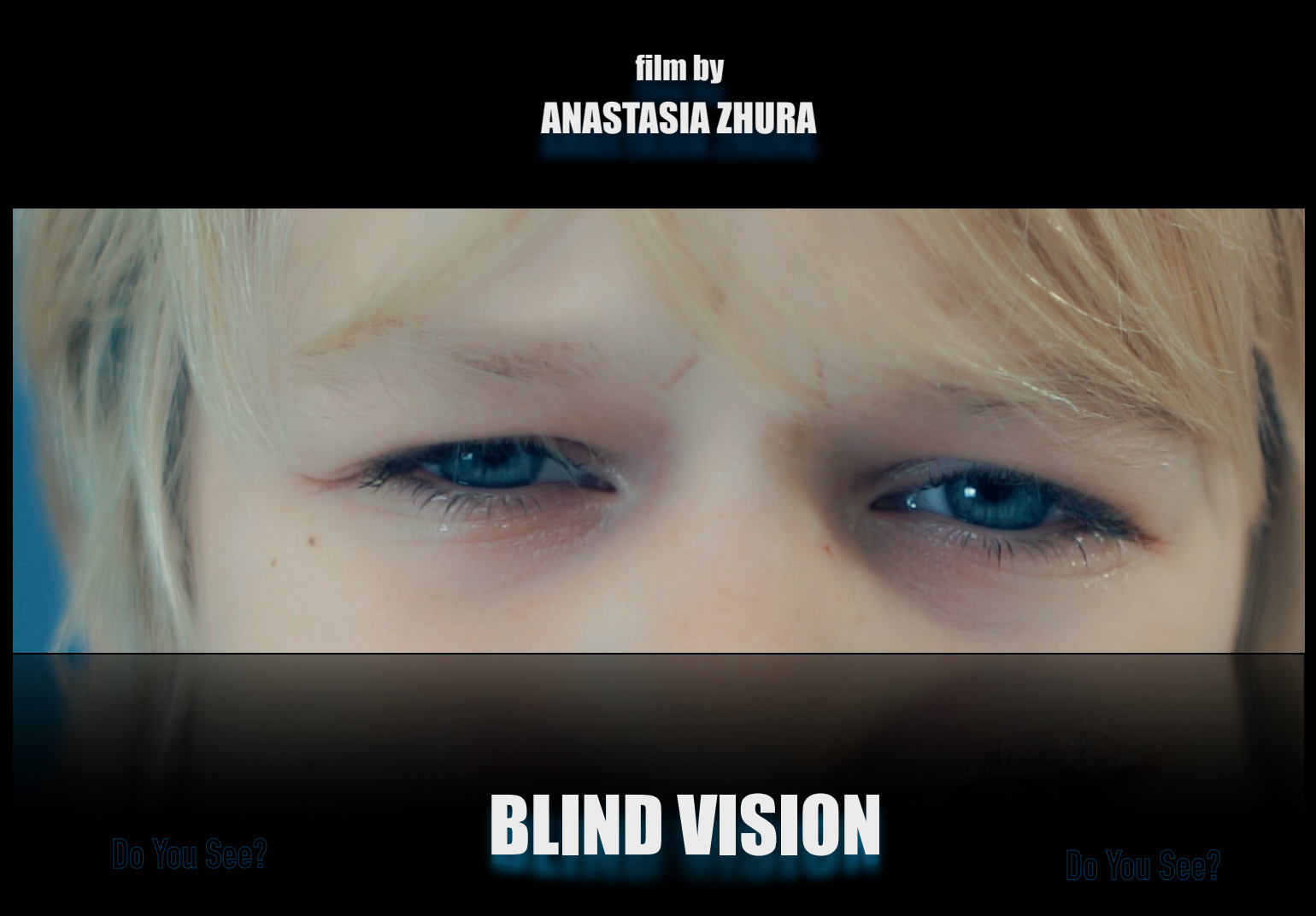 We can return vision to a blind man. But can we teach him to see?
An eight-year-old boy participates in a special experiment. After surgery he will see the world for the first time...
RFW-SYNERGY ECO FILMS
TBC
Date and Time
Location
Refund Policy