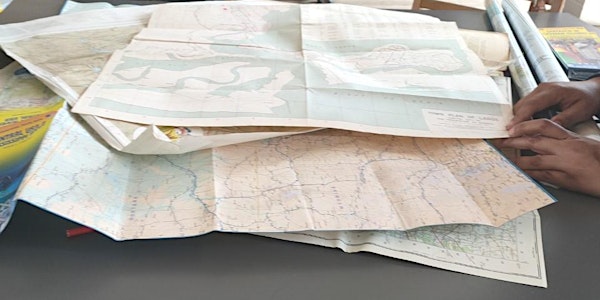 RGS RACE group pre-conference meeting
Part of the RGS Annual Conference, this is the RACE working group pre-conference, focusing on early-career black and brown geographers.
About this event
The RACE pre-conference event will be on Tuesday 31st August 10.30-3.00. The session will focus on early career researchers (ECRs) and pre-career researchers (PCRs - undergraduates and PGTs). 10.30-12.30 will be led by Parvati Raghuram, and is an informal problem-discussion session for black and brown UG/PG/ECRs. If you have questions that you would like to raise/be discussed, please contact parvati.raghuram@open.ac.uk. The afternoon session (1-3pm) is called 'Creating real opportunities for Black futures in Geography'. This will be more formal, with a couple of short talks, followed by discussion and action planning.