Description
Anyone with Polymyalgia Rheumatica or Giant Cell Arteritis will agree that these conditions are under-researched. We all want to know more about what is happening in the world of research to find causes, treatments, and of course, a cure. These are exciting times for PMR and GCA, with trials of new treatments, such as biologic drugs for GCA, and the promise of new techniques for diagnosis and monitoring, such as imaging. Fast track systems are already saving sight as more people get a diagnosis of GCA quickly. Our knowledge about the immune system, inflammation and what can go wrong, is also moving ahead rapidly. This "research roadshow" event will bring patients, clinicians and researchers together to find out what is happening locally and around the country, and how doctors, particularly GPs, can be encouraged to take some of these innovations on board into their practice. PMRGCAuk and PMR-GCA North East Support are co-leading this event, and we are delighted to be joined by leading clinical partners from a number of regional research centres.


The roadshow is part of a project to gather together research information from around the country and develop educational materials for health professionals.
This event is supported by a grant to PMRGCAuk from the Wellcome Trust, and attendance is free.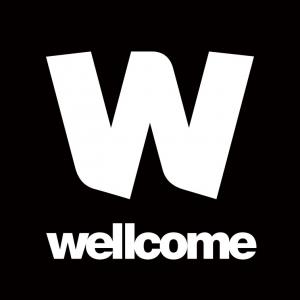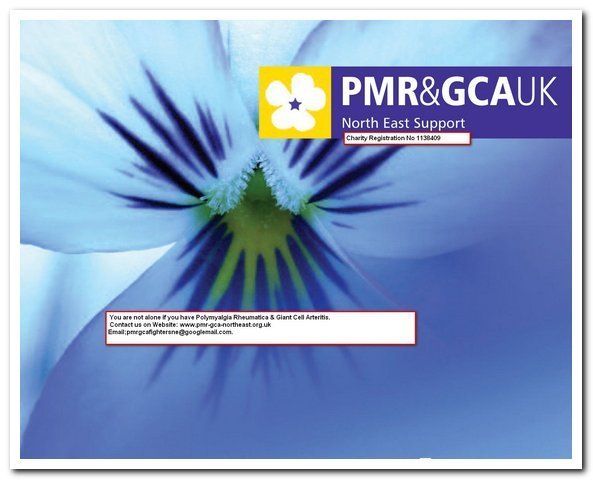 About PMR-GCA UK North East Support
We offer a support and information service for people diagnosed with PMR and /or GCA and their carers as they meet the challenge of managing a new lifestyle brought about by these conditions. Our aim is to establish a support network for people which provides an information and guidance service for PMR and/or GCA sufferers and their carers. Website address http://www.pmr-gca-northeast.org.uk/