Join Rhia on December 13th for her exclusive online performance 'Beyond the Guitar LIVE Tour'
About this Event
Don't miss Rhia on Sunday 13th of December as she performs in the Beyond the Guitar LIVE Tour, brought to you by Shodement.
About Rhia:
Rhia is a very talented guitarist, instrumentalist, and music composer who likes to share her wonderful original instrumental songs such as 'Deathless,' 'Hiraeth,' 'Solitude,' and more through her Instagram. She got many positive responses to her beautiful guitar playing. Rhia remains committed to channeling heartfelt ambiance through her music. With her pure talent and consistency, she undoubtedly could be the next big thing in the music industry.
Check out Rhia's music on Instagram at rhiamusic.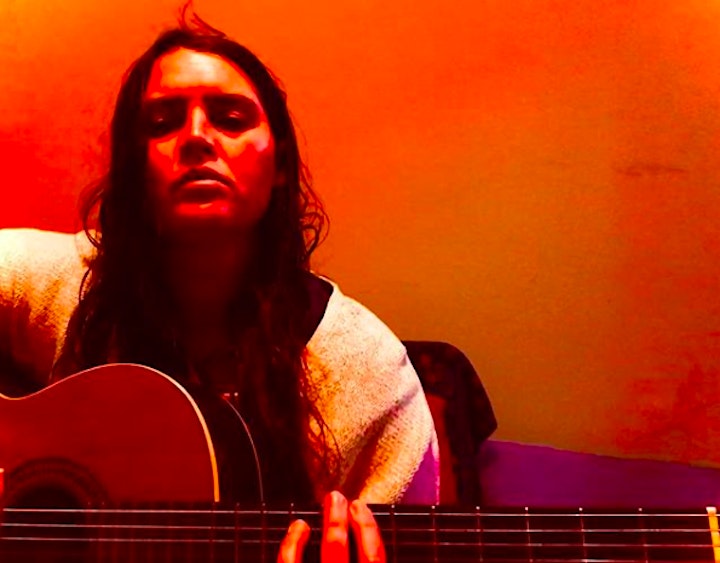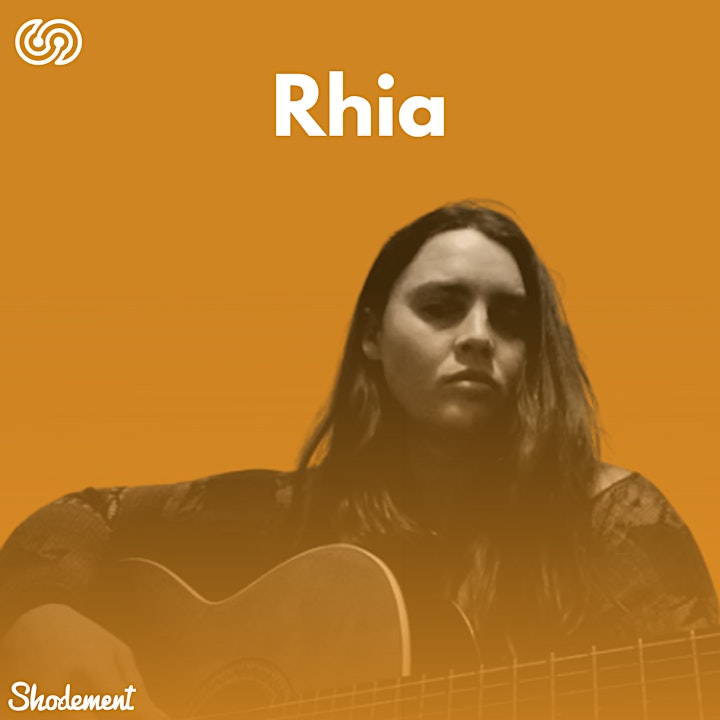 About the organiser:
Shodement focuses on the creation of the future music industry and development of artists emerging in the current space. Since launching, the talent network has grown to over 3 million combined views around the world and its creative agency arm has executives on the platform that delivered campaigns for major brands including Vogue, Adidas, Universal Music, Sony Music and SBTV. Read more at shodement.com