Two nights of live music at Signature Brew Haggerston to support great music and the Arts Emergency charity! BUY THE 2 DAY PASS TO SAVE NOW!
About this event
After the past two years, we want to give back to our community and do our part in bringing the live music scene back to life.
We've partnered with Arts Emergency and Signature Brew Haggerston to give you two nights of live music, amazing beer and great company!
All proceeds from ticket sales will go directly to Arts Emergency, to help young people build their careers in the arts and humanities.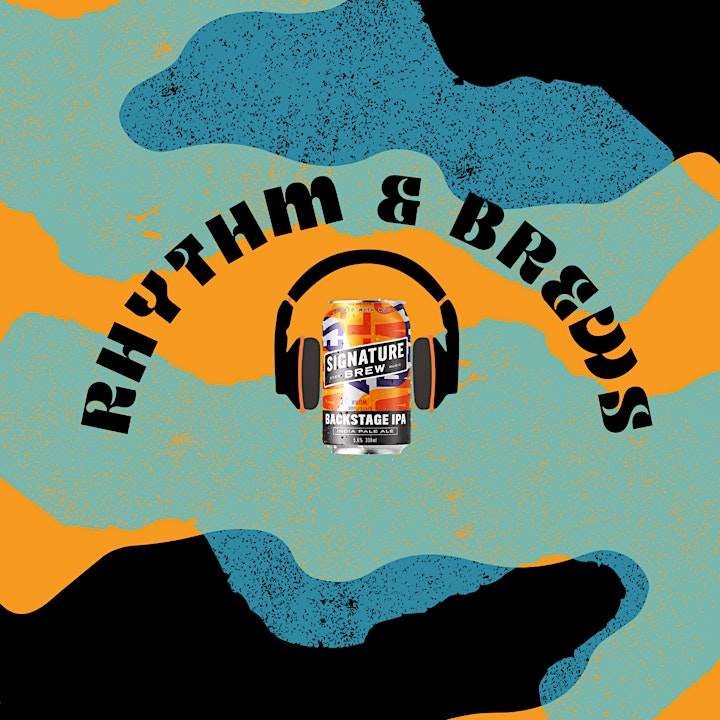 About the Charity
"We help young people from underrepresented backgrounds break into the arts and humanities. Since 2013, we've opened up opportunities for our young people in higher education, the media and arts, by offering mentorships; sharing high quality experiences and being a trusted and accessible resource. We also influence gatekeepers to address the inequalities that shut out talented voices from UK culture, to work to make our society fair and kind."
About the Venue
Signature Brew Haggerston, 340 Acton Mews, London, E8 4EA.
Based in a railway arch next to the Regent's Canal in Haggerston, Signature Brew Haggerston is a place where great beer and great music collide!
The space serves up huge tunes, live events and the freshest Signature Brew beers available, straight from the brewery. This includes our award-winning core beers (Roadie, Studio Pilsner, Backstage IPA and Nightliner), our full current range of artist collaboration beers, seasonal specials and some super-rare treats.
The bar also boasts London's only dedicated space for live music photography previously featuring the likes of photographers Andy Ford and Andrew Timms who's exhibitions included the likes of Childish Gambino, Charli XCX, Foo Fighters, Manic Street Preachers, Jay Z and previous Signature Brew collaborators Slaves and Heck.
The taproom embodies our passion, independence and artistry, while bringing our love of beer and music closer than ever before.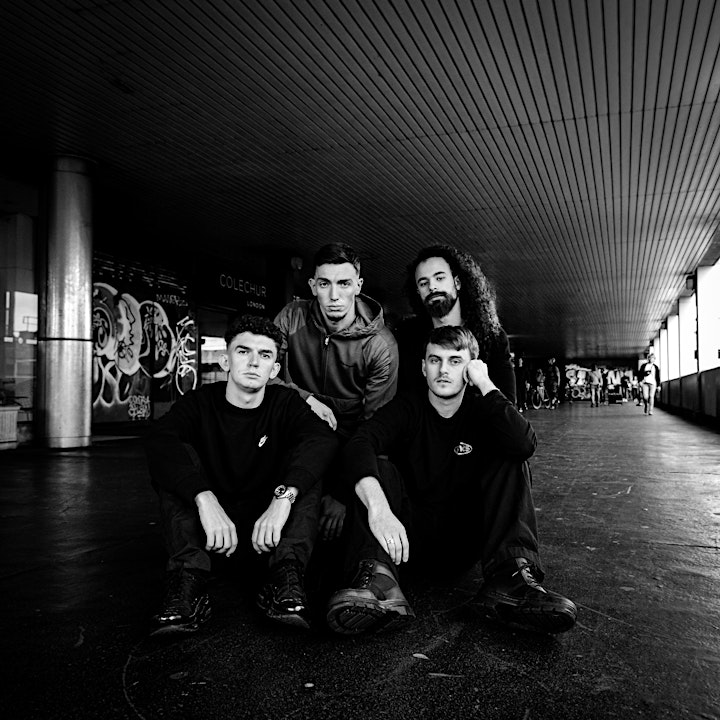 BLUE WIT
Italian-born rock band Blue Wit has been blessing us with original tracks right from the start.
Their music draws inspiration from indie and alternative rock bands such as Catfish and the Bottlemen, the Arctic Monkeys and the Strokes, celebrating the unadulterated sound of guitars, drums and bass. After their appearance on the XFactor Italy in 2020 and the success of their cover of Billie Eilish's Bad Guy (2019), Blue Wit started gaining popularity among the judges and numerous new fans. This newfound high and the momentum of the TV show led to the release of their latest EP, I Don't Usually Do This But Feel Free To Knock Anytime (2021).
With a new EP already in the works and numerous upcoming gigs in Italy and in London, Blue Wit show a promising future.
Check them out
Instagram https://www.instagram.com/blue.wit/
Facebook https://www.facebook.com/Blue-Wit-104586360908844
Spotify https://open.spotify.com/artist/73P25bsfFUs7qRyJHlcKsz?si=LO9tEYbUS6KQbtwTZ-cOJQ
Website https://www.bluewitmusic.com/