Description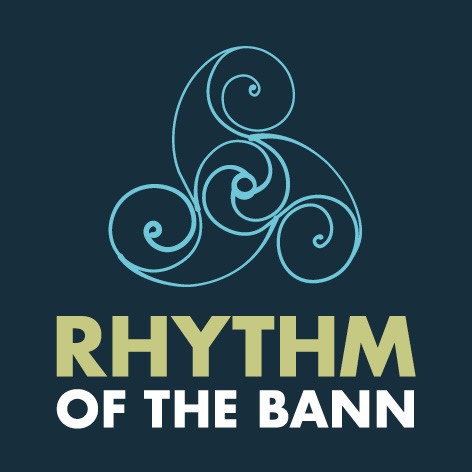 A brand new event for Coleraine in the historic Market Yard.
An evening featuring of a wide variety of contemporary and tradional dance and musical performances, with artists from Isle of Skye, Edinburgh and Spain joining local musicians and dancers in an outdoor concert, hosted by Tim McGarry (BBCTV) and Dr David Hume.
The Peatbog Faeries This band are now regarded as one of the worlds most successful celtic- fusion bands. They will fly in from the Isle of Skye and have performed at all the major celtic festivals in Europe.
The Big Ulster/Scots concert featuring Ballyrúa (members of Galician band Milladoiro)

The band is formed as three musicians with many years' experience in traditional and world music.
Harry.C (fiddle) and Manú Conde (guitar) are members of the prestigious Galician band Milladoiro and as such they have recorded many albums and toured around the world. Dani Riveiro (percussion) is a member of the municipal band of Santiago de Compostela in Galicia. He has also collaborated with musicians of great renown.
In recent years, they have performed with the Dominic Graham School of Irish Dance in different festivals.
Our Local Musicians featuring Hanah McPhillimy, Sullivan and Gold.
The Rhythm of the Bann. One hour dance show performed by Dominic Graham School of Irish Dance with a cast of 40 dancers and a band of 4 musicians, plus the Michelle Johnston School of Highland Dance.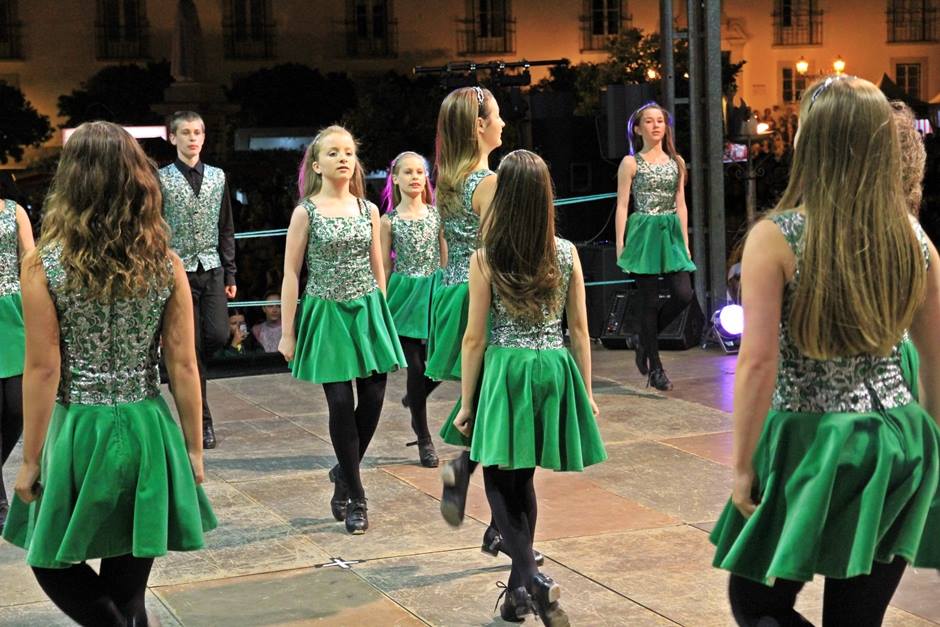 Licenced bar and food outlets