Location
Croydon
Surrey
Greater London
England
CR9 1ET
United Kingdom
Refund policy
Refunds up to 7 days before event
Description
Rhythm & Views Film Festival 2019 pays tribute to 'Queen of Soul' Aretha Franklin, with the films Amazing Grace and the timeless, The Blues Brothers; and keeps it soulful with the Teddy Pendergrass biopic: If You Don't Know Me. And, there's a celebration of Spike Lee's Do The Right Thing on its 30th anniversary. Plus, a feast of short films from around the world.


FILM FESTIVAL VENUES:
CAFCO UK, 40 Northwood Road, Thornton Heath, CR7 8HQ https://cacfouk.org/

---
PROGRAMME:
15th June - FESTIVAL LAUNCH & FESTIVAL OF SHORTS (part 1), 7pm David Lean Cinema. International shorts include: Echoes, Mr Hugo, Everything Started With Music, Mestra Bessa, FOMO, Bobby and Mary, Valdivia. BOOKING ESSENTIAL. Book early to avoid disappointment.

16th June - BOHEMIAN RHAPSODY, d.Bryan Singer, (Cert. 15), Boxpark Croydon, 7.30pm. FREE, donation welcome. "We will, we will, rock you!" Oscar-winning biopic. It's FATHER'S DAY - why not treat somebody? Come and sing along. NOTE: TIME CHANGE TO PREVIOUSLY LISTED: SHOW STARTS AT 7.30PM. Running time: 134 minutes. Trailer: https://www.youtube.com/watch?v=mP0VHJYFOAU



17th June - THE BLUES BROTHERS, d. John Landis (Cert. 15), Boxpark, 7.30pm. FREE, donation welcome. Classic blues and soul music action comedy, featuring John Belushi, Dan Ackroyd, Aretha Franklin, James Brown, Ray Charles, Cab Calloway, and many more music stars. It's all about Jake and Elwood's (Belushi and Ackroyd) mission to put their soul band back together to raise money to save the children's home where they were raised. Very funny, action-packed; unmissable. NOTE: SORRY TO ANNOUNCE THIS SCREENING IS CANCELLED.
Trailer: https://www.youtube.com/watch?v=WY66elCQkYk


19th June - CALAMITY JANE, d. David Butler. + AFTERNOON TEA DANCE with the BRIT SCHOOL students and CERTITUDE LINE DANCE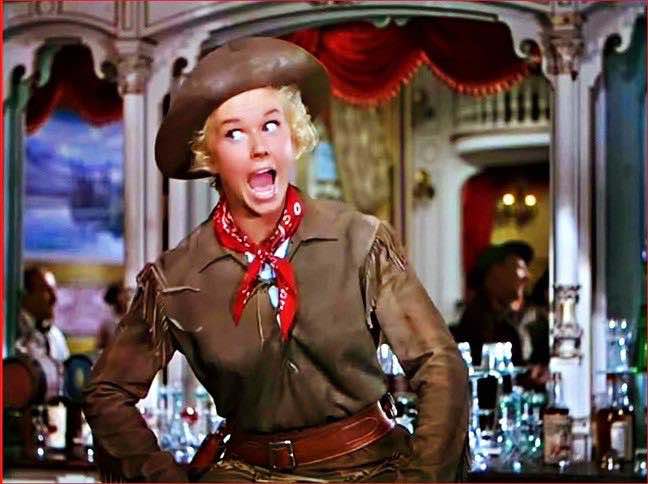 at The BRIT School, 1pm, Lecture Theatre. R&V Film Festival's Tribute to Doris Day. Rousing musical about a rootin', tootin', shootin' cowgirl who falls in love. Fantastic songs. Limited free tickets / concessions: seniors, carers, disabled persons. Yee-hah! Trailer: https://www.youtube.com/watch?v=YKlSNnscZck


22nd June - TEDDY PENDERGRASS: IF YOU DON'T KNOW ME (Cert. 15). D. Olivia Lichtenstein. David Lean Cinema, 7pm, Cert. 15.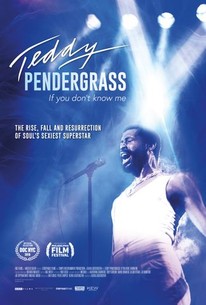 One of the undisputed giants of soul music. At the height of his career, Teddy Pendergrass was a household name – before tragedy struck. This is the untold story of a man who had it all, and then lost everything. Inspiring; a must see. Screening will be followed by a Q&A. Trailer:https://www.youtube.com/watch?v=3_-HZnH0h6w
26th June - FESTIVAL OF INTERNATIONAL SHORTS (part II), 12.30pm-2.30pm. The Space, The BRIT School, 60 The Crescent, Croydon, CR0 2HN. https://www.brit.croydon.sch.uk/

More short films from around the world. A must for film lovers, filmmakers and students. Free tickets available.

29th June - Director Spike Lee's DO THE RIGHT THING (Cert. 18). SPECIAL 30TH ANNIVERSARY SCREENING. This is perhaps Spike Lee's most controversial and thought-provoking film. With its strong, stylish imagery and thumping music by Public Enemy, it took the film world by storm when it was released - 30 years ago. Time flies, but the issues it raises are as relevant today as they were back then. Don't miss.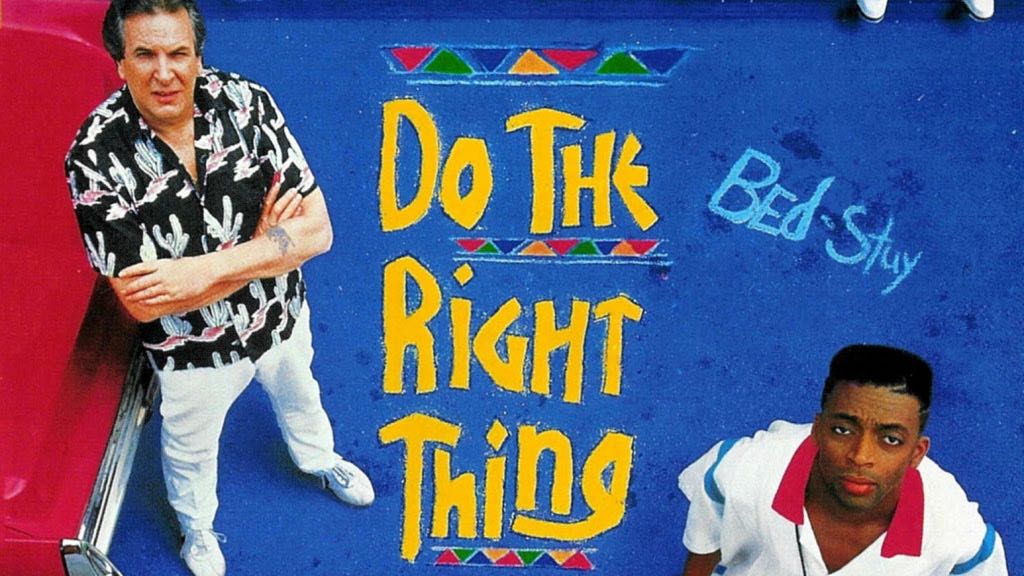 Venue: CACFO UK, 40 Northwood Road, Thornton Heath, CR7 8HQ.
---
PLEASE DONATE R&VFF welcomes donations to help the people of Mozambique who were affected by two deadly cyclones recently, leaving thousands dead and millions displaced. Bring a donation to your film screening. Thank you!

Please note:Festival programme may be subjected to change, due to unforeseen circumstances.
---
FOR FURTHER INFORMATION, CONTACT: rhythmandviews@yahoo.com
FAQs
Are there ID or minimum age requirements to enter the event?
Please refer to the certificate of the films. Cert. 'U' - children and families, Cert. 15 - persons aged 15 and over. Cert. 18 - persons 18 and over.

What are my transport/parking options for getting to and from the event?
Network Rail: East Croydon, West Croydon, Thornton Heath (20 minutes from Victoria station); Overground: West Croydon - 40 minutes from Highbury & Islington. Tram runs from Wimbledon & Elmer's End. Many bus routes: X26, 50, 60, 64, X68, 109, 119, 194,197, 198, 250, 312, 368, 468, 433, 689. Contact TFL for more info.

How can I contact the organiser with any questions?
Please email: rhythmandviews@yahoo.com

What's the refund policy?
Seven days before screening date.