Description
Join

a motley crew of creators, innovators, designers, educators, marketers, and supergeeks - to learn about doing your best creative work

. In this engaging session, we'll explore the folks that are reinventing work in real time.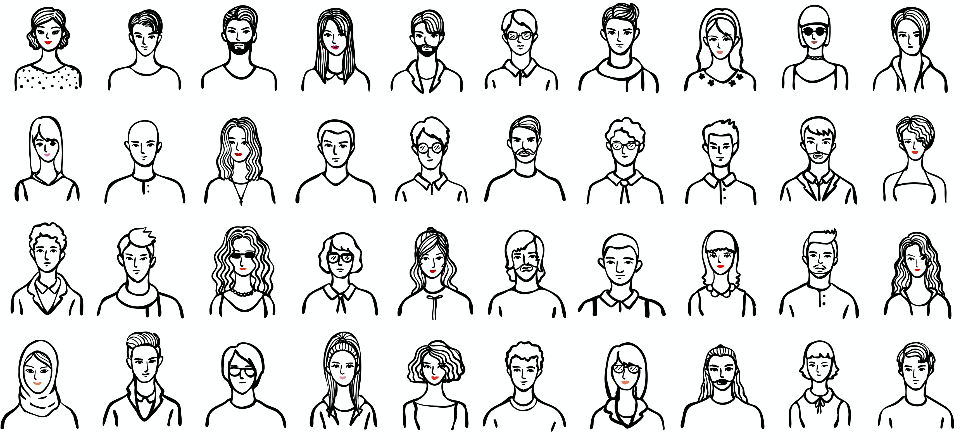 Get engrossed in debate and rub shoulders with others to design a future where you wake up every day and do your best work. Come explore and celebrate with those that are reinventing work in real time.
FORMAT

18:00-18:30 / REFRESHMENTS


18:30-19:30 / WORKSHOP
Part talk and part workshop, in this inclusive event you will gain tips and tricks for managing your time and uncover how you can accelerate your work with the help of your community. We'll explore time management, catching ideas, nourishing spaces, non-work, and much more

Participants will get an opportunity to contribute to a rapid-fire session on how they do their best creative work. It might in the studio burning the midnight oil with strong espresso and stronger drum and bass or early morning sun salutations in nature followed by feverish sketchbooking. In groups, we will partake in open heart creative surgery. Please note: we don't judge :)


TAKEAWAYS

+ Hear firsthand about the rhythms and rituals of work of your fellow creators

+ Gain actionable tips on ways you can improve both your creative process and output
+ Learn from one another on what works (and what doesn't) across industries and disciplines

+ Meet and mingle with a diverse group of folks from Vancouver and beyond
YOUR FACILITATOR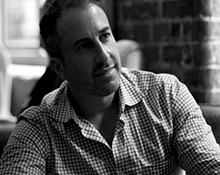 Everywhere he looks, Jonas Altman sees a change in the way we work. He believes that work is becoming much more fluid and fulfilling. Jonas is an innovation designer, a partner at Social Fabric, and contributor to The Guardian, Inc, and Quartz. He's an adjunct professor innovation and entrepreneurship at UBC Sauder School of Business, international speaker, business advisor, and is penning a new book about meaningful work.
Jonas will take you on an invigorating ride looking at creative productivity, rhythms and rituals of work, and thriving in the attention-hovering world we live in today. Read his articles on optimising for creativity and how to structure your day.

Come celebrate at the dreamy L'ateller co-working space for Social Fabric's most experimental Future of Work event yet.
SPACE

LIMITED SPACES - REFRESHMENTS PROVIDED
Book early to avoid disappointment!