Description
EVENT POSTPONED UNTIL FURTHER NOTICE. Apologies for any inconvenience. Anyone who has already purchased a ticket will be refunded.
For everyone to be involved in the social life of a community and contribute to the local economy, we need management and building design that provides for the varied user requirements of the public at large. In terms of our human rights, we should be enabled to be as independent as possible, allowing us to participate equally in social and economic activities. Disability covers impaired mobility, sight and hearing as well as learning disabilities and dementia. In addition, there are those who experience issues which may limit mobility such as broken limbs, pushing prams, carrying heavy loads, managing babies and small children and pregnancy. The increase in numbers of older people, most of whom will experience loss of ability of some form, needs to be understood and accommodated. The aim of inclusive design is to produce external spaces, buildings, interiors and products that embrace the widest range of identified user groups.
Tickets:
Ticket price: £30 + Booking Fee (£32.93) or £20 + Booking Fee (£22.15) for RIAS Chartered Practice/ Practice Services members
RIAS Chartered Practices/ Practice Services members will benefit from a £10 discount on the ticket price provided they have a current subscription. Please select this option when buying your ticket if it applies to you.
Programme:
13.15 - 13.45 Registration and tea/coffee
13:45-13:50 Introduction: by Chair: Eugene Mullan from Smith Scott Mullan Associates
3:50-14:05 What is inclusive design and why is it important? - Annie Pollock
Explanation of the wide range of user design needs
Human rights and definition of Inclusive design
Understanding disabilities -complexity and co-morbidity
14:05-14:20 Standards and legislation for inclusive Design
BS 8300: 2018 (part 1&2) and the Scottish Buildings Standards
BS 9999: 2017 Means of Escape for People living with a Disability
Equality Act: requirements and compliance
Planning and Building Warrant Applications
14.20 - 15.20 Application of the principles of Inclusive design across different building types: access, design and management guidance through case studies
Housing – Rick McCluggage Smith Scott Mullan Associates
Public buildings (museums, art galleries, theatres etc) - Emma Berry and Ángel Morales-Aguilar, LDN Architects
Historic buildings – Joann Russell, Historic Environment Scotland
15:20-15:35 Tea/ coffee break
15:35-16:15 The building experience: design elements requiring consideration to achieve inclusivity
Designing for disability – Richard and Annie Pollock
Signage and wayfinding – Lucy Richards
16:15-16:25 Barrier Free – illustrations of good inclusive design
16:25-16:40 The use of lifts to aid inclusive design - Phillip Rooney, Technical Sales Engineer, Stannah
Building regulations: key guidance for lifts
Overview of lift standards
Different types of lifts and typical applications
16:40-16:55 Plenary session – questions with all speakers and closing remarks
___________________________________________________________________________
This event is generously sponsored by Stannah.
Stannah Scotland are local lift specialists providing passenger lifts, platform lifts, goods and service lifts, escalators and moving walkways. Whether it's a new install, refurbishment, replacement or maintenance and repair we give expert advice, pride ourselves on delivering local service, and 'always being true to our word' - so let us help you.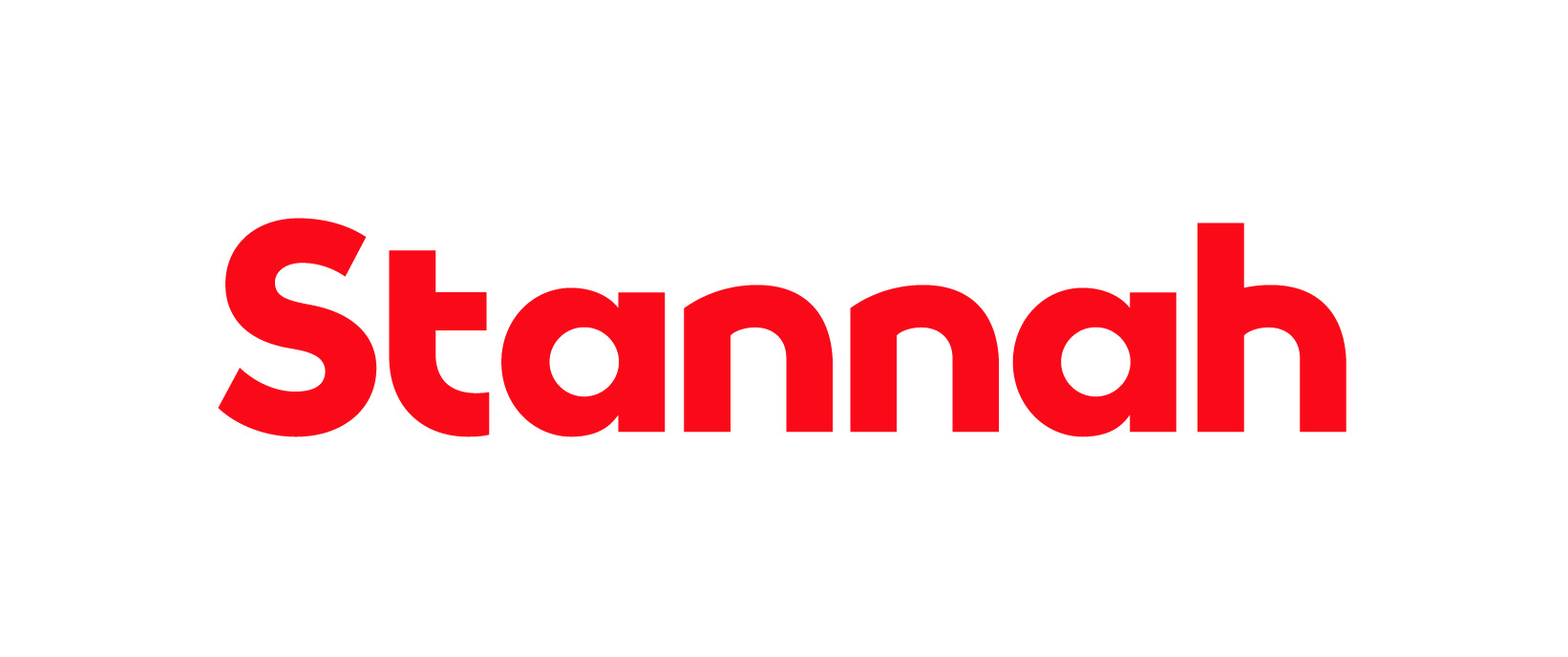 (COVER IMAGE: Robin House Children's Hospice, Balloch, by Hoskins Architects. Photo © Andrew Lee)
EVENT POSTPONED UNTIL FURTHER NOTICE. Apologies for any inconvenience. Anyone who has already purchased a ticket will be refunded.