RIASA ID CAMP - LAS VEGAS, NEVADA | UK COLLEGE SOCCER CAMP | USA ID CAMP
About this Event
Who is RIASA and what do we offer?
Richmond International Academic & Soccer Academy (RIASA) is the world's only programme offering a US college education alongside a professional soccer academy experience in the UK.
What is a RIASA ID Camp?
It's exciting to be part of a RIASA ID Camp!
The event is well planned and gives the chance for US students to experience UK football. On the day you will meet our highly experienced coaches, understand the demands of English football, train with high intensity and learn more about our unique dual accredited soccer programme.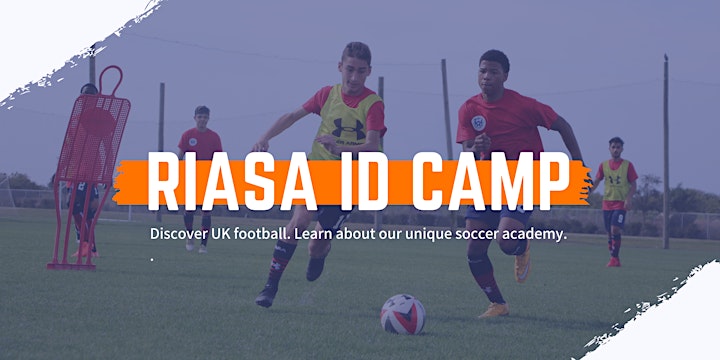 Who will be coaching?
RIASA has highly qualified, ex-professional coaches who will be attending the ID Camp.
The coaches train with intensity and have a wealth of experience within the football industry. The coaches play a huge part in our ID camps, it's a great chance for interested students to understand how our academy operates, personally meet our coaches and grasp how attending our academy can help them grow individually.
Who should attend the RIASA ID Camp?
Any soccer player who is exploring options for college soccer at both undergraduate and postgraduate level. We also welcome those who have already been accepted onto the programme.
This is a great opportunity for parents and students to understand how we play, what is expected of students at our academy and how you can grow as an individual both academically and on the pitch.
The RIASA ID Camp offers a glimpse into what life could be like when you join our academy and embark on a life-changing journey.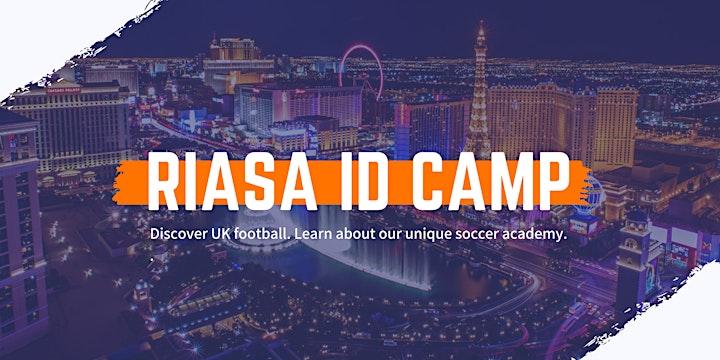 What will attendees be doing at the RIASA ID Camp?
Students attending will undertake an intensive training session with RIASA coaches, learning about our playing style and what is expected from student-athletes.
Later on, they will view a presentation covering all aspects of our programme and finally, get involved in a Q&A.
Depending on numbers, there will also be a mini scrimmage, which will allow the students to put into practice what they have learnt in the mornings intense training session.
The ID Camp is a great way to find out more about our programme and see for yourself how we as an academy can help you grow as an individual.
Who can I speak to directly about this event?
Send us an email to hello@riasasoccer.org. We will happily answer any questions you may have about this ID Camp or our soccer programme in Leeds
*Please note*
This event is limited to 50 places.
Please book in advance to avoid disappointment.
Watch the below videos from previous RIASA ID Camps to give you insight into what the day is like. These videos also include interviews from students who attended previous events.