RIASA SOCCER ID CAMP | ORLANDO SOCCER ID CAMP | COLLEGE SOCCER CAMP
We're coming to the US! Join RIASA for the day in Orlando, FL and see how you can develop on our unique soccer programme in the UK.
About this event
Who are RIASA and what do we offer?
Richmond International Academic & Soccer Academy (RIASA) is the world's only soccer programme offering a US college education alongside a professional soccer academy experience in the UK.
We're a unique soccer academy that is partnered with Richmond, The American University in London to offer students an undergraduate degree in International Sports Management.
The uniqueness is, you'll receive a dual accredited UK/US degree, if you join our programme and study with us in Leeds.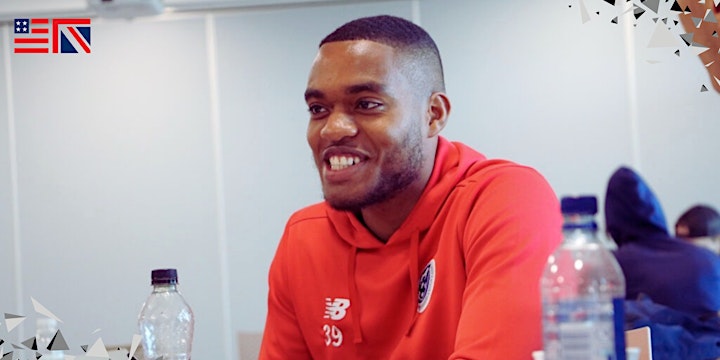 Not only that, if you join RIASA you will be thrown into a passionate footballing culture. We train at least 4 times per week and play competitive matches and friendlies to help you develop.
Our academy has highly experienced UEFA coaches, we use professional standard facilities and the campus where RIASA is located offers a sense of community with breathtaking architecture and greenland.
What is a RIASA ID Camp?
It's exciting to be part of a RIASA ID Camp!
The event is well planned and gives the chance for US students to experience UK football. On the day you will meet our highly experienced coaches, understand the demands of English football, train with high intensity and learn more about our unique dual accredited soccer programme.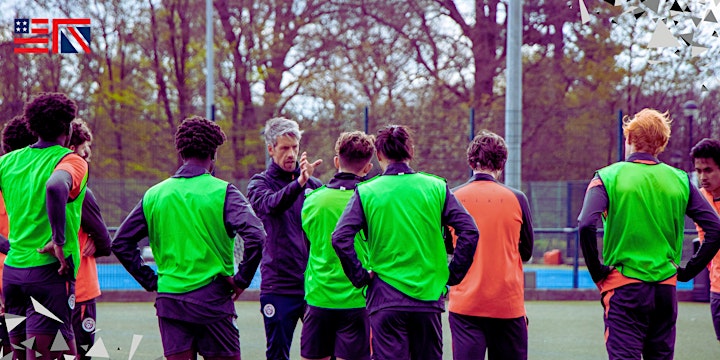 Who will be coaching?
The RIASA coaching team have highly recognisable footballing qualifications and are at the top of their game. On this ID Camp you will experience the high level of coaching and understand how we need you to play to develop on the pitch.
Gareth Prendergast will be coaching at this ID Camp, by attending you will be able to meet him and see how we can help develop your soccer through our intense coaching schedule.
Gareth is the Senior Development Football Coach at RIASA. Gareth has coached football for over 20+ years and holds his UEFA A & UEFA B Coaching Licenses as well his FA Youth Qualifications, FA Education Qualifications and Talent Development Qualifications.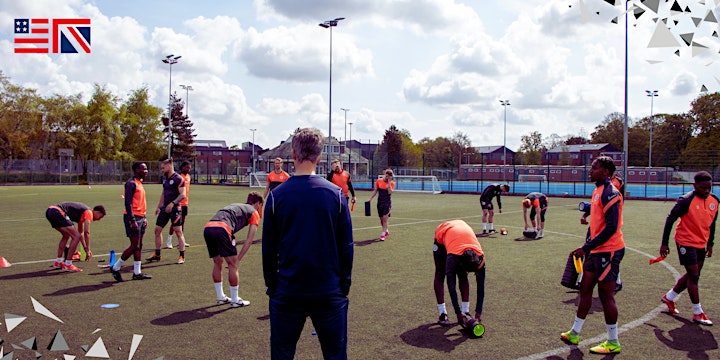 Gareth is highly experienced and passionate about the development of our student-athletes and RIASA's footballing philosophy. He has previously worked at Hyde United Football Academy for over 12 years developing players from U18's all the way through to the first team.
Gareth is committed to delivering objective-led training sessions which allow you to develop every time you step onto the field.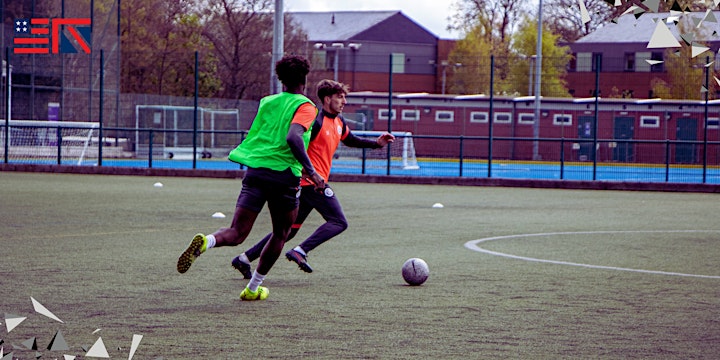 Who should attend the RIASA ID Camp?
Any soccer player who is exploring options for college soccer at both undergraduate and postgraduate level. We also welcome those who have already been accepted onto the programme.
This is a great opportunity for parents and students to understand how we play, what is expected of students at our academy and how you can grow as an individual both academically and on the pitch.
The RIASA ID Camp offers a glimpse into what life could be like when you join our academy and embark on a life-changing journey.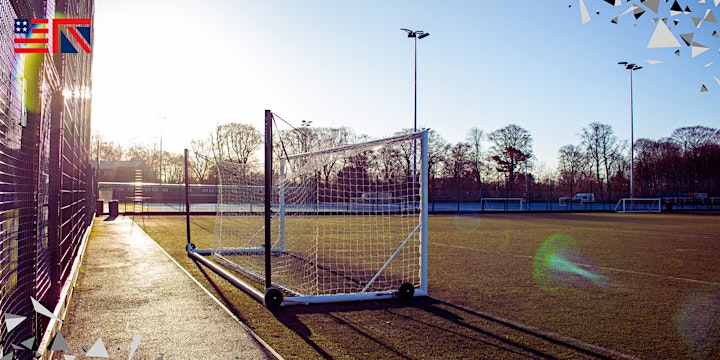 Watch the below videos from previous RIASA ID Camps to give you insight into what the day is like. These videos also include interviews from students who attended previous events.
Who can I speak to directly about this event?
Send us an email to hello@riasasoccer.org. We will happily answer any questions you may have about this ID Camp or our soccer programme in Leeds
Cancellation policy:
if you need to cancel a purchased ticket, you will need to do this 14 days before the event. Any refunds closer to the event date will not be refunded.
Find out more about our unique soccer academy.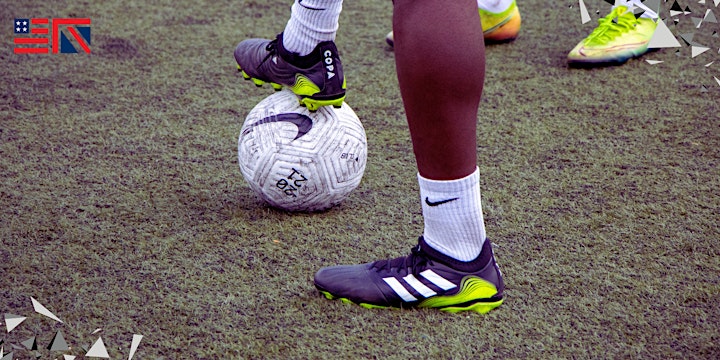 Organiser of RIASA SOCCER ID CAMP | ORLANDO SOCCER ID CAMP | COLLEGE SOCCER CAMP