About this Event
The RIBA Client Adviser Steering Group invites you to join this year's Client Adviser forum, a live interactive online event on 24th September 2020 – 1 to 5 PM. This is a free event and all RIBA Client Advisers are able to invite a guest, preferably someone who is interested in finding out more about RIBA Client Adviser
The forum will count towards your RIBA CPD requirements and focuses on key issues currently facing the profession and the construction industry - relevant for Client Advisers and architects who give early stage advice to clients.
The event will bring you updates on the Steering Group's development work so far in 2020, centred on "Reaching out to Clients" and the "Client Adviser bespoke CPD Program", which will be a new professional requirement for all Client Advisers, from 2021. The first ever RIBA Professional Services Contract for Client Advisers will also be launched at the event.
KEY TOPICS (with speakers)
• Building a Safer Future:‐ Hackitt Report and its impact on the profession (Jane Duncan)
• Key Lessons learned from Grenfell: How can architects fulfil society's demand for fire safety going forward? (Paul Bussey)
• Climate Emergency: How do Client Advisers respond (Robin Nicholson)
• Climate Curriculum: cross industry development (Mina Hasman)
• From Stage 7 to Stage 0: Carbon-Zero buildings In use (Alexi Marmot)
There will be opportunities for Q&A and connecting with your peers. We look forward to seeing you.
RIBA Client Adviser Steering Group
For any queries or questions do email the Specialist Registrar at: Jack.Snape@riba.org
About the Speakers:
Jane Elsa Duncan OBE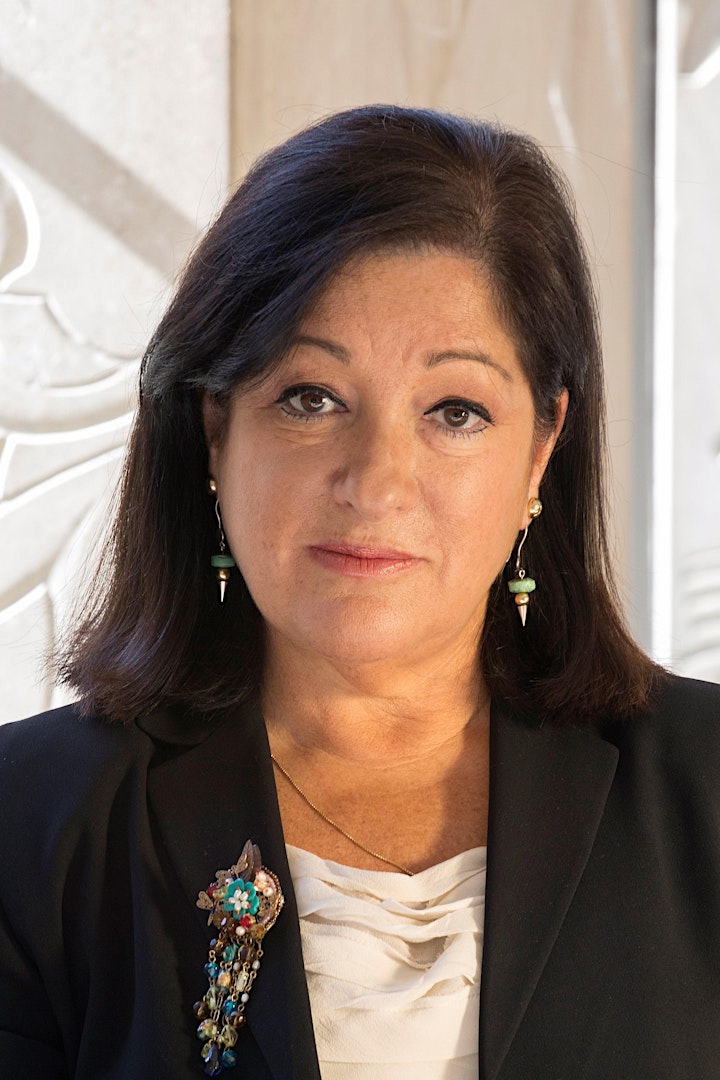 Jane set up Jane Duncan Architects & Interiors Ltd in Little Chalfont, Bucks, UK in 1992. The Award winning practice specialises in high-end residential schemes including sustainable houses, historic buildings, commercial, education, schools and community buildings, principally throughout the South of England.
As the 2014 RIBA President she lectured internationally to architects and students on key issues including diversity and sustainability. She was awarded an OBE in the Queen's Birthday Honours list in June 2018 for services to diversity in the profession, and was made an Honorary Fellow of AIA in 2019.
Jane's current advocacy, post-Grenfell, is to influence government regulation, and improve the culture of quality and accountability in the profession.
Paul Bussey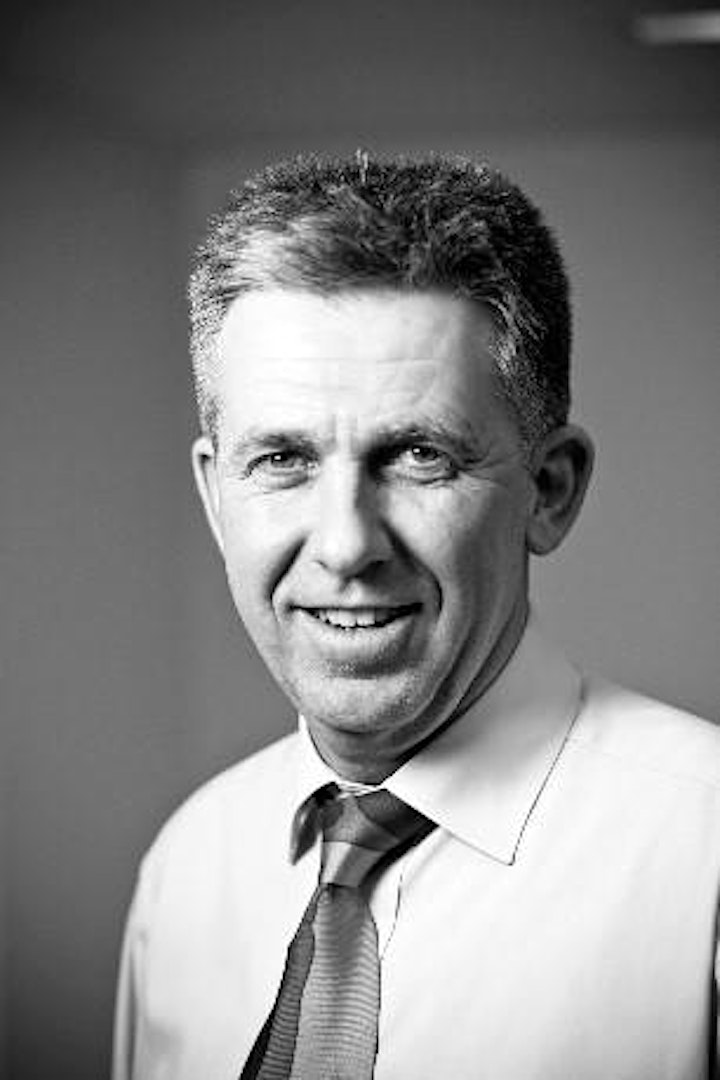 Paul represented the RIBA recently on the Judith Hackitt Building Regulatory Review Expert Advisory Groups.
He is the London representative of the in-house AHMM Technical Consulting team who research current and best practice technical solutions in regulatory compliance and thereby assist the project teams to meet their statutory and contractual obligations on all projects.
Using Integrated team-working techniques Paul provides a comprehensive fire safety, CDM and inclusive design solutions that provide best architectural options whilst also meeting the client's conceptual, practical and financial aspirations.
Paul is an architect with over 40 years of experience of architectural practices. Over this period, he has developed a specialist technical expertise in the application of all types of building related legislation and constructional guidance. By alliancing or collaborating with external CDM, Governmental and Fire Engineering, and Inclusive Design organisations he has helped to develop a truly internationally experienced team that offers award winning design, construction and client implementation solutions.
Since joining AHMM in 2015 Paul has been assisting the Architectural and Project Teams to deliver the CDM 2015 Principal Designer and Fire Compliance role on all their projects from £2m to over £200m projects, whilst still carrying out the industry outreach and research activities.
Robin Nicholson CBE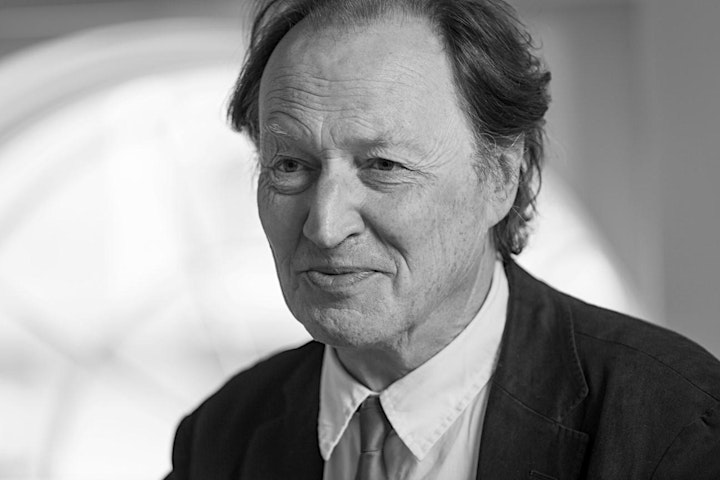 Robin Nicholson is a partner of one of the first UK cooperative architecture practices, Cullinan Studio, which he joined in 1979. He is Convenor of the multi-disciplinary built and natural environment think-tank, The Edge, chairs the Cambridgeshire Quality Panel and is a Member of the NHBC Foundation Expert Panel.
Robin is an Honorary Professor at the University of Nottingham and lectures in UK and abroad on the work of the practice in the context of the climate emergency and the need for industrial change.
Previously he was a Vice-President of the RIBA (1992-94), Chairman of the Construction Industry Council (1998-2000), a founder member of the Movement for Innovation Board (1998-2001), a CABE Commissioner (2002-10) and a Non-Executive Director of the NHBC (2007-14).
Mina Hasman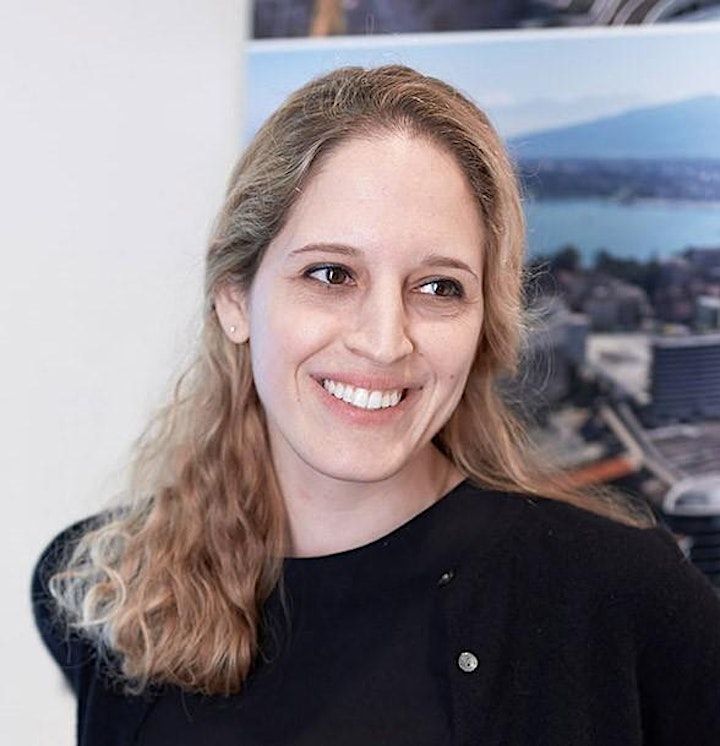 Mina Hasman leads Skidmore Owings and Merrill LLP's sustainability and wellbeing daily operations and long-term vision. She challenges existing best-practices by developing new systematic and design-based approaches applied and tested in complex, international projects.
Mina has worked on a wide variety of projects in the UK, Europe, the Middle East and Asia, bringing a greater understanding of the implications for sustainable design in different climatic, social and regulatory contexts. As a recognised expert in her field, Mina has been elected to the UK Green Building Council's Board of Trustees, the RIBA's Executive Leadership Group for Ethics and Sustainable Development, the GlobalABC's COP26 Task Force as the Commonwealth Association of Architects' Focal Point, the Architects' Council of Europe Sustainability Group, the WorldGBC's Whole Life Carbon Committee, and the CIBSE Intelligent Buildings Group. Mina regularly contributes to the wider climate change, sustainability and wellbeing debate in her role as tutor at various academic institutions as well as regular speaking appearances at various international events and symposiums.
Alexei Marmot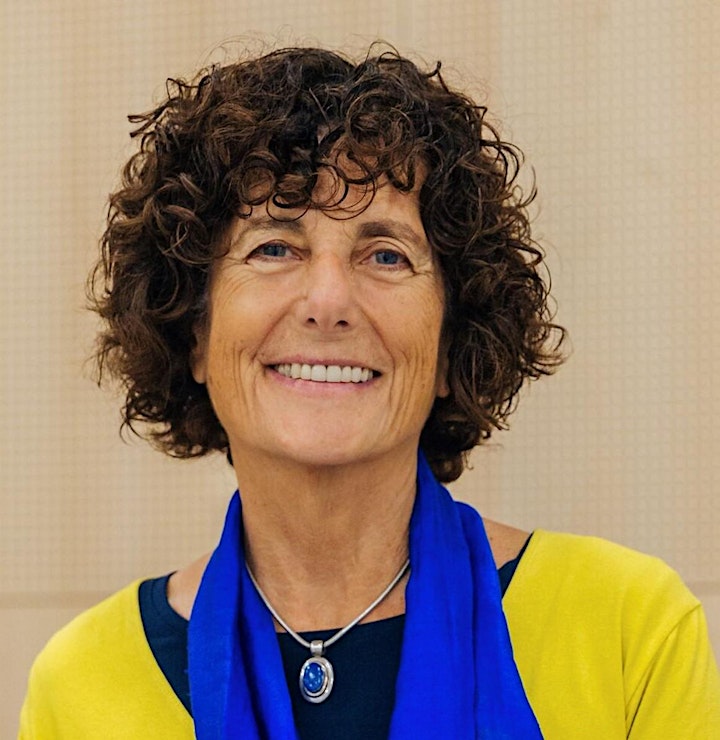 Alexi combines academic and professional roles as Professor of Facility & Environment in UCL's Bartlett Faculty of the Built Environment, and Director of the Bartlett Global Centre for Learning Environments, Professor of Architectural Science in University of Sydney's School of Architecture, Design and Planning, and founding director of AMA Alexi Marmot Associates, a London-based consultancy specialising in evidence-based consultative design.
Educated as an architect and urban planner in Australia and the USA, she has authored several books and many academic and professional papers. Her research focuses primarily on the design and management of workplaces, educational estates and libraries. With Joanna Eley she wrote workplace classics: Understanding Offices: What every organization needs to know about office buildings (Penguin), Office Space Planning: Designing for Tomorrow's Workplace (McGraw-Hill), and Space on Demand: Coworkspace and Space Matchmaker apps (British Council for Offices).
As an academic she has held senior leadership roles in UCL, conducted original research, supervised PhD and Masters level research, authored or co-authored many papers and delivered numerous invited lectures at conferences around the world.
Alexi is a Governor of WMC, the oldest adult education college in Europe, and a Trustee of the IFMA Foundation Board of Trustees. She received the PFM lifetime achievement award in 2017.