Description
A duo of two talks awaits you at the RIBA Exeter Branch spring lecture
26 April 2018 - 4.45pm to 7.30pm
The Royal Clarence Hotel fire and Exeter's historic buildings
The fire of 2017 has brought into focus the range of historic buildings which lie in and around the Royal Clarence Hotel. This lecture looks at those structures that were destroyed as well as surprising adjoining buildings and highlights the difficulties of their adapting to modern use.
Dr Todd Gray MBE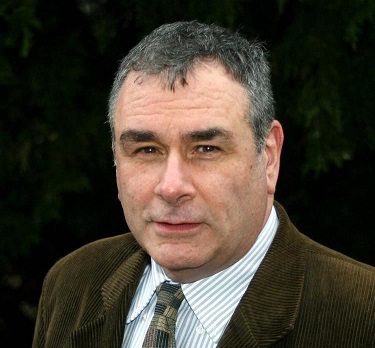 Dr Gray was born in New England and first came to England as a schoolboy in the 1970s. He returned to complete his undergraduate studies at the University of London. He subsequently enrolled as a post-graduate student at the University of Exeter and in 1989 was awarded his Doctorate in History. He remains a Research Fellow of the University and is a Fellow of the Royal Historical Society.
He set up his own publishing business and has now successfully published 48 titles mainly written by him and by other writers. He is Chairman of the Devon & Cornwall Record Society, the past president of the Devon Family History Society and a past Chairman of the Devonshire Association and of the Friends of Devon's Archives. He is a committee member of the Devon History Society and Devon & Cornwall Notes & Queries. Dr Gray is also a member of the Devon Buildings Group. He is actively involved in supporting many local history groups and charities.
---
---
A legal update for architects
• JCT 2016 suite of contracts - what's new?
• Architects' liabilities - including at common law and under the RIBA standard form of agreement.
• Case law update - Riva Properties Ltd (and others) v Foster + Partners Ltd [2017] EWHC 2574 (TCC) - High Court rules architects must design to a budget or risk paying their clients the money to start again.
Stephen Homer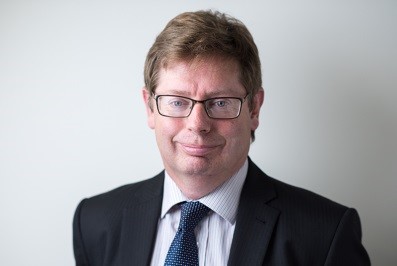 Stephen is a Partner and Head of Adjudication and Arbitration Services and has over 20 years' experience. He specialises in construction procurement and contentious construction and engineering matters including projects support and drafting and negotiating construction contracts, court proceedings, adjudications and professional negligence claims. He has recently acted for some major UK Contractors as well as developers, banks, local authorities, utility companies and consultants, providing contentious and non-contentious construction law advice in a variety of sectors including the energy sector. Stephen is a construction adjudicator on a number of industry panels, a Fellow of the Chartered Institute of Arbitrators and a practising mediator. He is also a member of the Association of Partnering Advisers. Stephen is cited in Chambers & Partners Legal Directory. Clients praise his "very comprehensive and thorough advice with no stone left unturned." Stephen is also recognised as a legal expert in Construction law by the Legal Experts Directory.
Laura Reeve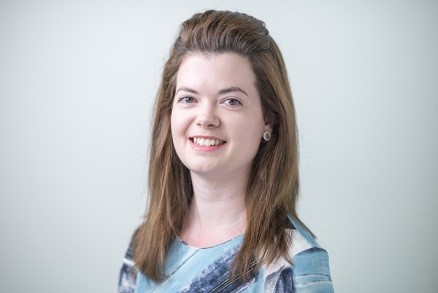 Laura is an Associate in the Construction and Engineering Team and deals with both contentious and non-contentious construction matters. Laura acts for a range of clients including developers, local authorities, contractors, sub-contractors and funders. She has extensive experience in advising on the construction aspects of projects across a variety of sectors, including commercial, residential, retail and leisure, education, energy and waste and local government. Laura's procurement work involves advising on standard forms of construction contracts, including JCT and NEC, together with consultants' appointments, collateral warranties, bonds and parent company guarantees. Her dispute resolution experience includes assisting with pre-action negotiations, adjudications and Court proceedings, and in particular advising a waste management company in connection with a long running dispute on a PFI project to design and construct a waste treatment plant.
Lianne Edwards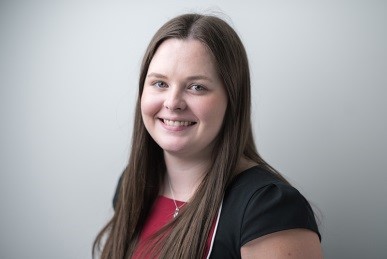 Lianne is a Solicitor in the Construction and Engineering Team dealing primarily with contentious matters. Lianne acts for a range of clients including developers, local authorities, contractors and sub-contractors.
Lianne's dispute resolution experience includes assisting with pre-action negotiations and all stages of the Pre-Action Protocol Process under the Pre-Action Protocol for Construction and Engineering Disputes, adjudications and court proceedings. Her non-contentious work includes advising on collateral warranties and consultants' appointments.
Lianne is a member of the committee for Exeter Young Business Club ("XYBC"). XYBC was set up by Ashfords in 2002 to allow young professionals in the Exeter business community to meet and build relationships. "Her grasp of the data and speed of response is phenomenal!" John Rich, SRA Architects LLP
Cost: £5 for RIBA Members £10 for non-RIBA Members
Venue: Exeter University, Business School, Kolade Room Second Floor, Streatham Campus, Rennes Drive
4.45pm Welcome and registration
5.00pm The Royal Clarence Hotel Fire and Exeter's Historic Buildings with Dr Todd Gray
6.00pm A legal update with Ashfords
7.00pm Drinks and canapes
7.30pm End and departure