Location
St Sidwell's Point Leisure Centre
Paris Street
Exeter
EX1 2JX
United Kingdom
A unique opportunity for a behind the scene walk and talk at St Sidwell's Point, Passivhaus Leisure Centre in Exeter
About this event
The RIBA Exeter Branch invites RIBA Members to its first live event since March 2020!
Come and join us for of a walk and talk of St Sidwell's Point, Paris Street in Exeter City Centre.
Limited capacity: 24 places only - first come, first serve
Guiding our group outside and inside the building, Emma Osmundsen, Managing Director at Exeter City Living (ECL) will be joined by architect Tomas Gaertner who was involved in the project.
You will discover the Exeter's new £44m state-of-the-art leisure centre St Sidwell's Point which opened its doors for public use recently. The super energy-efficient building, next door to Exeter's new bus station, is the UK's first Passivhaus leisure centre. It has been built and designed to use up to 70 per cent less energy than a conventional pool and leisure centre. The project has been funded by Exeter City Council and constructed by Kier.
The centre features an eight-lane, 25m main pool and four-lane, 20m learner pool, both with moveable floors making learning to swim accessible to all who visit. It also features a 100 station gym, fitness studios and luxury spa facilities. Due a special filtration process the pools have exceptional water quality with minimal chemical content, greatly improving the experience for swimmers compared to a standard pool.
Important notes
Please arrive at 7.45am to arrange private access with security passes for a prompt start at 8am.
In view of the public character of the venue, numbers are restricted to 24 delegates. Book earlier to avoid disappointment.
If you cannot attend the event after booking a place, please cancel your ticket to allow someone else to join us. Thank you for your cooperation.
No catering provided by the Branch but you will be able to grab a drink at the onsite café if you wish.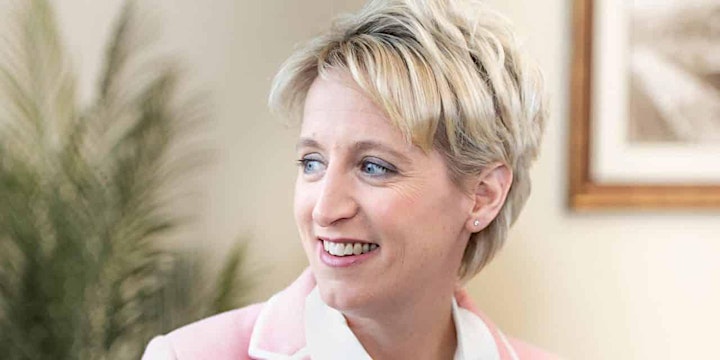 Emma Osmundsen
Focusing on core principles of social, financial and environmental responsibility, Emma is passionate about transforming the lives of others through innovative and sustainable building and development. Her professional focus is to deliver homes and buildings which enhance the wellbeing of their occupants, contributing towards the preservation of our planet and generating wealth for all.
Raised in Wales and with Norwegian roots, Emma has over twenty-five years of experience in the world of construction, having studied Building and Surveying at UWE Bristol and qualified as a Chartered Building Surveyor in 1993.
She has gone on to become one of the leading global voices in the development and delivery of low energy, healthy and climate resilient homes and buildings (including being a champion of high performance Passivhaus standards within building).
Emma's Passivhaus journey started in 2008 when she headed up the development of the UK's first multi-residential certified Passivhaus scheme for Exeter City Council. Since then, Emma has been responsible for delivering more than 100 Passivhaus homes across the city and, more recently, the start on site of two UK-first Passivhaus developments; an Extra-Care elderly housing village and Leisure Centre.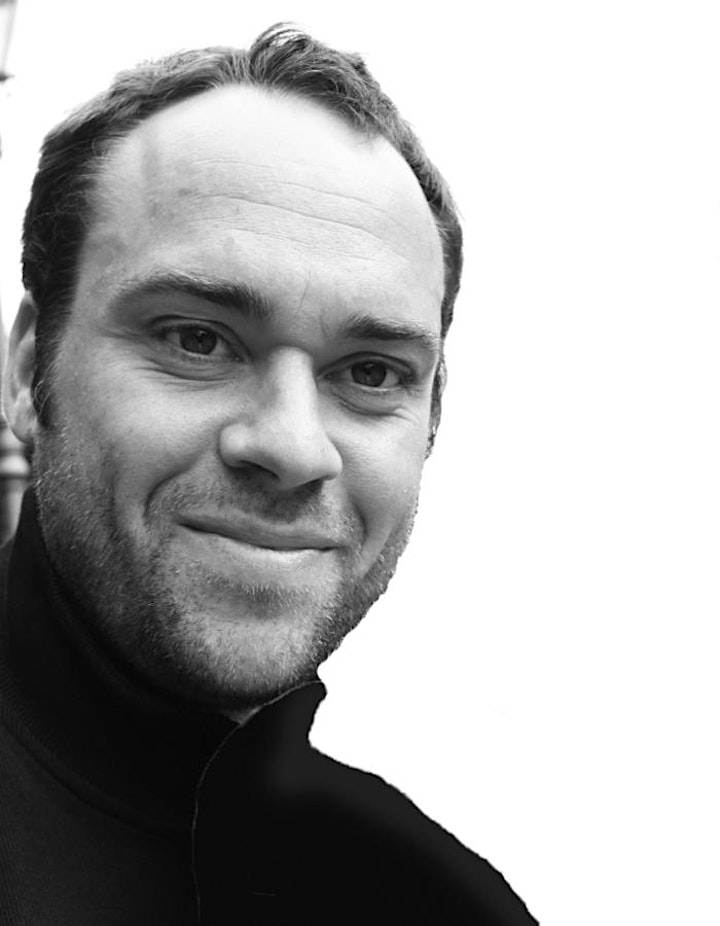 Tomas Gaertner
Tomas is a qualified architect and a director of SE3D, a RIBA Chartered design-led practice specialising in human centred design. Since 2008, and being one of the first certified Passivhaus designers in the UK, he has been exclusively involved in human-centred low energy building design rooted in building physics, including the UK's first multi-residential certified Passivhaus and also the design of the UK's first Passivhaus public pool and leisure centre. As a certified Building Biologist and founding director of the Building Biology Association, he oversees their UK seminar programme on healthy building. He is a regular speaker at Green Register events, the UK Passivhaus conference and Ecobuild.