This two-session series presents professionals and experts to discuss unique insights into how we can address the ongoing climate crisis
About this event
RIBA Hong Kong and RIBA Singapore Chapter host 'Climate Action in Asia' Webinar series
A joint-collaboration between the RIBA Hong Kong and Singapore Chapters, this two-session Climate Action Series brings together professionals and experts across the innovative value-chain in the built environment to present unique insights to how we can - collectively and through our actions - address the ongoing climate crisis.
During these events, the audience will hear from 6 expert panellists from UK, Singapore, Bangkok, Hong Kong and other ASEAN countries who will present their insights into how to address the climate crisis from different parts of the world followed by a Q+A.
Thursday 30th June session
Speakers:
Dr. Senaka Basnayake, Director of Climate Resilience Department, Asian Disaster Preparedness Centre, Bangkok
Dr. Tony Lam, Director of Sustainability, ARUP HK
Dr. Hossein Rezai (Structural engineer/Founding member of Construction Declares, Singapore)
Part 2 of the 'Climate Action in Asia' series will take place on 7th July - 6.30pm-7.45pm (Singapore Standard Time)
Terms and Conditions
· By accepting an invitation or purchasing a ticket you consent to being photographed, filmed or recorded as a visitor attending the event. · Cancellations must be made in writing to ribainternational@riba.org. No refunds can be made for cancellations notified within 30 days of the event. To transfer your ticket/s to another individual/s, please contact ribainternational@riba.org.
· Tickets to be transferred at least 14 days prior to the event. Complimentary tickets are strictly non-transferable.
· If the RIBA has to postpone or cancel the event the booker is entitled to a full refund of the ticket price only.
· On entry to the event you agree to accept and abide by any venue rules.
· The RIBA reserves the right to refuse admission to any ticket holder.
· The details you provide will be used in line with the RIBA's GDPR obligations. For information on how we will handle your personal data please see our Privacy Policy on architecture.com we will handle your personal data please see our Privacy Policy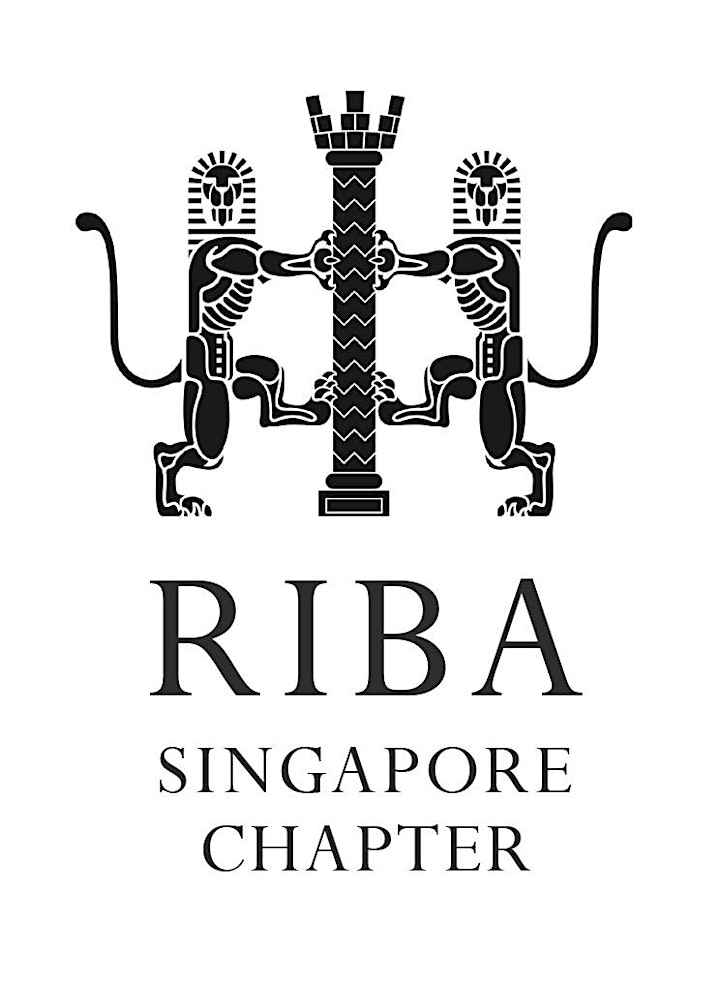 Main photo credit : Geomancy.net