Description
We have pleasure in inviting you to the RIBA Plymouth Branch Christmas Lunch 2018. This take place at The Fig Tree on Thursday 13th December 2018.
The lunch 3 course menu is normally £30 per person and the cost to you as an RIBA member is only £18 plus a small part of your contribution will go to the Architects Benevolent Fund.
We do hope you can come and join us.
About The Fig Tree
We are an every occasion restaurant, staying true to our core values of providing locally sourced food, professionally served in a relaxing, intimate and friendly environment. Based upon our surroundings and experiences, we are an ever evolving, growing and sustainable business.
As long as we can remember our aim has been to open a restaurant business together. Ryan and Tanya met whilst working together, they are not only a team in their personal life but a team working together running a successful business.
Ryan's passion of cooking has come from 29 years of experience working in Yorkshire, London and eventually settling down in Plymouth. In Plymouth Ryan has been the head chef of several well known eateries. Bistro Bene he achieved an AA rosette, he then opened the White Hart in Modbury, followed by overseeing Morgan's Italian, The Mission, Steve's Brasserie and the New Continental Hotel as the executive head chef, and most recently Ryan has spent the last three years as Quay 33's head chef under owner Dave Morgan. Ryan lives and breathes food and cooking. His passion for food shines through on each plate created and served by him and his team.
Tanya has a strong history in the hospitality business with 11 years experience. Holding an MSc in Learning for Sustainability; Tanya has driven The Fig Tree @ 36's sustainable notion. Sourcing all our produce as locally as possible will help us create a business who actively helps the local environment. Tanya's input and passion thrives through her love of food.
This event is kindly part sponsored by Ibstock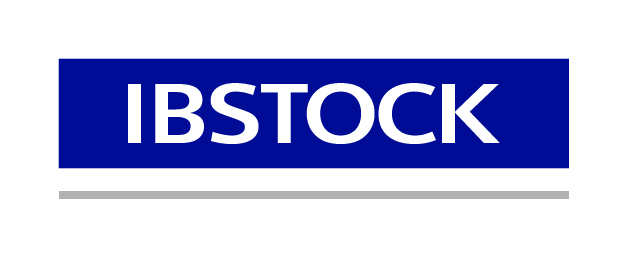 It is a great opportunity to network and celebrate the end of the year.
This event has been organised by claire.bower@riba.org