RIBA Somerset: Branch Chair election, lecture, building visit, art exhibiti...
Description
RIBA Somerset Branch AGM with drinks and cakes followed by a lecture
FREE to RIBA Members
Deadline for booking: 12 noon on Wednesday 27 September

Our event includes the AGM when the new RIBA Somerset Branch will be elected, followed by a building tour of the newly converted Heatherton Park Studios and introduction to HOST - a new venue offering art and conservation courses in Somerset - and a lecture by local Light Consultant, Rupert Little.
Host is also part of the Somerset Arts Week Festival and shall be exhibiting a display of large striking photographs by Lisa Creagh - www.lisacreagh.co.uk
The AGM: electing a new Chair. If you would like to be considered for the role, please write to riba.southwest@riba.org or ribasomerset@a-thread.co.uk
4.30pm Delegate registration, with drinks and cake
4.45pm Short Introduction about the building by Thread
Exhibition view and building tour
5.15pm RIBA Somerset Branch AGM with accounts overview (Treasurer) and Chair election
Summary from the Somerset Branch Chair and plans for the future
5.45pm Speaker lecture with Q&A session
7.00pm Finish and departure
---
Your booking
* Unable to attend after booking? If you unable to attend, please do let us know by cancelling your booking through Eventbrite or emailing us on riba.southwest@riba.org. This enables us to offer your space to another person, start the event on time, and shows appreciation for the time our speakers are giving.
---
The venue: a walk n' tour of HOST
Thoughtful HOST is a venue, and a striking and highly sustainable space offering three technically advanced, private and confidential light filled rooms for hire. The project architects for the conversion were Thread, who converted the interior of the former agricultural barn into a contemporary life work unit, and now occupy part of the ground floor.
Building before conversion:
Through construction:
To the new finished building: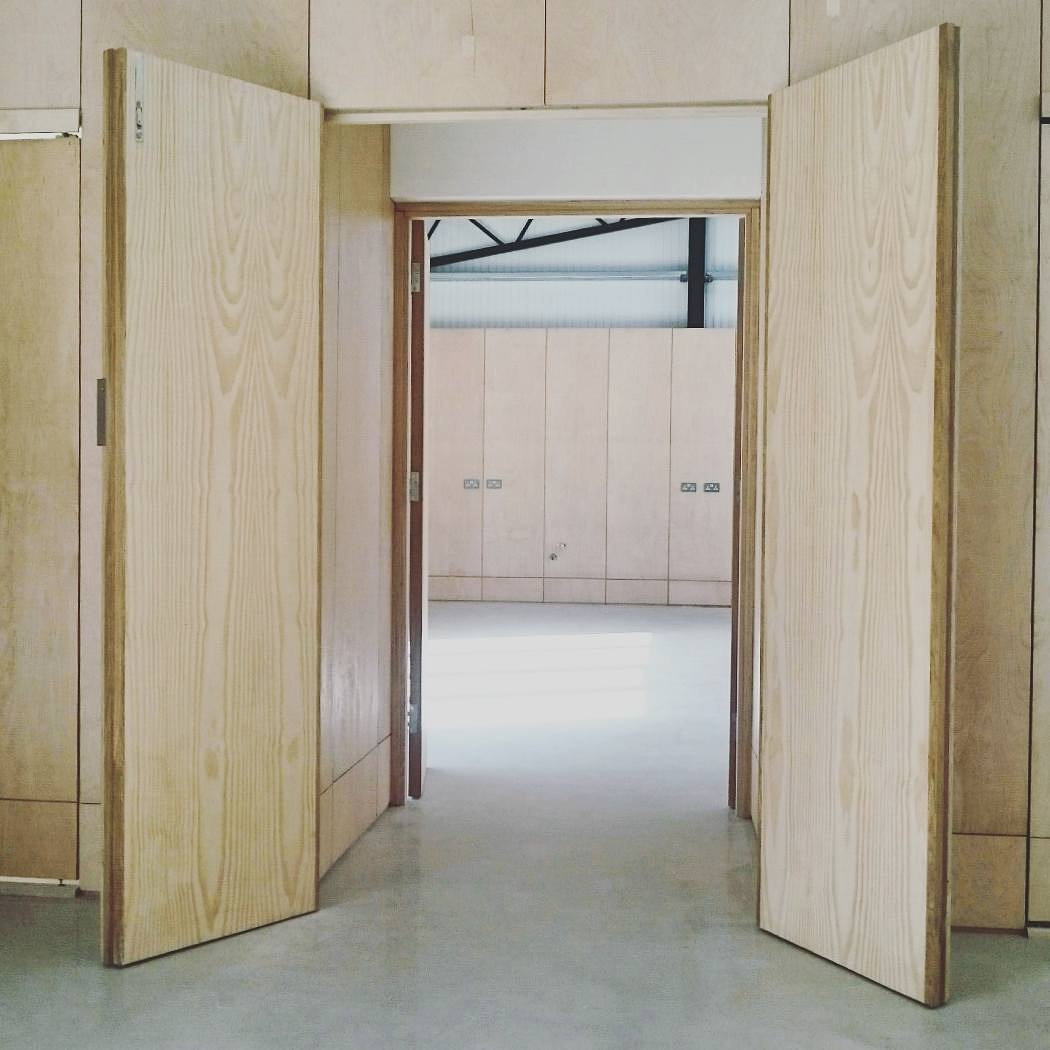 After completion, the building, once an agricultural shed, storing silage and housing dairy cattle, still retains its original form but now houses a Fine Art Restorer, Architectural Thread and the new business HOST, offering art and conservation training.
Amongst other features, the new building has a highly thermal efficient fabric with triple glazed windows, centralized mechanical ventilation, underfloor heating with a ground source heat pump in the adjacent field. The interior of the building has exposed concrete floors, and exposed services and structure, retaining an honest and practical, yet beautiful, aesthetic.
Art Exhibition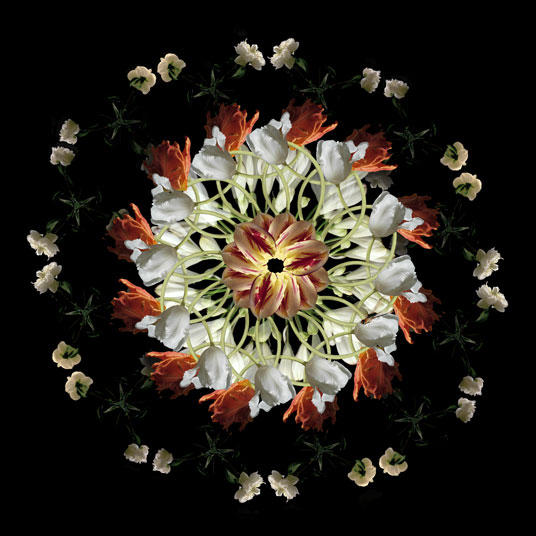 Photograph by Lisa Creagh, forming part of Somerset Arts Week Festival exhibition at HOST - the venue.
Lecture: "Into the light", a talk by Rupert Little
---
'There are two kinds of light; the glow that illumines, and the glare that obscures.'
James Thurber

Light is what drives life. It's hard to imagine our world and life without it. The sensing of light by living things is almost universal. Travelling at 186,000 miles per second, light is the fastest phenomenon in the universe, but its effect on us and how we perceive the world we live in is subtle and complex.

This talk will look at light with a human touch, and examine how, perhaps, we react to buildings according to how they are lit, at levels both conscious and subconscious. No one should notice 'good' lighting, but conversely, 'bad' lighting is one of the first things you sense in any given space.
Rupert has spent his whole life messing about with lights, starting work on an assembly line for theatre lighting equipment at the age of 16 and moving through a career stretching from the opening of the Channel Tunnel to lighting Windsor Castle. Light is a subjective thing and this will be a personal journey, looking at both the science and the art of light. It won't offer a toolkit of how to light a building, but it might provoke some thoughts about how to go about it, and, as importantly, what to avoid in a discipline where the means of creating light are changing and evolving rapidly.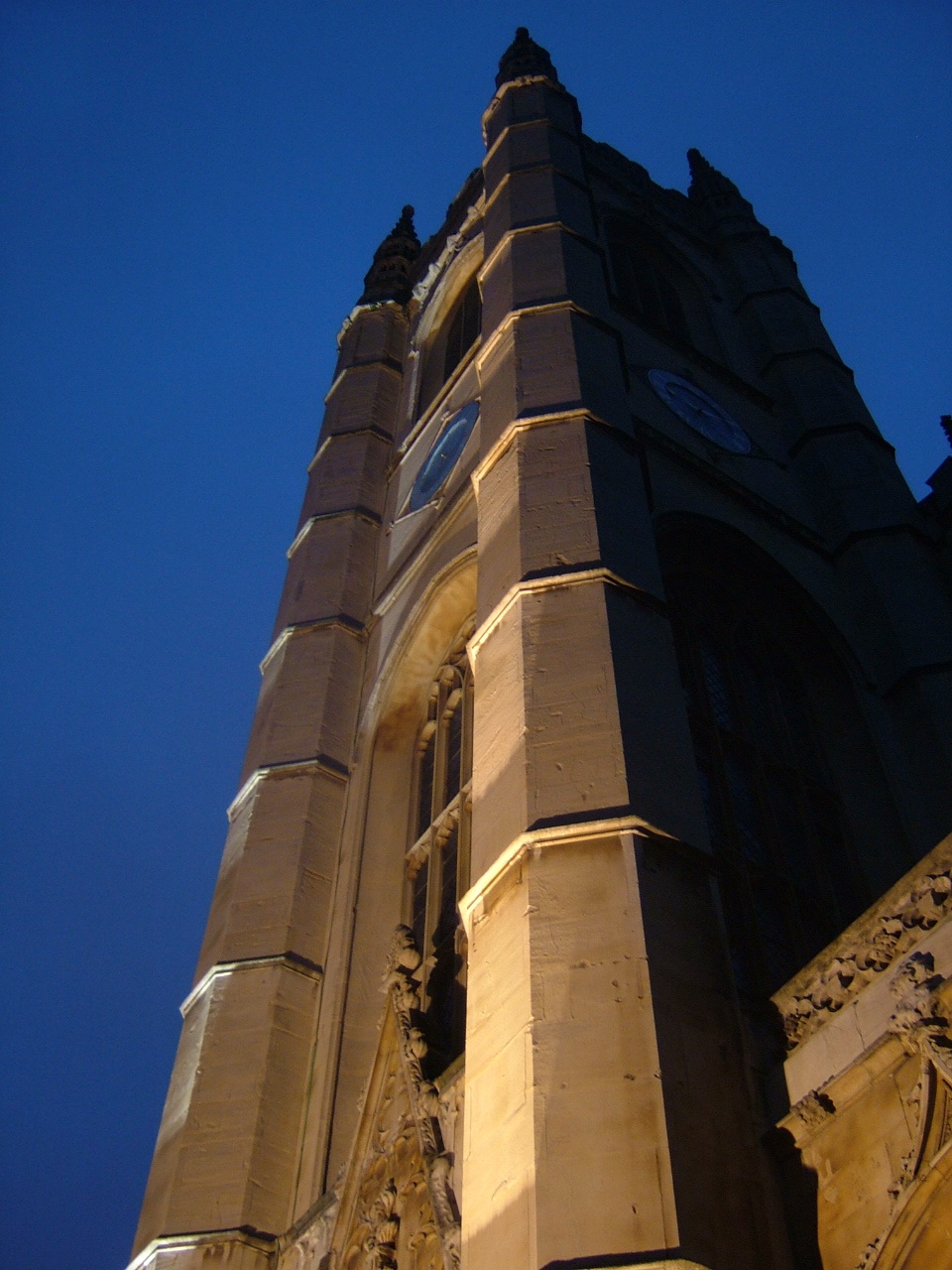 St Lukes Chelsea - Tower lighting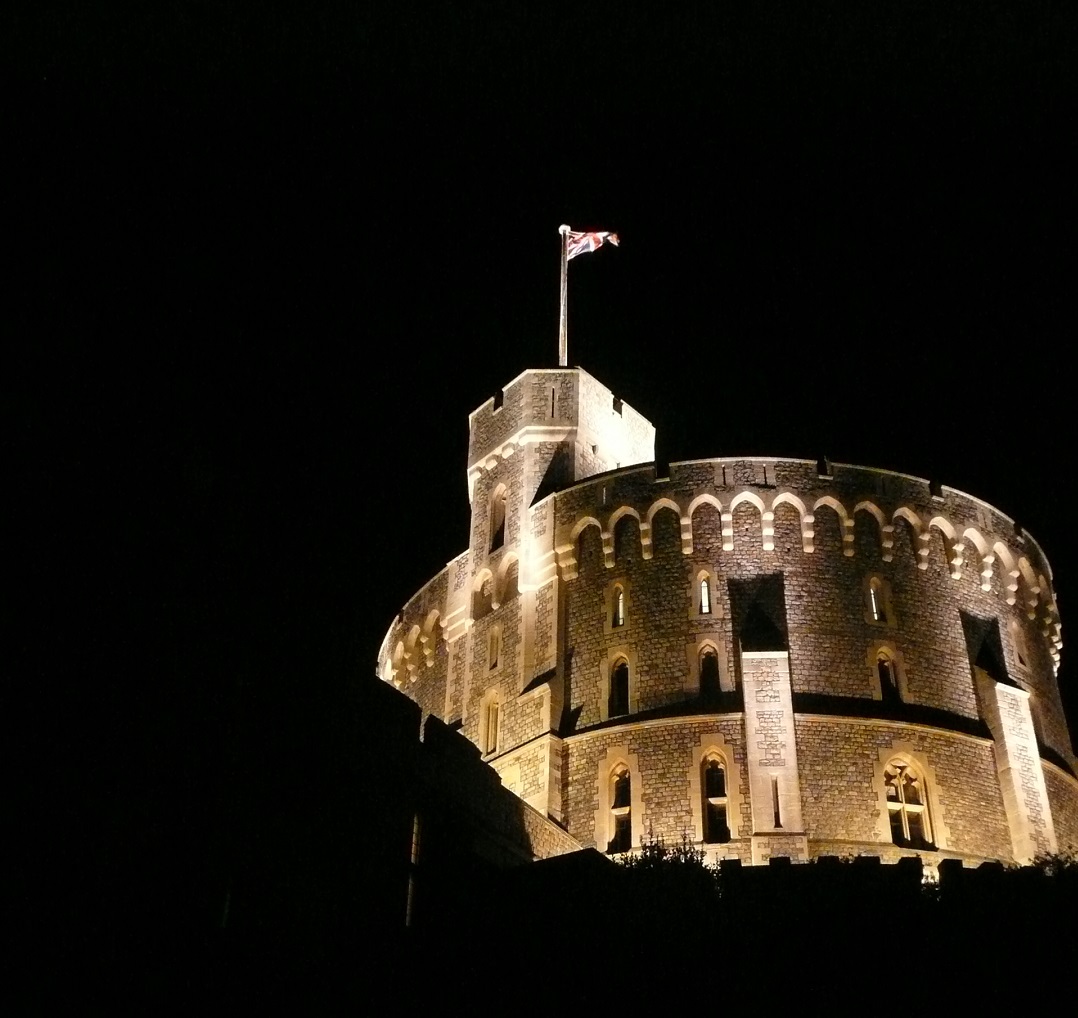 Windsor Castle - Tower lighting