Description
RIBA What we do Nationally, Regionally Locally
A fantastic fact finding opportunity. Want to know more about RIBA in Plymouth but want the bigger picture? This event is brought to you by RIBA South West, RIBA Plymouth Branch and sponsored by Ibstock. A chance to hear from the Chief Executive, Regional Director, Policy Officer at the RIBA and locally from the Regional Chair and Plymouth Chairs. Plus an update from Owen Ryles about the Atheneaum. There will an opportunity for drinks and networking.
PROGRAMMME
4.45 – Registration/refreshments
5.00pm Welcome and intros – Jon Watkins, RIBA South West Regional Director
The venue Atheneaum History and where we are now – Owen Ryles, Honorary General Secretary
The RIBA and organisation at national level – Alan Vallance, Chief Executive Officer, RIBA
The bigger picture on policy and Influence – Mark Winterborn, RIBA Policy
RIBA SW Region – John Wilde South West Regional Chair
RIBA local branch activity and influence – Sarah Lee and Nicholas Morris , Plymouth Chairs
6.40 – 7.00pm - Questions
7pm – 8pm - Drinks networking and meet an RIBA member
For queries and further information, please contact Claire Bower on 07553 371 364

Sponsored by: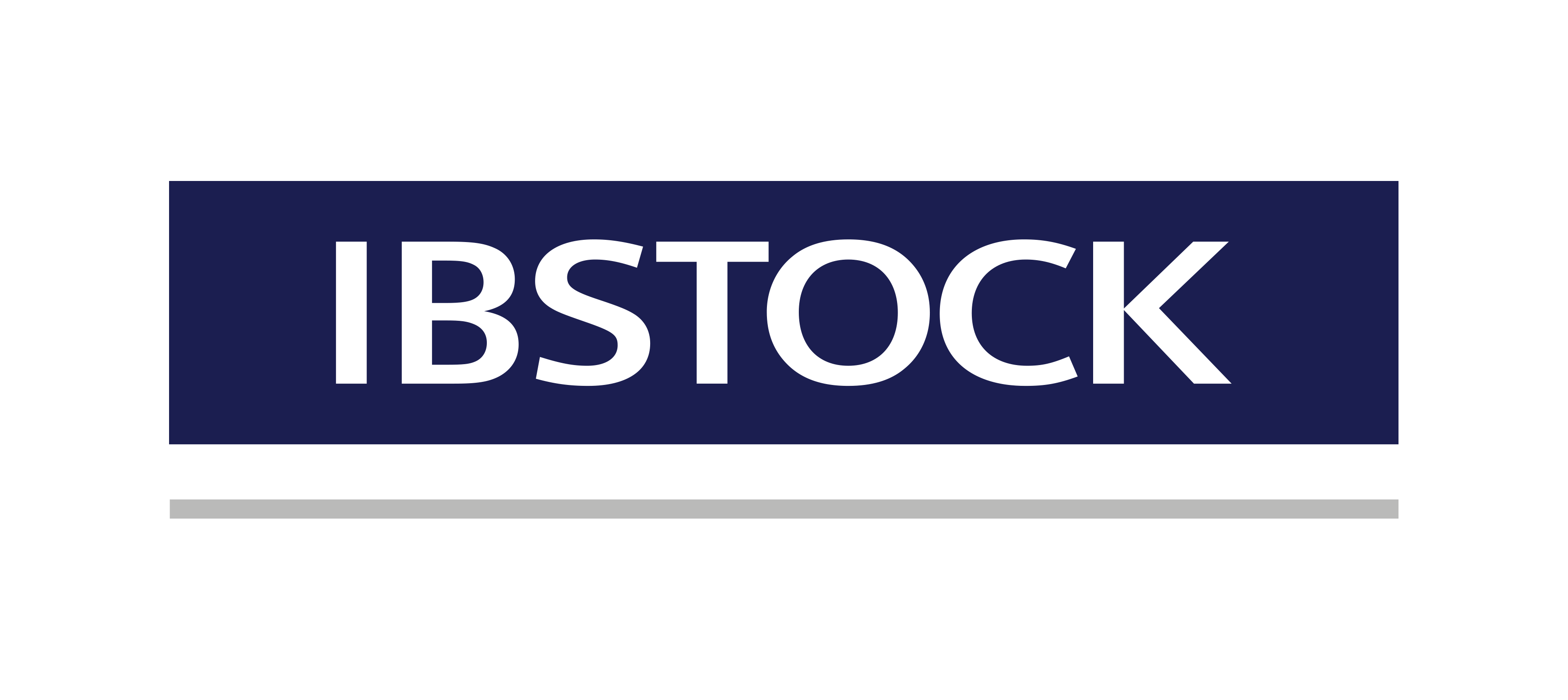 Historical people associated with Plymouth Athenaeum
The following people who, through their careers or their personal interests and reseaches, became nationally known, or in some cases internationally known, were, at some stage in their careers or lives, members of the Plymouth Institution. This was the name by which the Plymouth Athenaeum was known in earlier years.
Acland, Sir Thomas Dyke, 11th Baronet (1809-1898)
He was Conservative M.P. for West Somerset and later Liberal M.P. for North Devon. He maintained a life-long interest in educational matters and in 1857-58 took a leading part in the foundation of the Oxford Local Examination Board. He took an active part in the volunteer movement, raising five corps of mounted rifles and becoming Lt. Colonel of the 3rd Devonshire Volunteer Rifles. He lived at Killerton.
Carrington, Nicholas Toms (1777-1830) Poet
He was born in Plymouth. After leaving school he became a clerk in the dockyard but disliking this work so much he left and went to sea. He was present at the defeat of the Spanish fleet off Cape St. Vincent in 1797. At the end of his naval service he settled in Maidstone, Kent, but returned to Plymouth (Dock) in 1809 where he established a successful school. He wrote from an early age, his poems being mainly descriptive of his native county. He was the father of F. G. Carrington.
Coleridge, Rev Derwent (1800-1883) Writer and Educationlist
Son of Samuel Taylor Coleridge. He was not a natural creative writer but was a natural critic and editor. He was also a brilliant linguist. Becoming estranged from his father he moved to Plymouth where he became a teacher. He became very involved in the intellectual life of the town joining the Plymouth Institute as a lecturing member. After being ordained in 1827 he accepted the living of Helston with a school attached. In 1841 he appointed principal of the newly founded college of St. Mark in Chelsea which later became St. Mark and St. John. The college moved to Plymouth in and is now based at Derriford.
Foulston, John (1772-1841 Architect
Born in London. In 1811 he won a competition to design a complex in Plymouth,consisting of a hotel, assembly rooms and a theatre. This established his reputation in Plymouth and he remained the leading architect here for 25 years. Much of his work was in the Greek revival style which transformed the three towns (Plymouth, Stoke and Devonport). The bulk of his work has now been lost, through war damage or demolition. Shortly before he retired he took George Wightwick into partnership, who succeeded to the practice when Foulston died six months later.
Gibbons, (Edward) Stanley (1840-1913) Founded (in Plymouth) Stanley Gibbons & Co.
Born in Plymouth. On leaving school was apprenticed to his father, a pharmaceutical chemist inheriting the business following the death of his father. He had always had a keen interest in stamps and initially ran a business from a desk in the chemist shop. He sold the chemist business in 1872 to concentrate on the stamps moving to London in 1874.
Harris, Sir William Snow (1791-1867) Natural philosopher
Born and educated in Plymouth. Went on to study medicine and chemistry becoming a doctor in Plymouth. He married in 1824 and the marriage settlement allowed him to give up medical practice. He then pursued his scientific interests in electricity and magnetism. It was his work on lightning conductors for ships that was the most significant and to which he devoted a large part of his life. His theories on conductors were not universally shared and it was not until 1843 that the government recognised Harris's work and installed conductors on ships. Harris was very active in the Plymouth community joining the Plymouth Institution where he became curator of apparatus in the museum and held the office of President twice. He also became a J.P. and was well known in musical circles. He was knighted in 1847.
Hearder, Jonathan Nash (1809-1876) Electricial engineer
Born and educated in Plymouth. He became interested in science at a very early age. He worked as a school master and was the first in Plymouth to include science as a school subject. He invented an electrical telegraph and became very well known in the S.W. as a lecturer at a very early age. When he was 23 he wa s blinded while experimenting with explosive compounds but continued to work. He had a long association with Snow Harris. He contributed a lot of research into the invention of the induction coil and advised on the Atlantic cable. He was an active member of the Devonshire Association and over the years gave 51 lectures to the Plymouth Institution.
Jackson, Sir John (1861-1919) Civil Engineer and engineering contractor
His contracting company became known the world over as did his shipping line which he founded to transport his machinery and materials to wherever he was working. His greatest work in Britain was the extension of the Keyham Yard at Devonport taking from 1896-1907 and costing neary ×4,000,000. During this time he and his family lived in Plymouth and he was a member of the Plymouth Institution from 1897-1899. He represented Devonport as a Unionist from 1910- 1918 when he resigned.
Jewitt, Llewellyn Frederick William (1816-1886) Antiquary
By the time he was 21 he was a gifted wood engraver and went to London where he became an illustrator for many publications including Punch. From July 1849 to September 1853 Jewitt was Chief Librarian of Plymouth Public Library during which time the building was enlarged and the book stock improved. It was during this time that he was a member of the Plymouth Institution. In 1853 he moved to Derbyshire and spent the remainder of his life in journalism and writing.
Rowe, Samuel (1793-1853) Topographer
Born at Brixham and educated at Plympton Grammar School. Apprenticed to a Kingsbridge bookseller, his father then purchased a bookselling business in Plymouth for him. His leisure was devoted to study and literary pursuits. In 1817 he was elected a member of the Plymouth Institution becoming secretary in 1821. He gave up bookselling in 1822 to become ordained afterwards serving in several Plymouth churches. Of his writings the best known is his Perambulation of......Dartmoor, 1848 which was long regarded as the definite account.
Smith, Lt. Col. Charles Hamilton (1776-1859) Soldier and natural historian
He was a career soldier, retiring in 1820. From a very early age Smith sketched and collected information on a wide range of topics including history, zoology, archaeology and topography. During his military career use was made of his topographical notes of the Ardennes and Canada by the government which led to him being regarded as a spy in some quarters. On retirement he settled in Plymouth, joining the Plymouth Institution where his lectures made him very well known. Many of Smith's 20 volumes of MSS notes, letters and papers were deposited in the Institution but sadly were destroyed during world war two.
Weymouth, Richard Francis (1822-1902) Philologist and biblical scholar
Born at Plymouth Dock (Devonport). After school and university he ran a successful school in Plymouth. A strong Baptist, Weymouth was a Deacon of the George Street Baptist church for a long period. In 1869 he was appointed head of Mill Hill School, Middlesex, a non-conformist foundation and recognised as a public school. He continued with his philological writings and work on the Greek New Testament for the rest of his life
Wightwick, George (1802-1872) Architect and writer on architecture
Trained as an architect on leaving school but had difficulty in obtaining permanent work, however he gained some employment by writing. After a short period with Sir John Soane he moved to Plymouth and after establishing himself was invited to join John Foulston. Foulston retired shortly afterwards leaving Wightwick with a very busy flourishing practice in the west country. In 1852 he retired to Bristol. During his working life as well as in retirement he was a prolific writer and must be considered one of the first architectual journalists.
Worth, Richard Nicholls (1837-1896) Journalist and Antiquary
Born at Devonport, he became a well-known Plymouth journalist and writer. He joined the Plymouth firm of Brendon & Son, printers and publishers where he remained until his death. He devoted all his spare time to researching the history and geology of the west of England and published many papers. He was twice President of the Plymouth Institution and in 1891 of the Devonshire Association. He was the father of Richard Hansford Worth, a civil engineer and a founding member of the Marine Biological Assocation. His in depth studies of Dartmoor were published as Worth's Dartmoor in 1953.
Yonge, Dr. James (1792-1870) Physician
Born in Devon. A direct descendant of James Yonge (1647-1721) a naval surgeon and medical writer. After school and Oxford he studied at Edinburgh. He then worked in London. He moved to Plymouth in 1832 and became Physician to the Plymouth Dispensary. In 1840 he became Physician to Devon and East Cornwall Hospital. He was for many year one of the most prominent physicians in the west of England.