Description
Agenda

---
5.00pm
Delegate registration in the Common Room Dining Room in C1 House
5.15pm
Prompt start for building tours: Memorial Hall led by Dominic Gaunt of ACG and Dancy House with Andrew Nevin of A&M
6.15pm
All delegates to meet in the Common Room Dining Room in C1 House for the drinks and canapes with RIBA Wessex celebrations
7.15pm
Talks delivered by the architects at the Memorial Hall
8.15pm Q&A
8.30pm Departure
Building tours
---
Memorial Hall
The refurbishment of Memorial Hall by Diamond Schmitt Architects and Ayre Chamberlain Gaunt re-establishes the building's original purpose as a theatre and memorial while preserving its character and unique ambience. The project was delivered in time for the Armistice Centenary and the refurbishment has been incredibly well received by those teaching, learning, performing and visiting the building. The Hall has already hosted prestigious ensembles such as the BBC Big Band and the BBC National Orchestra of Wales, and has been highly commended as a concert venue – an amazing transformation from being virtually unusable prior to refurbishment.
Dancy House
Set within the picturesque grounds of the old Bailey of Marlborough Castle, Marlborough College is one of the most successful co-educational independent boarding and day schools in the UK. In order to improve the proportion of female students at the school, the College has embarked on the construction of Dancy House, an additional boarding house for female boarders. The new building will provide bedrooms for 70 pupils, a range of communal, kitchen and dining spaces with associated facilities.
The design takes into account the character, massing and quality of the town of Marlborough, as well as its immediate context within the College grounds which includes buildings dating back to 1723. Like many of the surrounding listed boarding houses, there will be generous circulation and shared spaces, and an informal structure of spaces to strengthen the building's character and sense of home.
Its form is arranged around an external garden, encouraging a visual relationship between spaces and an intelligent arrangement of uses. Common areas are located on the ground floor with direct access to an outdoor courtyard. Quieter study spaces are located in the west wing, close to staff areas. The dining and kitchen area is made accessible at the centre of the plan, to encourage it to become the heart of the home. The upper floors consist of suites accommodating up to five pupils, defined by their year group, each with their own communal spaces to foster joint activities and interaction.
Speakers

---
Dominic Gaunt, Ayre Chamberlain Gaunt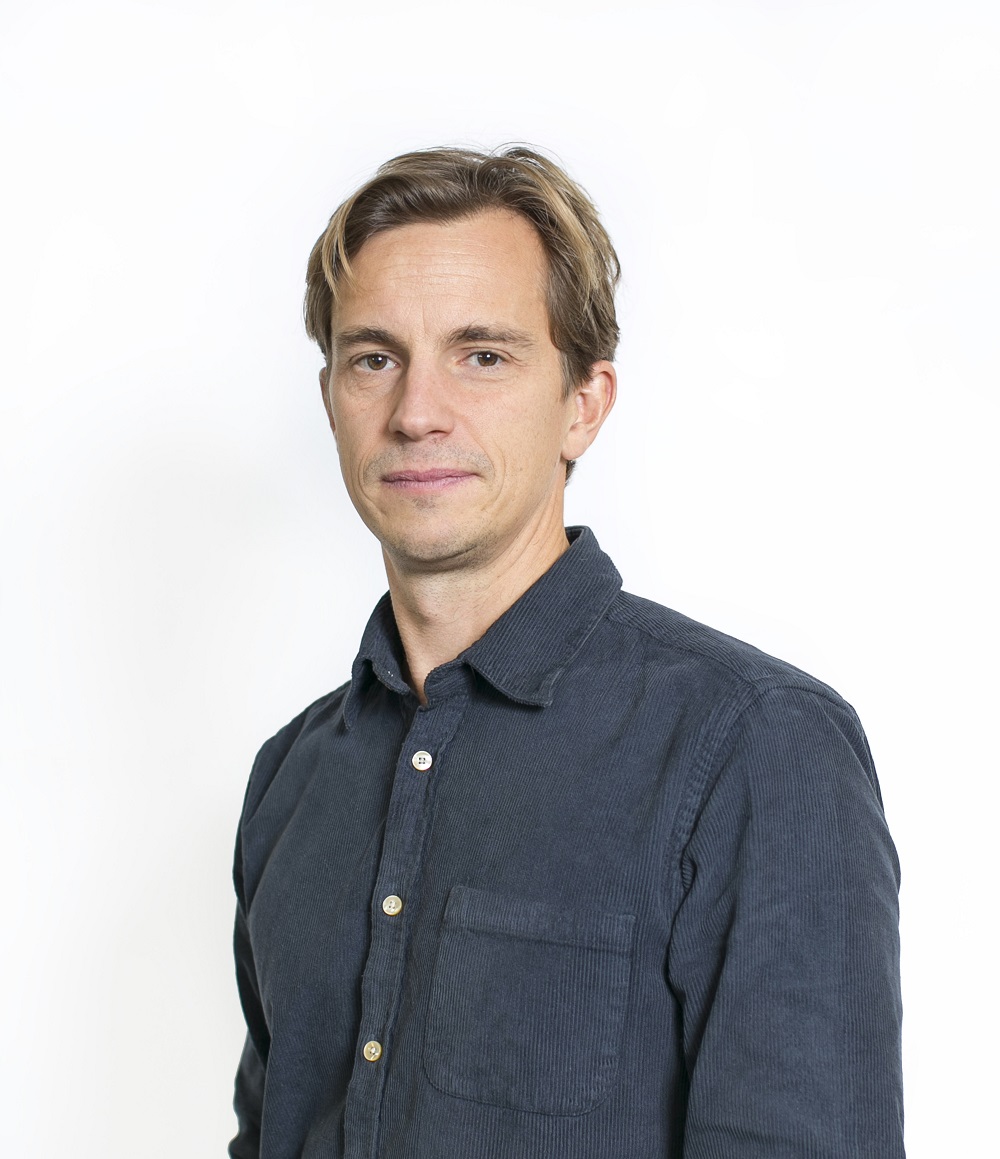 Dominic is one of the founding directors of award-winning architecture practice, Ayre Chamberlain Gaunt. He has over 15 years' experience in the industry and a particular interest in the education and cultural sectors. He is currently working with a number of Higher Education and Independent School clients in addition to taking the lead on large-scale housing and masterplanning projects. Dominic is a visiting professor at the Portsmouth School of Architecture and is focused on bridging the link between academia and practice. He is passionate about design quality and has acted as judge for a number of national and international award schemes. He also sits on the Southampton Design Review panel advising the local authority on design quality and the built environment.
Andrew Nevin, Allies & Morrison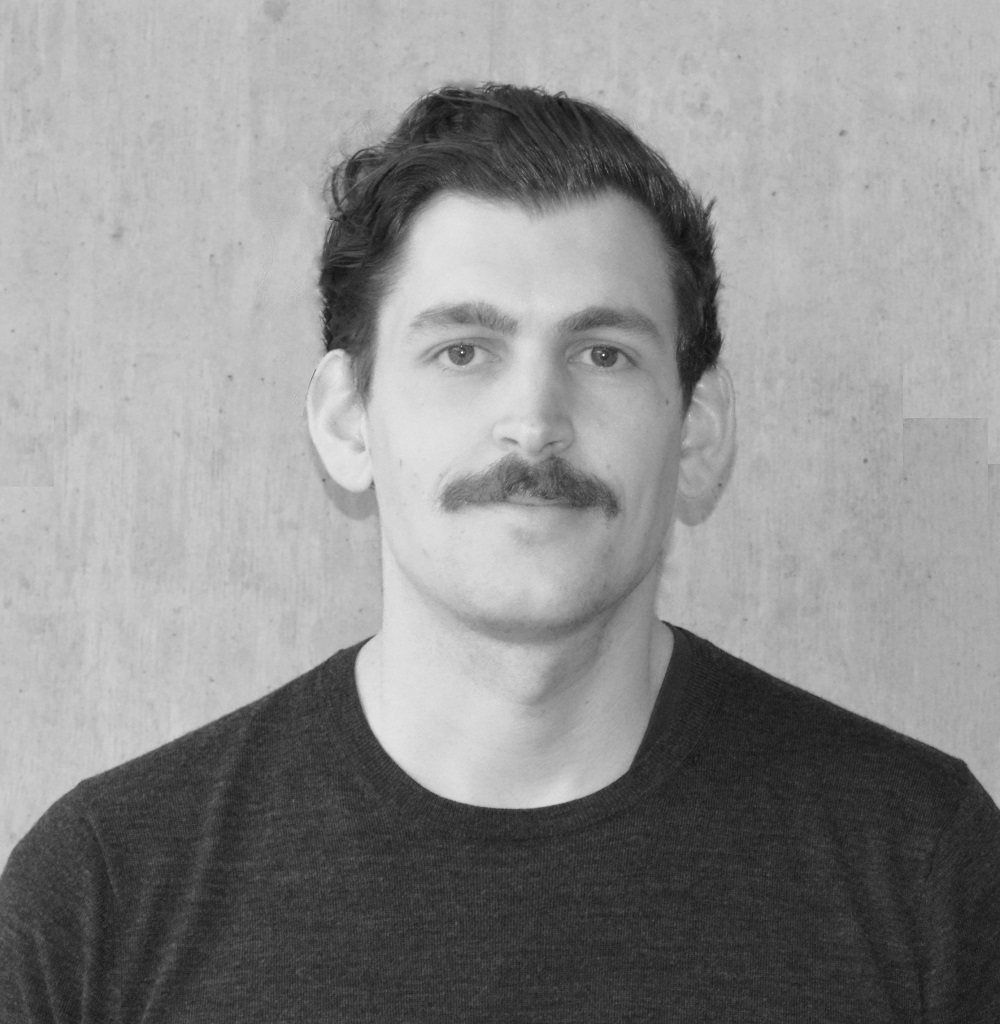 Andrew studied at the Dublin School of Architecture and worked with Cullen Payne Architects in Ireland before joining Allies and Morrison in 2011. He is experienced in working on projects from inception to creating tender packages and full working drawings. Andrew is acquainted with working on a range of new build and refurbishment projects, including the extension of existing buildings within historic settings. Andrew is currently working on projects for leading independent schools in the UK, having completed buildings for King's College School, Cranleigh School and Marlborough College. All of these projects involve working from their outset to deliver new buildings in historic contexts. Andrew has been involved in every aspect of the development of these projects, giving him a broad range of experience, and an understanding of the particular constraints and opportunities these sites present. He has been an associate director at Allies and Morrison since 2017.
Main flyer picture, Memoria Hall, Marlborough College (C) Andy Matthews
This event is sponsored by Fineline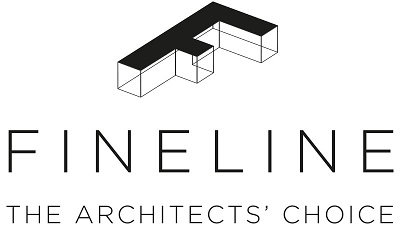 Terms and Conditions
A photographer will cover this event and the images may be used to publicise future RIBA events.
By accepting an invitation or purchasing a ticket you consent to being photographed, filmed or recorded as a visitor attending the event.
Cancellations must be made in writing to events@riba.org. No refunds can be made for cancellations notified within 30 days of the event. To transfer your ticket/s to another individual/s, please contact events@riba.org.
Tickets to be transferred at least 14 days prior to the event. Complimentary tickets are strictly non-transferable.
If the RIBA has to postpone or cancel the event the booker is entitled to a full refund of the ticket price only.
On entry to the event you agree to accept and abide by any venue rules.
The RIBA reserves the right to refuse admission to any ticket holder.
The details you provide will be used in line with the RIBA's GDPR obligations. For information on how we will handle your personal data please see our Privacy Policy