Event Information
Location
Rochester Independent College
254 St Margaret's Banks
Rochester
ME1 1HY
United Kingdom
Year 7 Taster Day at Rochester Independent College. Come along to our fun and educational taster day. School can be different.
About this event
Come along to our fun and educational taster day
Thursday 17 March 2022  10am - 3pm
This is an opportunity for families with children in year 5 or 6 to experience a typical day at our Lower School . Visiting children will attend a mixture of academic and creative lessons in a very small group as well as staying for a home cooked lunch. We hope that this experience will give prospective year 7 students an insight into what it is like to be a student in the Lower School at RIC.
Once the students are settled, parents are very welcome to stay for a coffee and an informal chat with the Head of the Lower School and have a tour of the school campus.
To take a virtual tour around the school before the event visit our Virtual Open House.
• Academically non-selective. There are no school entrance tests.
* High performing, RIC's exam results regularly match or exceed those of highly selective schools.
* Small classes with lots of individual attention (average 8, maximum 12).
* No school uniform. A friendly, inclusive atmosphere.
* Academic and creative. Emphasis is firmly on core subjects but with an unusually wide variety of creative arts subjects.
• Winner of Independent Schools Association award for innovation and excellence in Fine Art
"The students are a strikingly nice bunch. It's a place for individuals, and there's a lovely air of tolerance and warmth." Good Schools Guide
"At Rochester it's really easy to fit in and make friends. People come from so many different backgrounds and there aren't the same pressures to conform. I've never been so happy at school." Current student
To book a place on the taster day please click the green REGISTER button above or call 01634 828115 for more information.
This event is now sold out but please join the waitlist or book our next taster on 18 May here.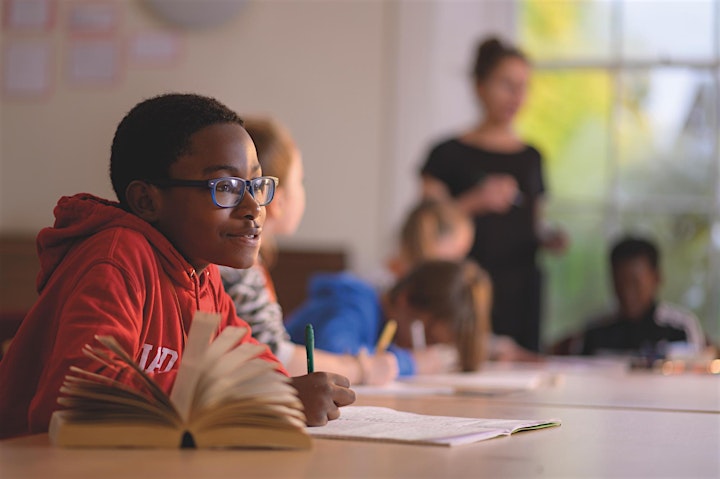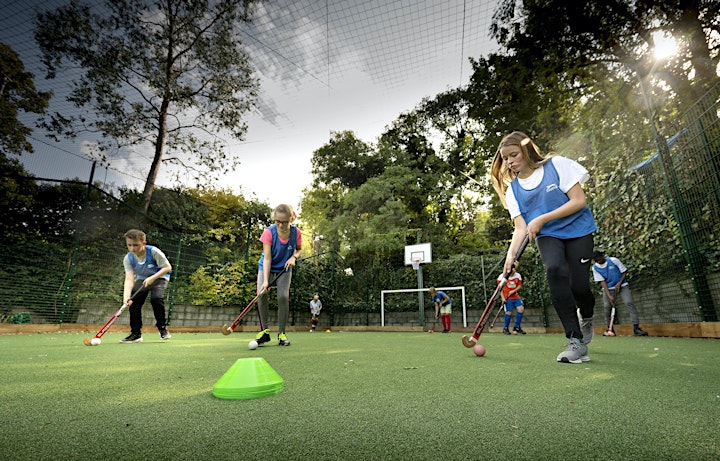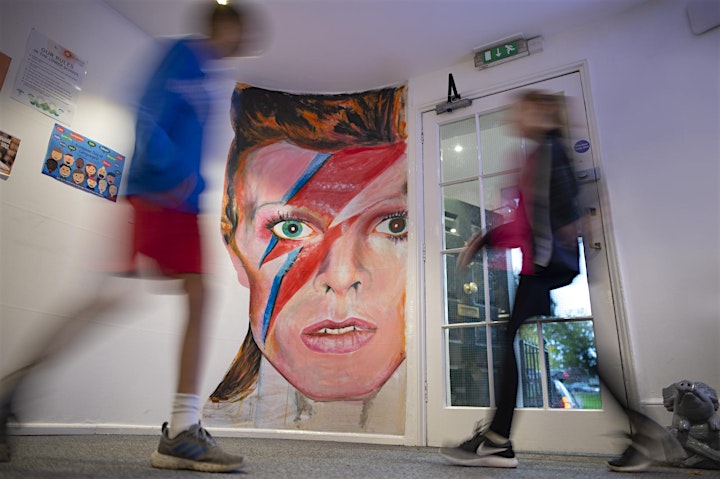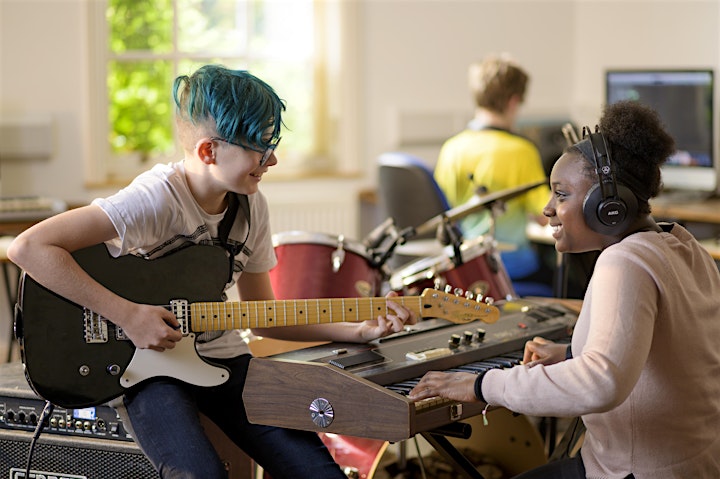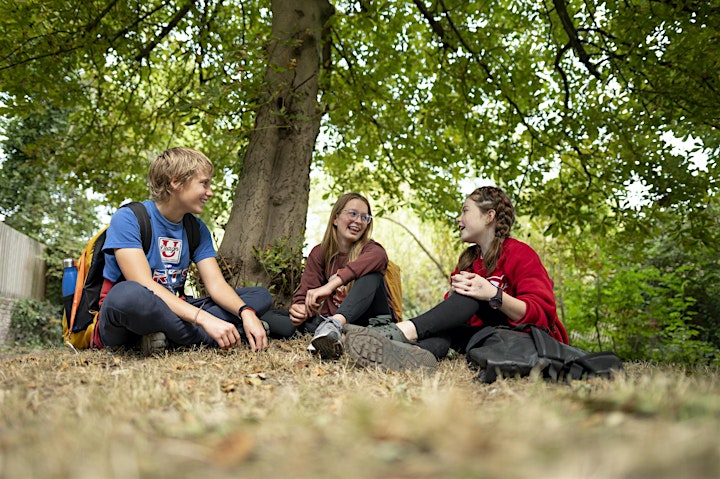 Date and time
Location
Rochester Independent College
254 St Margaret's Banks
Rochester
ME1 1HY
United Kingdom