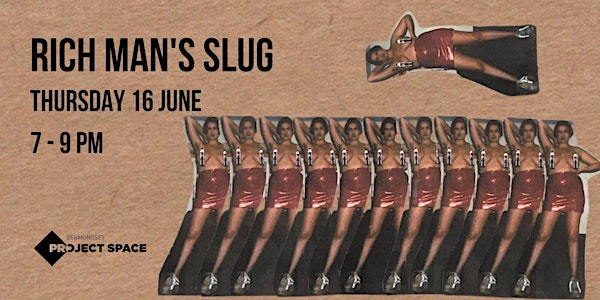 Rich Man's Slug: live art and performance
Location
Bermondsey Project Space
185 Bermondsey Street
#183
London
SE1 3UW
United Kingdom
A night of movement, choreography and performance art exploring Queerness
About this event
Join us at Bermondsey Project Space for a triple bill of movement, choreography and performance art from three international emerging artists.
Rich man's slug takes you through different ways of being and explores queerness in three distinct forms.
General Admission Tickets include a FREE DRINK
Doors 7pm
Performances start at 7.30
7.30-7.50pm- Bel Eade
7.50-8.10pm- Miriam Levy
8.10-8.30pm- Break
8.30-8.50pm- Sunniva Rørvik
Trigger warnings:
Bel Eade performance- Trigger Warning, Misophpnia, there will be chewing noises, a video of someone eating fruit and a performer eating fruit live. Feel free to step out of the performance if you feel uncomfortable.
Miriam Levy performance- Trigger warning, swearing.
Sunniva Rørvik performance- Trigger Warning, loud EDM music will be played at the end of the performance.
To use the PayPal Processing method please make sure you have enabled pop ups.
If you are still having trouble with the payment processing please click Pay At Door ( at check out) and your ticket will be reserved for payment and collection at the event
General Admission tickets £10+ processing fee and includes a free drink
Concessions £8 + processing fee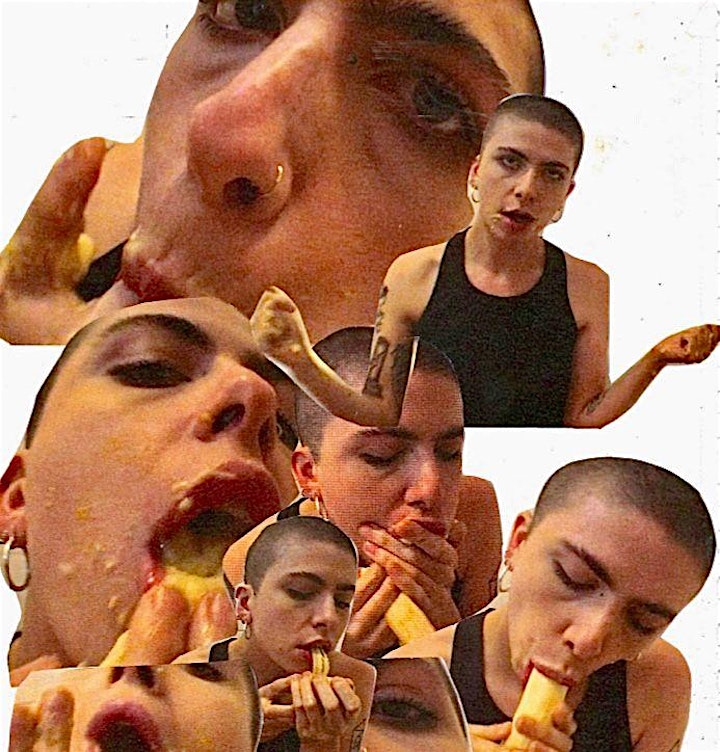 Bel Eade
Bel Eade is a performance artist based in London. Their piece HOW TO MAKE A FRUIT SALAD substitutes the human body and its erotic functions with fruit and its juices, HOW TO MAKE A FRUIT SALAD creates an interchange between intimacy and discomfort. In the works original form, two queer performers supplement their body parts for fruit, deliberately censoring the mingling of their bodies in space. In this iteration of the work, intimacy meets shame as a solo performer indulges in a homo-erotic soliloquy placing the audience in the role of 'voyeur!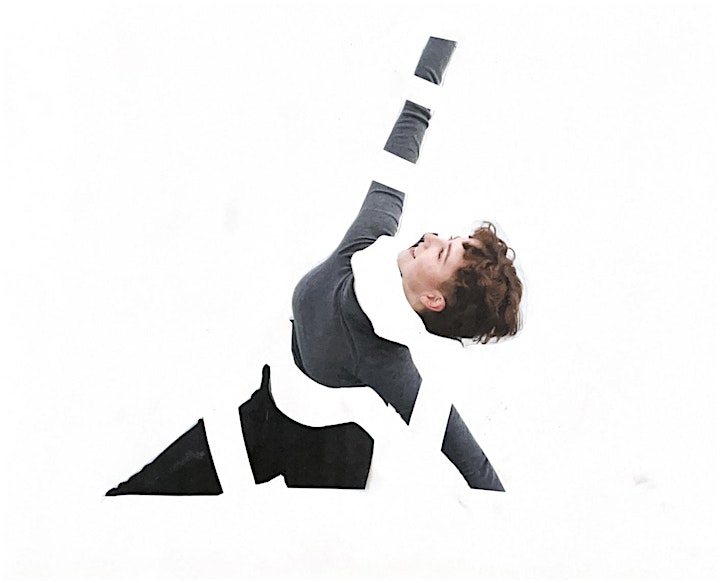 Miriam Levy
Miriam Levyis a dancer and choreographer based in London. Her choreographic work balances precariously between the serious and the silly, exploring social or political concepts from her shifting queer perspective. Her latest piece, I Can't Work Under These Conditions was performed at The Place in May 2022. Her current research take interest in confidence, gender presentation and the phenomenon of dyke camp.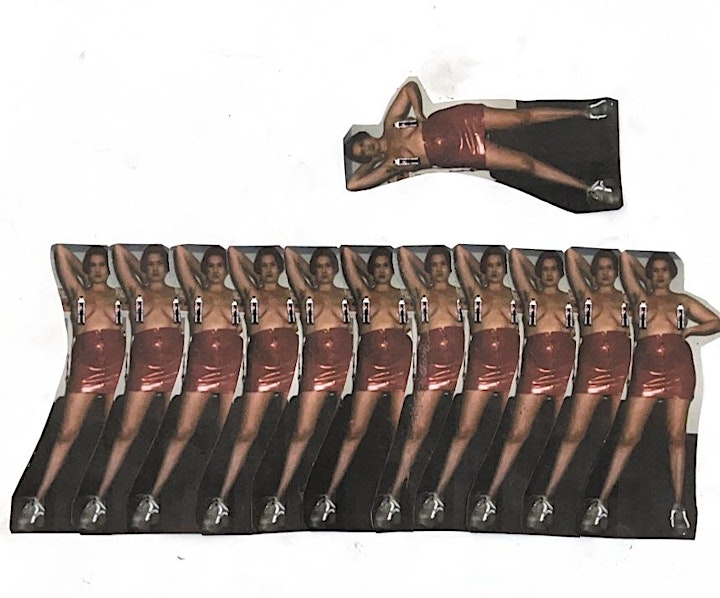 Sunniva Moen Rørvik
Sunniva Moen Rørvik is a choreographer and dancer from Norway currently based in London. In their choreographies they play with queer identity and fill the stage with props. Having experience in both dance films and stage performances, they are always interested in working with creating strong images and absurd scenes. With Sunniva's new piece Fittetrynet 2022, we see their struggle as they strive for fame and fortune. Trying to relive their glory days, they take a bath in Pepsi Max, listen to the Phineas and Ferb soundtrack on repeat and hope for the best.