Description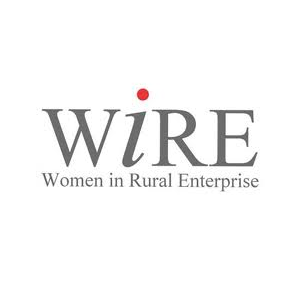 Your opportunity to GET INVOLVED
Your chance to talk directly to other business women across North Yorkshire share your thoughts and dreams. Support skills and networks; find motivation information and inspiration. Make new friends.
This is a new WiRE group and our first meeting so you get to help us decide what priorities the network should have and where our meeting over the next months will be. To learn more about WiRE go to www.wireuk.org
One final point parking in Bedale marketplace is free but if you are parking in the marketplace you MUST have a Parking Disc if you don't have one pop into the nearest shop and most have a ready supply of discs.
See you in Costa Coffee, Bedale.
Book Now!